Our Creds – We're Certified and We Know It
Our internal marketing team, Chris, Nicole and Alaina, is officially HubSpot certified! We don't always toot our own horns over here, but when we do it sounds like this —TOOT!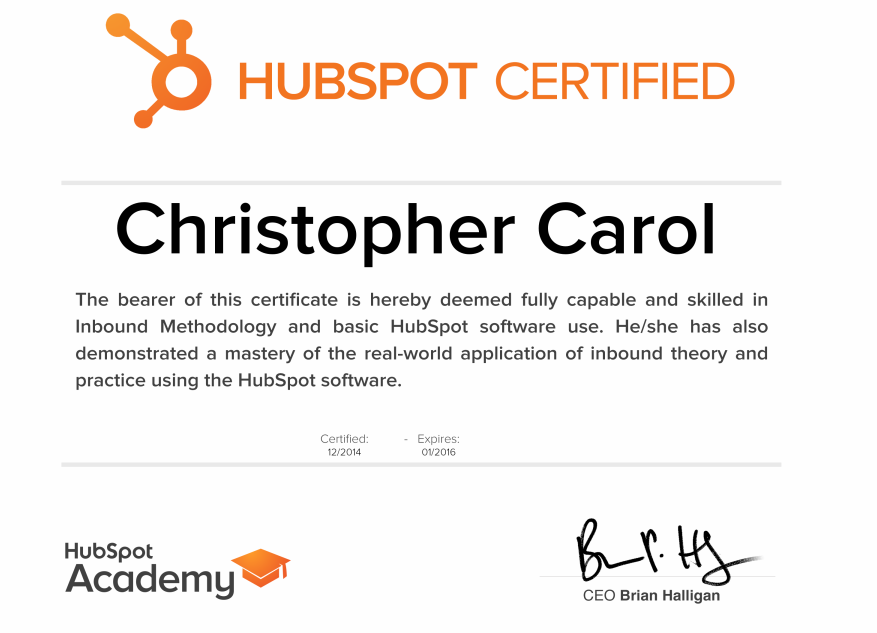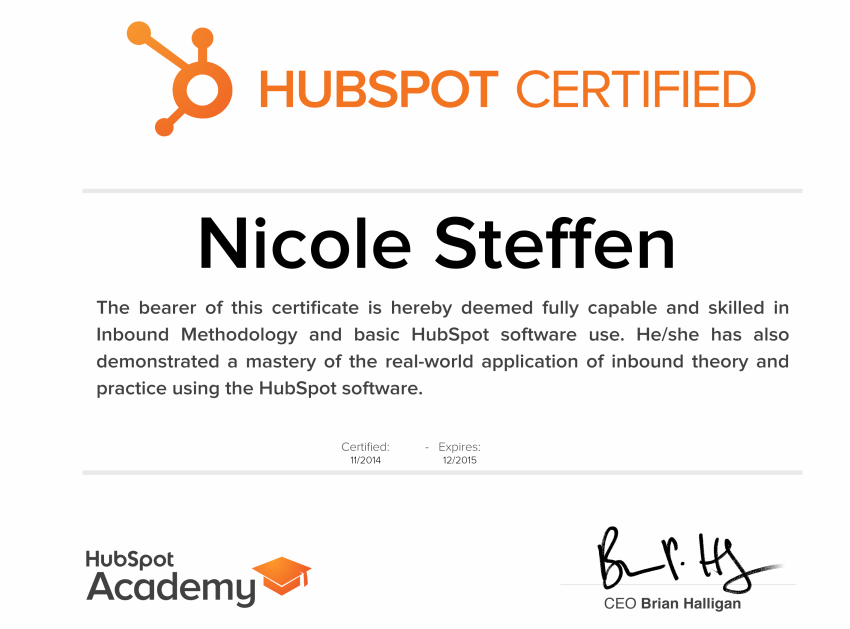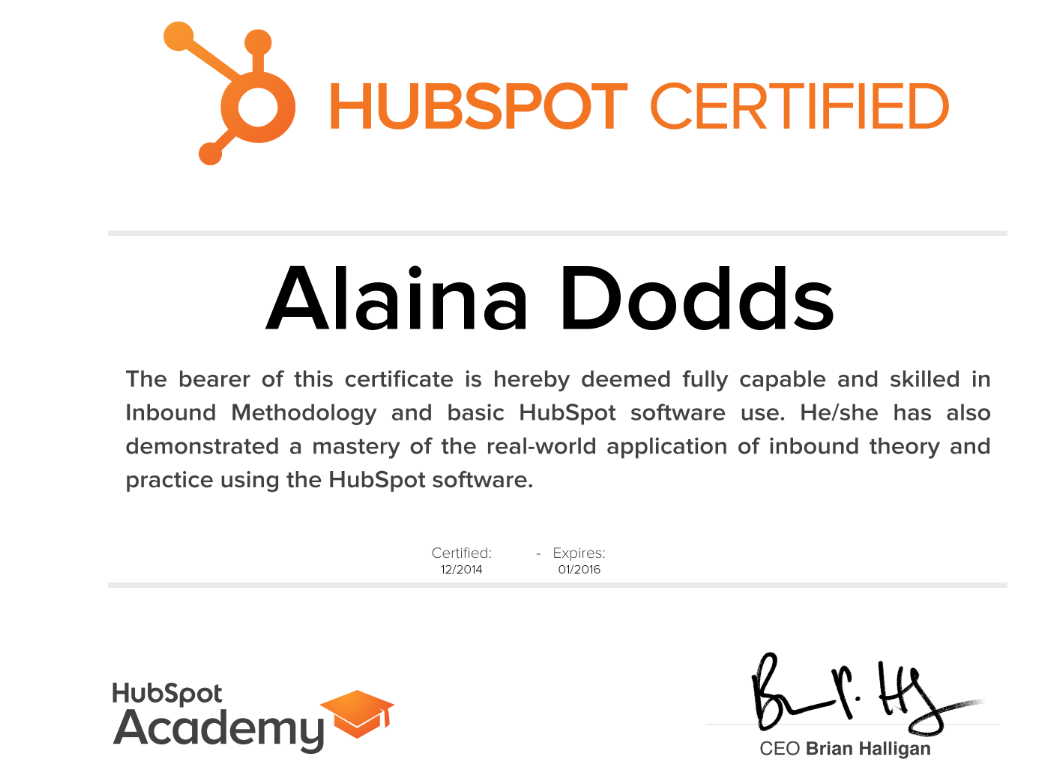 If you're not familiar with HubSpot, it's the marketing industry's most popular inbound marketing software platform, helping companies attract visitors, convert leads and close business.
HubSpot has a lot of moving parts and this certification process gave us a new level of technical expertise in the ever-changing digital space. We are definitely happy #HubSpotting today!
Continuing education is important for us here at Oneupweb, and our agency staffers will continue to master the latest platforms of the digital marketing trade; such as our Paid Media and SEO teams being certified in Google Analytics, AdWords, Advanced Search and Display,  and our technology team being Microsoft Certified Professionals.
To learn more about the current certifications held by Oneupweb staffers and our own personal experience with the certification process, leave us a comment below!

Up Next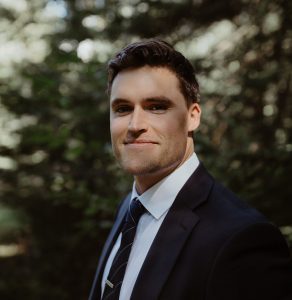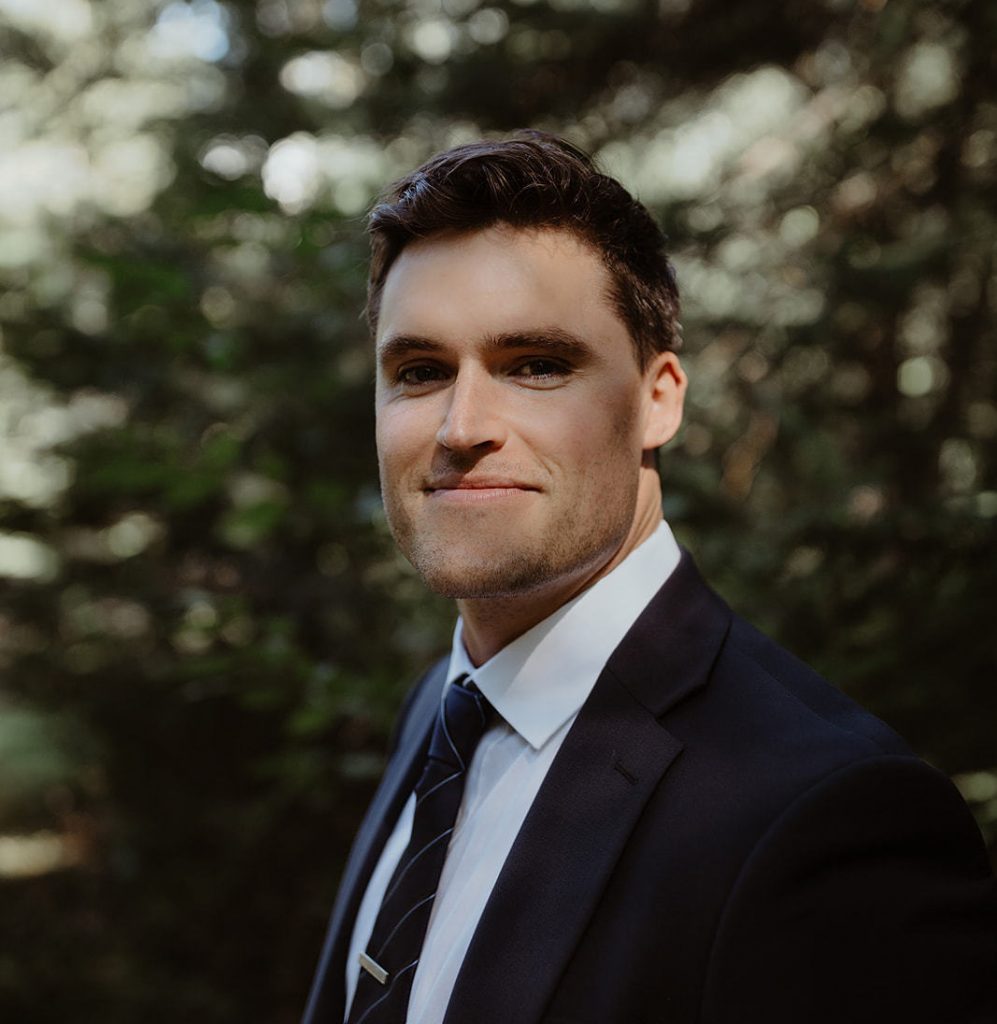 Name: Dan Shepler Position: Digital Marketing Project Manager What's your average day like at Oneupweb? My day starts with a daily read, which consists of reading marketing articles and materials from credible sources in order stay up-to-date on marketing trends. After that, there is typically a team meeting before the work starts. On any given...