Thanks for Visiting Oneupweb
You may have found this page by accident. That's okay. Learn more about us here:
Up Next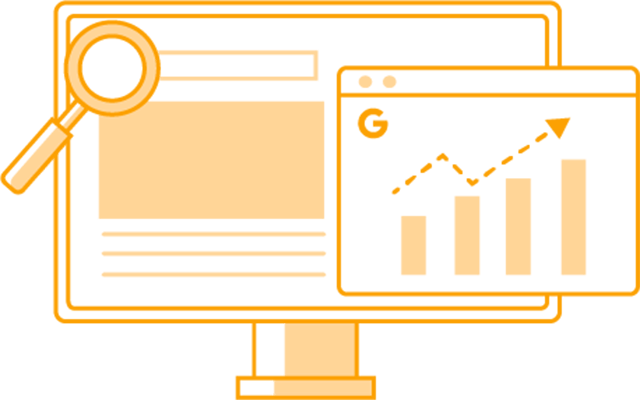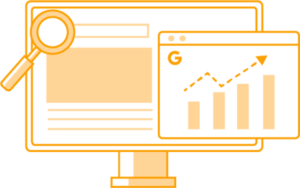 Featured snippets are one of the most valuable SERP features to rank for. They put your organization at the top of the search results in your own, lovely box. While that may not increase your organic traffic, it will vastly improve brand awareness and credibility. These snippets also increase your visibility through voice search answers....