Meet Andy "Funky" Olds, PPC Extraordinaire
Andy Olds:
I am not sure of my official title but what I consider my role to be, just as it has been since 1987, and if I may paraphrase Cassanova Rud and Super Lover Cee when they 'Do The James'; I try to be 'The Choreographer of the Funky Dope Beat Maneuver'. Meaning do what is needed and try to have fun while doing it.
Senior PPC Project Manager
Originally, I was an Engineering Physic major at Miami University. Then explored different majors I was curious about: Landscape Architecture, Psychology, Botany, Economics – then found Geology when it was the deadline to declare a major. Then continued to graduate school with a thesis in watershed biogeochemistry.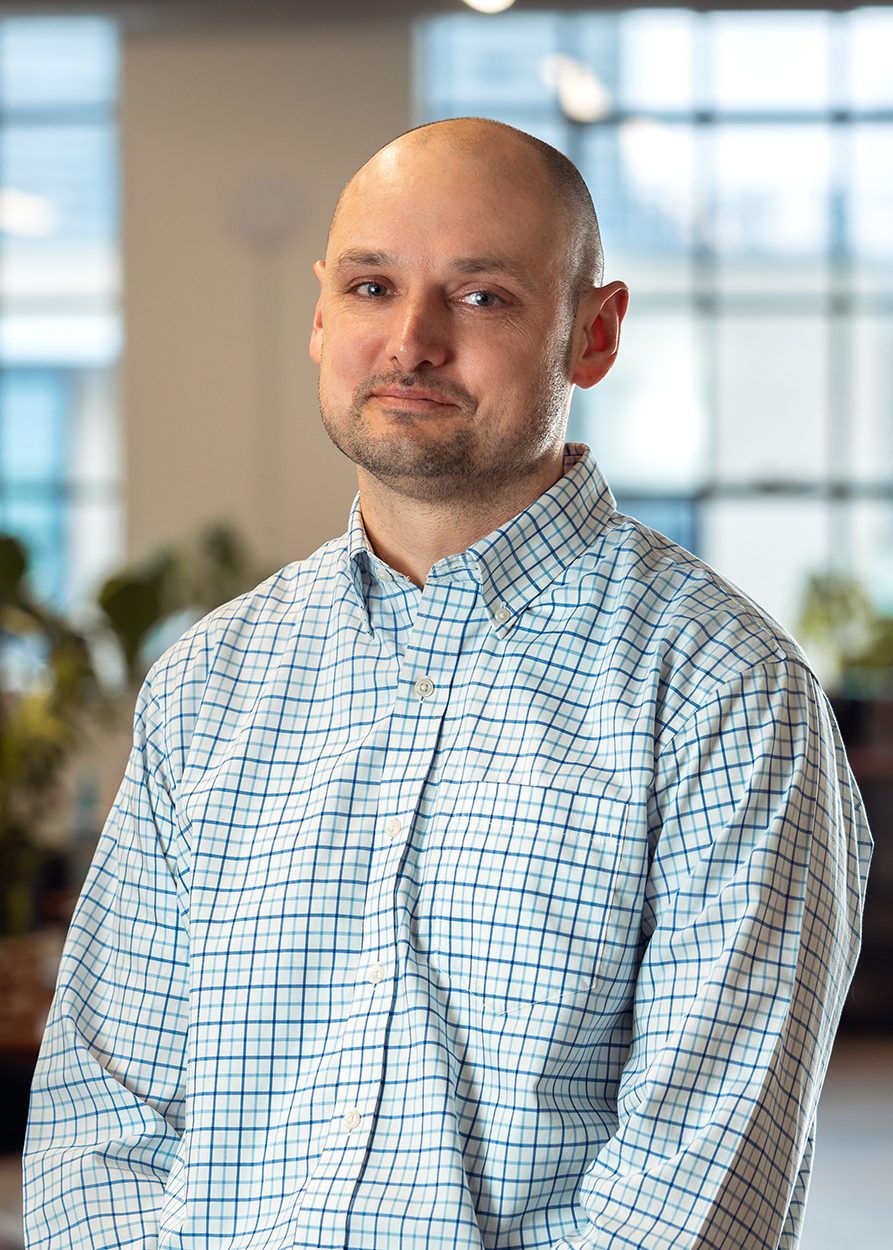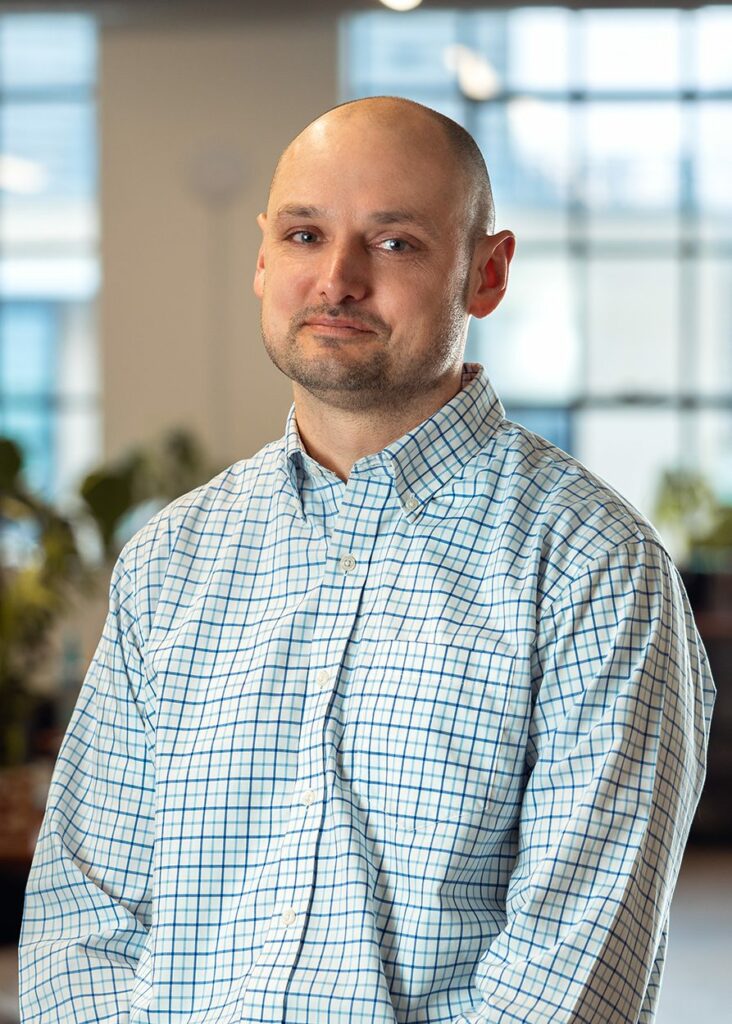 How does a geology degree help a digital marketer? Well, for one, as of now we are all on planet Earth. But the relevant point is a geologist is trained to be able to look at a fragment of sandstone through a handlens, while standing on a 10,000 foot ledge, and by observing glauconite and a fractured quartz grain reconstruct an entire ancient marine environment. That type of training – taking small observable details and constructing unifying narratives is very similar to digital marketing when a few data points need to be understood in terms of what happened, what is happening now, and elucidate what is likely to happen in the future (in Geology the principle is Uniformitarianism). In between playing a geologist and prior to Oneupweb I spent many years as a Network Engineer for Charter with a lot of operations analysis on the side. Such as creating a tool and process to find areas experiencing Internet problems prior to customers needing to call in for a trouble call. What I don't like to mention is that I once accidentally turned off all the cable modems in the Traverse City area in the middle of the day. Sorry about that.
What's your average day like at Oneupweb?
I try to be useful and helpful.
As for being helpful; there is how I think a day is going to be like then what the actual day is like. What's that like? I might need to create a JavaScript snippet to pull data from a form as it is submitted; I might need to write a voice over script for a video shoot; I might need to look for a correlation between the stock market's volatility index and a client's conversions.
As for being useful; that is more how I think an average day is going to go: reviewing, analyzing, and improving paid media performance for the clients I work with.
What is your best trait and how do you use it to help your colleagues and clients?
I represent the sensibilities of Generation X on a foundation of a Liberal Arts education. Meaning I have a memory of the world pre-Internet and I can provide insights and contexts from other academic disciplines.
What do you like most about Oneupweb?
That I'm judged by my work and contributions and not by my legs.
What do you do when you're not at work?
I like to walk, bike, and paddle on the Earth.
What are life's simple pleasures?
Noticing when people are good to each other.
Describe yourself in three words?
Assumptions Aren't Observations.