Meet Emily Nelson, Jack of All Digital Content Trades
Emily Nelson, Managing Creative Producer
I graduated from Hope College with a degree in Communication. I chose this degree because I thought, "Nobody makes money as a photographer." Now, I make money as a photographer, but my more holistic marketing background in social, SEO and graphic design inform my approach to creative. I love what I do and still pinch myself, marveling that I make a living doing what I love.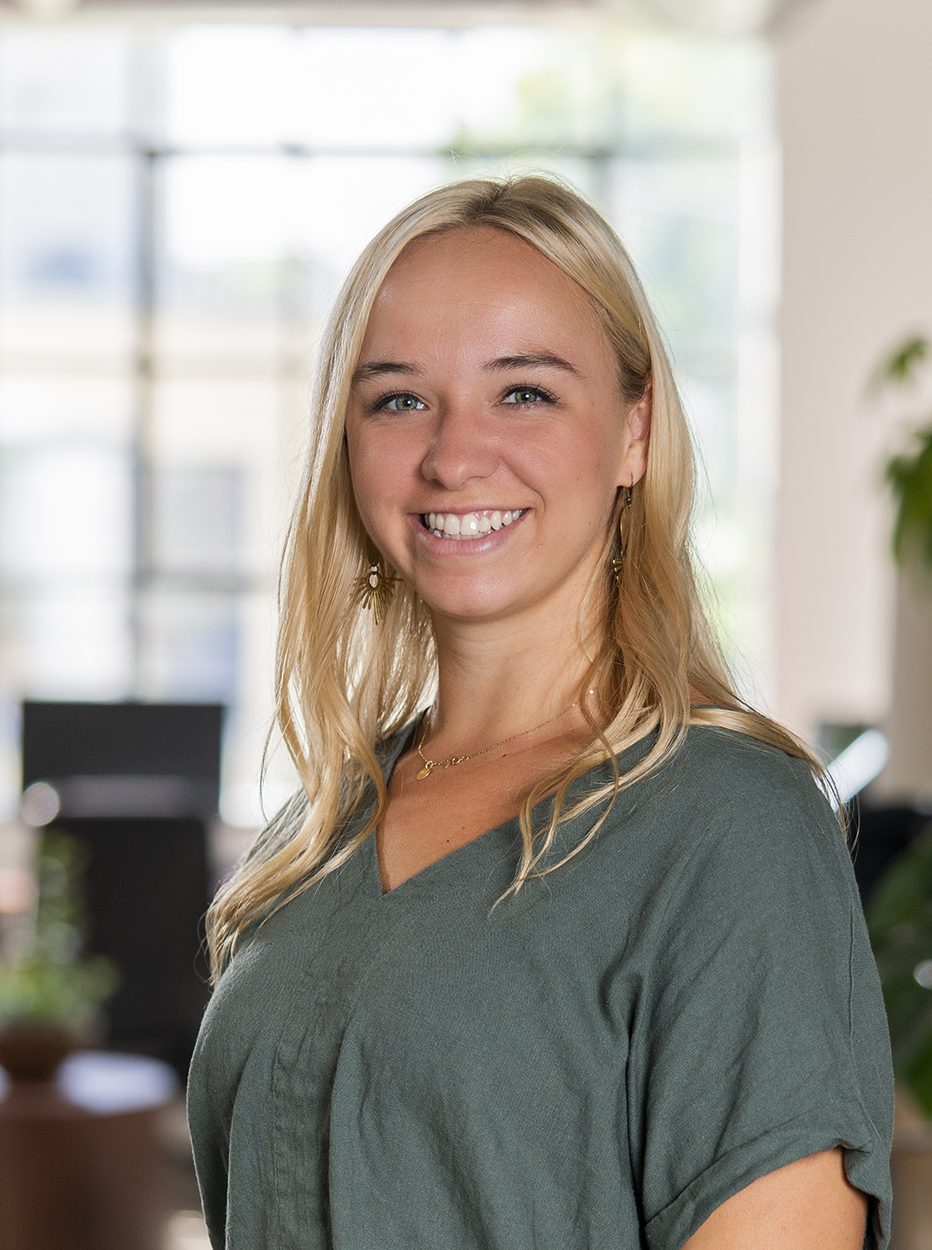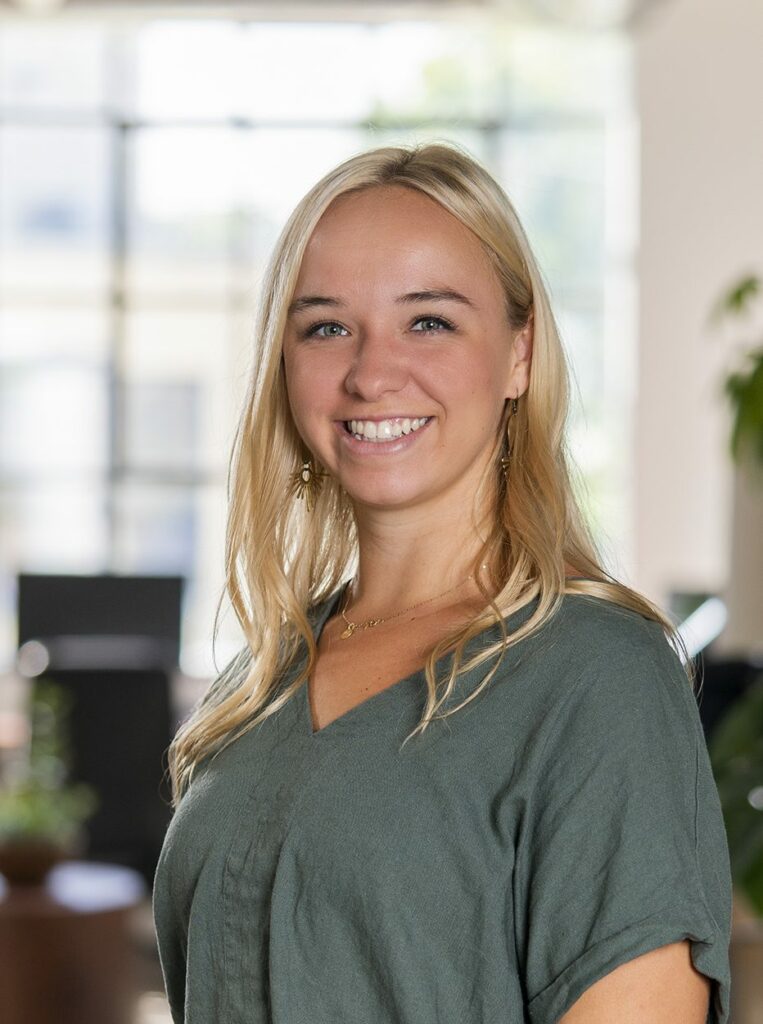 What's your average day like at Oneupweb?
Have you ever tried to put frogs into a bucket? That's a bit how my days feel. Creativity comes in many forms and in production it often comes in the form of problem-solving. Sure, we get creative with our visuals and concepts, but we're also challenged to be creative when talent drops out at the last second or travel details go awry. My work is never boring and always rewarding.
What is your best trait and how do you use it to help your colleagues and clients?
Adaptability. I read once that the key to survival in nature is not to be the fastest, the biggest or the strongest (which I am certainly not) – but to be the species that's the most adaptable. Every project is different and brings with it plenty of new challenges – which means learning new skills and gaining new experience. Tackling each one means adding another tool to our tool belt for future shoots.
I've also been described as a workhorse on set. I don't need a CrossFit membership because it feels like 80% of production is just hauling c-stands and sandbags. We pack it, load it, unload it, unpack it then repeat it all over again. I'm happy to get a free workout in, and it's so satisfying to see the rental car neatly packed with all our equipment.
What do you do when you're not at work?
When I'm not at work, I'm outside. I love to ski, hike, run, walk, camp and bring my camera out with me at every opportunity.
What are life's simple pleasures?
Dogs.
Describe yourself in three words?
Spirited, Adventurous, Creative