Facebook Trumps Yahoo as No. 2 Digital Ad Seller
Facebook is the No. 2 digital ad seller in the U.S.—what can we credit Facebook's success? Mobile.
Market forecasters predicted Facebook would finish third behind Google and Yahoo in the digital ad-seller foot race. But the social media giant managed an upset, of sorts, topping Yahoo as the No. 2 digital ad seller in the U.S.
The key to Facebook's success: a surge in mobile spend from its advertisers.
Facebook's mobile ad revenue grew in 2013—over 89% from 2012. This surge is why Facebook edged out Yahoo and is why Facebook is poised to remain a hot ad destination, as it continues to expand by opening up ad inventory through Instagram and videos in the Facebook newsfeed.
Does Facebook factor into your mobile and paid media strategies? Why or why not? Continue the conversation in the comments, below.
Up Next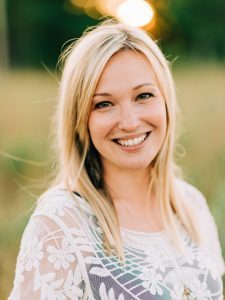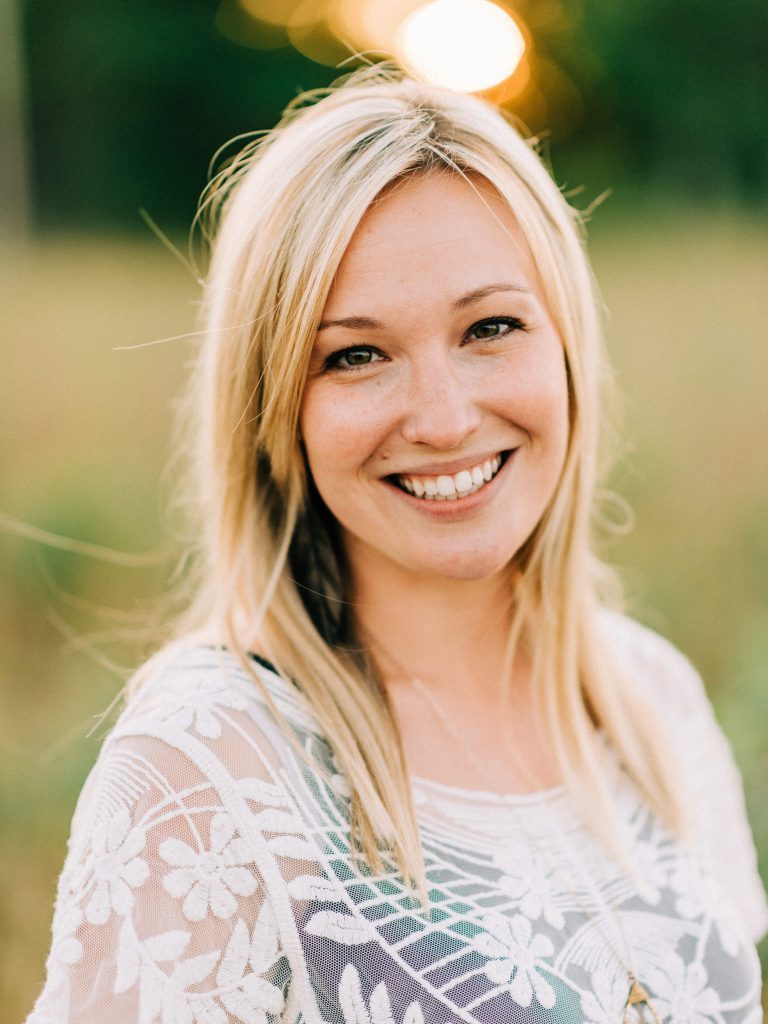 Name: Lauren Hucek Position: Assistant Project Manager What's your average day like at Oneupweb? A smattering of collaborative meetings, a steady stream of Slack messages and endless coffee. Tell us about your favorite Oneupweb moment. Of the many Oneupweb moments I hold dear, perhaps the most memorable involved muffins. For context, this is actually my...