Forecasting Performance for the Holiday Season
For many retail advertisers, the holiday represents the busiest time of the year. Increased demand often helps sustain sales numbers by offsetting slower months, when shoppers are less inclined to buy. Starting around Black Friday, consumer demand increases exponentially, and it happens almost overnight. It's not uncommon for clients to see a 10x volume increase on days like Black Friday or Cyber Monday, which can lead to more revenue in one day than an entire month. The biggest shopping day of the year is predicted to be December 23rd, are you ready?
Crazy.
Achieving these types of benchmarks takes planning tough, and it's very important to start that process early and often. It's also critical to understand the data, and be able to accurately forecast performance given different variables and considerations. And while forecasting is only one piece of the puzzle, our ability to forecast is one of the most valuable assets we have. Our forecasting model has proven to be consistently accurately to within 10% of actual performance.
Accuracy in forecasting helps streamline the media planning process, and from a decision-making standpoint, its value cannot be overstated. So when a client comes to us and says "we want an X% increase in revenue YoY, how much do we need to spend?", we can provide a recommendation that we're confident in, with the data to support it. It not only empowers us as an agency, but it helps our clients make more informed decisions internally, which in turn builds trust and strengthens the partnership.
Up Next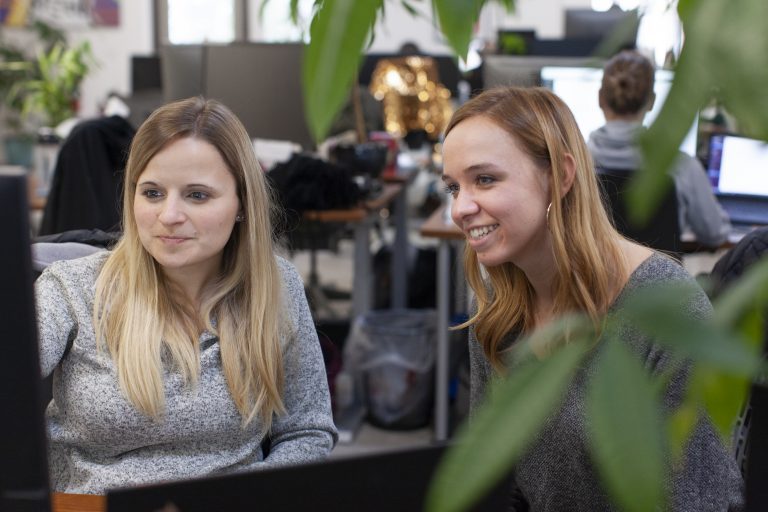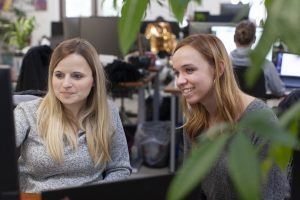 Your customers are spending more time than ever on social media platforms. All that scrolling, swiping, and liking is driving renewed importance of social media marketing and social ecommerce, forcing brands to rethink how they present themselves to the world. The average American spent more than 1,300 hours on social media in 2020; now is...