Frequently Asked Questions About Video Marketing
Video marketing has risen in popularity. Fifty-one percent of marketing professionals now name video marketing as the type of content with the best ROI.
Videos are a great addition to your content marketing efforts, and with platforms like YouTube and TikTok taking the world by storm, video marketing is no doubt work your effort.
Don't be boggled by the specifics of creating videos for your own business or organization. Let Oneupweb answer those FAQs.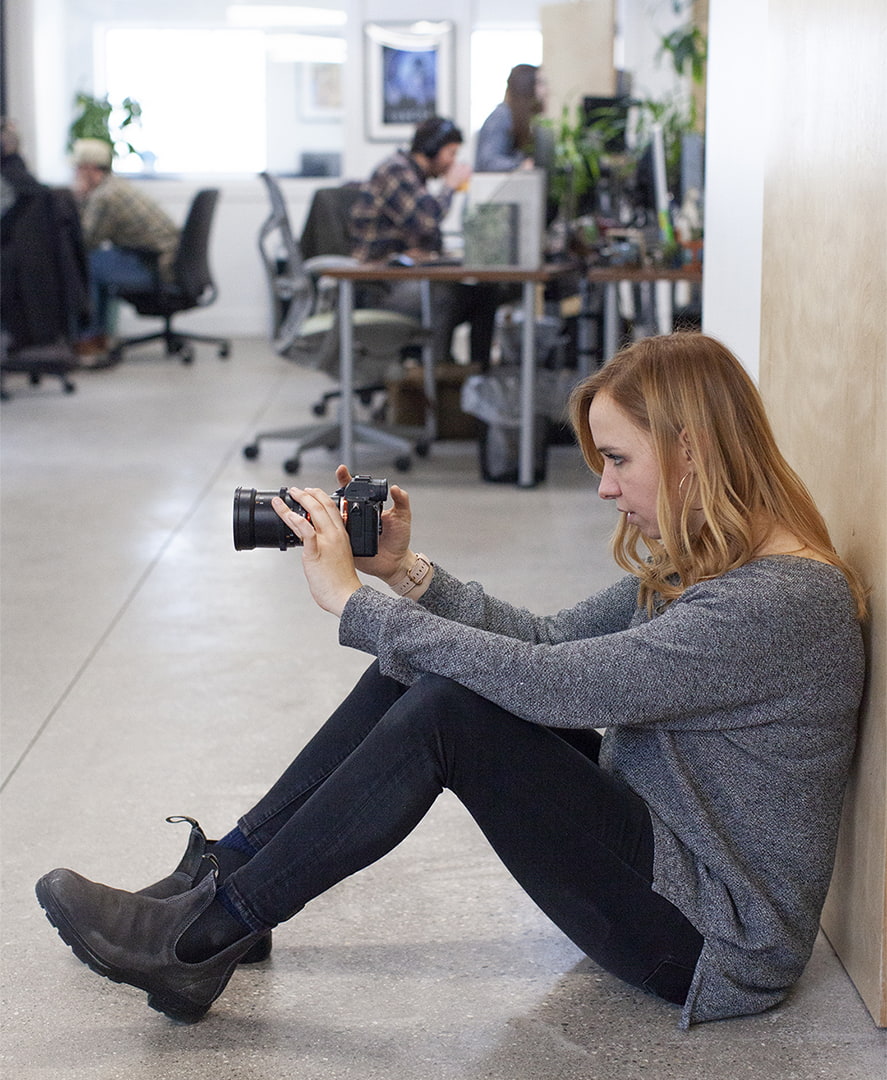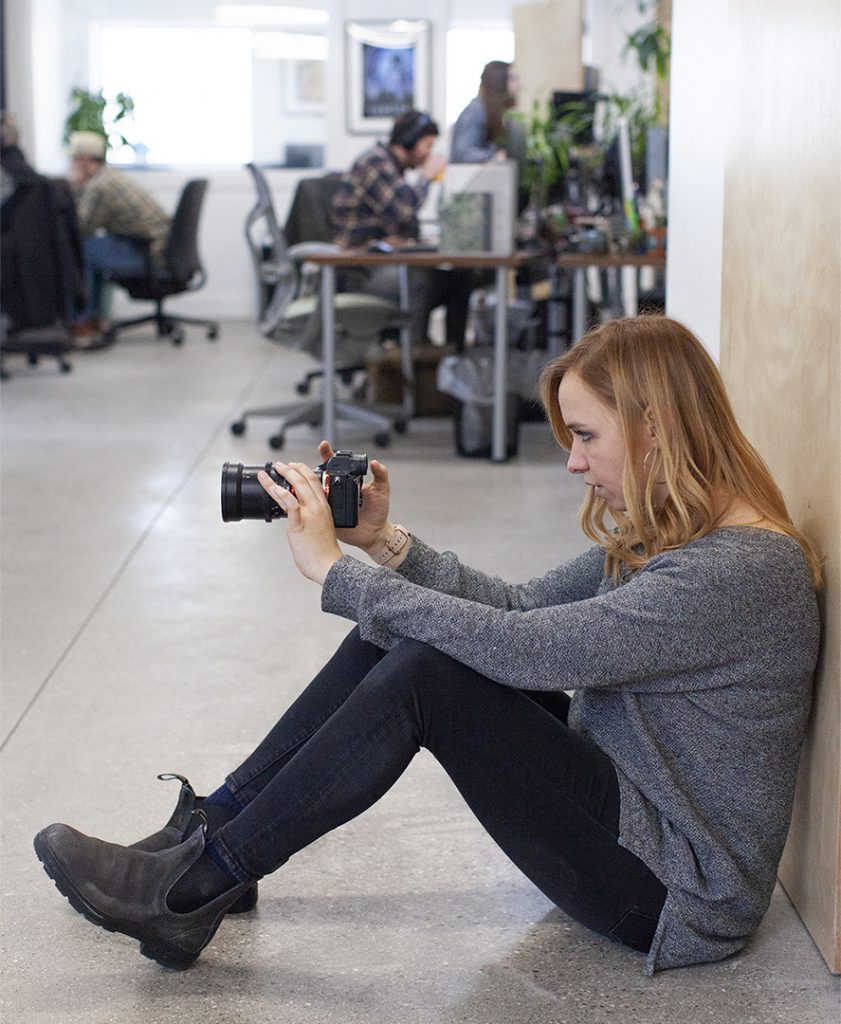 Common Video Marketing Questions
Why should I use video in my marketing efforts?
Video is a versatile and engaging content format that has become essential for marketing efforts in recent years. Video has the power to take complex information that could be overbearing and distill it down to a more simple, visual and digestible format. After all, the human brain can process visuals far more rapidly than text. And those visuals stick better, too. In fact, studies have found that viewers retain 95% of information when watching video as compared to 10% when reading text.
How can video help me?
SEO Benefits – YouTube is the second largest search engine on the web, with one report showing that internet users watch 1 billion hours of YouTube content each day. Company websites with video content have 41% more site traffic than those without. Couple that with shareability, and you have the perfect recipe for a big boost in SEO from video content.
Conversion Rates – According to HubSpot, landing pages that include video have an 80% higher conversion rate.
What is aspect ratio and why does it matter?
Aspect ratio, simply put, is the width and height of your video or photo. For example, a photo with an aspect ratio of 1:1 would be square, like many Instagram videos. Aspect ratio is important because if you're going to be creating a social image or video, you want it to fit the right screen. For example, on IGTV the best aspect ratio is 9:16 to fit the screen of mobile phones.
It's important to know where videos will appear before shooting so you can determine the best aspect ratio, though it can often be modified in post-production editing.
When you say shoot in RAW or with a Picture Profile, what do you mean?
We shoot our photography in RAW and use a Picture Profile when we shoot video. Both formats give us more freedom in post-production to alter color, exposure, white balance and other aspects. RAW files hold the most information for an image so we can fine-tune every picture without losing data and quality.
MP4, H.264, gifs – what does this all mean?
If you know the difference between jpgs and pngs, then you already understand mp4 and gifs. They're just a container for video. Think of it when you're at the post office shipping an item and looking for the box that best fits that item. That's all the file extensions are.
I want to make a video – what's next?
1. Discovery
Ever played 20 questions? The first step in our video process is a lot like it. We want to know everything: your goals, your ideas, your concerns and more. Some questions we might ask during a discovery are, "How long would you like this video to be?" and, "Where will this video live once it's been created?" Your answers help determine our process from start to finish.
2. Concepting and Pre-Production
This is arguably the most important step! The video we create will be great if our plan to film it is great. So our team specializes in ensuring every detail is nailed down prior to shoot day.
During this phase, we brainstorm concepts based on what we've gleaned in our discovery meeting. Our team then takes those concepts and develops them more fully with scripts, storyboarding and shot lists. Once we've settled on a concept together with you, we get into the nitty-gritty: sourcing talent, props, locations and whatever else we'll need for the big day. Once we have our plan of attack, we're ready to hit the ground running on shoot day.
3. Shooting
Now it's time to put our plan into motion with lights, camera and, of course … action! After carefully setting up each shot with set dressing, talent coaching, hair & makeup and more, we begin gathering the content we need to bring your video to life. We'll film the shots we need to fulfill the storyboard, record the audio as listed in the script, and then capture some more – just in case.
4. Post-production
After filming, it's time to put our noses to the editing grindstone and make the movie magic happen. We assemble your video, mix in audio from the shoot along with curated music and sound effects, and add in any special effects needed. After our own internal revision, you'll review and give feedback. We want to make sure your vision is carried out in the finished product.
5. Delivery!
And that's a wrap – your video is complete!
How many people are on the team?
We currently have four members on our video team. Two videographers and one production coordinator work right from our office (and more often than not, shooting on location) in Traverse City, Michigan. The other videographer works remotely from Carol Springs, Illinois.
Want to meet the team?
FAQs About Oneupweb's Video Team
Is everyone in-house?
We have a wonderful remote videographer who lives in Carol Springs, Illinois and who often travels north to visit family (and us).
We sometimes hire independent contractors to help produce videos and other assets for us, and we are always looking to expand our team, so reach out if you're interested in working with us.
What kind of videos do you create? TV commercials?
Short answer: EVERYTHING! We produce social shorts, which are meant to be short, sharable (often looping) videos like cinemagraphs or gifs. We produce five-second ad spots, 30-second ad spots, full-length commercials, case study videos, fun office pranks and so much more. There's nothing we've declined to film yet.
Check out more videos.
What is a "social video" from Oneupweb?
Social Videos are one- to two-minute videos that we create specifically for social media channels. They're often formatted with a social-curated aspect ratio and they contain fun, shareable content.
How do I get started with video marketing?
Let's make magic together! Explore our video marketing services, or contact us today to see how we can help achieve those video marketing goals together.
Not ready for something serious? Check out our Knowledge Hub for more resources.
Up Next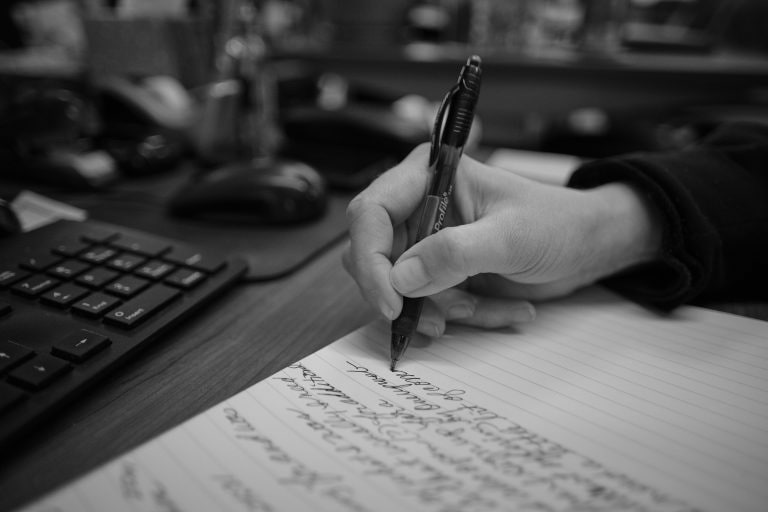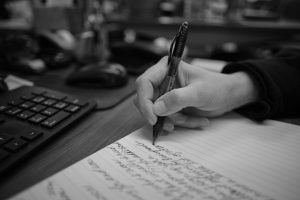 Marketing copy is often written hastily (or by a content farm) to meet a tight deadline. Other times, it's written bland to match what's already approved by legal. Both situations lead to boring copy that doesn't conquer campaign goals. If you want your words to work, make them fresh and meaningful. Here are some marketing...