How Oneupweb Got Its Name
Oneupweb just sort of rolls off the tongue, doesn't it? For over two decades, the Oneupweb brand has constantly evolved to meet a changing industry and reflect new capabilities. Through it all, the Oneupweb name – and its mission – always come back to one thing: nerds.
The Meaning of One-Up: Arcade Speak for "Extra Life"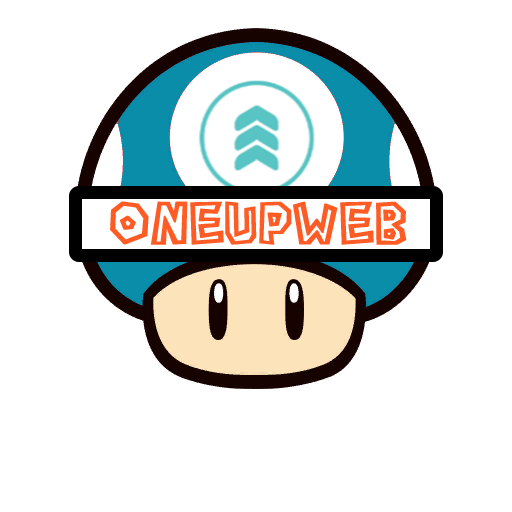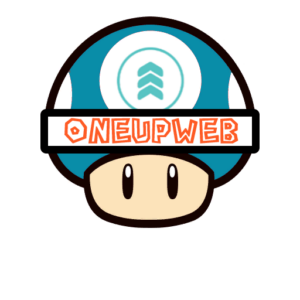 "One-up" dates back to the earliest days of arcade games. In 1963, pinball machines started using the term "1-Up" to indicate it was player one's turn. The convention stuck as pinball machines took off, gaining popularity in soda shops and bars. Before too long, the popularity of pinball generated a wide range of timeless machines like Galaga, not to mention dedicated arcades for players to hang out.
The One-Up Mushroom
Nintendo's Super Mario Bros. brought cabinet arcade and at-home video consoles to the mainstream. It also redefined the term "1-Up" for a new generation. The 1985 blockbuster game introduced a mushroom power-up dubbed the "1-Up" mushroom that gave the player an extra life. To this day, gamers use the term in any game that gives them an additional life.
What One Up Means to Us
Naming your organization after an insider video game term certainly sets a tone. We'll admit it: We're nerds, and proud of it.
We're constantly finding ways to let every Oneupwebber be themselves, whether it's spending a little extra time learning a new skill or diving way, way too deep into data. We test things. We experiment. We really, really like numbers. We've found success and fulfillment in embracing the nerdy things that give our team its identity.
Meet the folks who make Oneupweb so special.
Game On
Press start and see what Oneupweb can do for your organization. We bring more than 20 years of experience and creativity to solve your most pressing marketing challenges. You'll get friendly, professional marketing expertise that gets results. Get in touch or call 231-922-9977 today to get started.