Introducing Allie "PB&Pickles" Crippen
Name:
Allie Crippen
Position: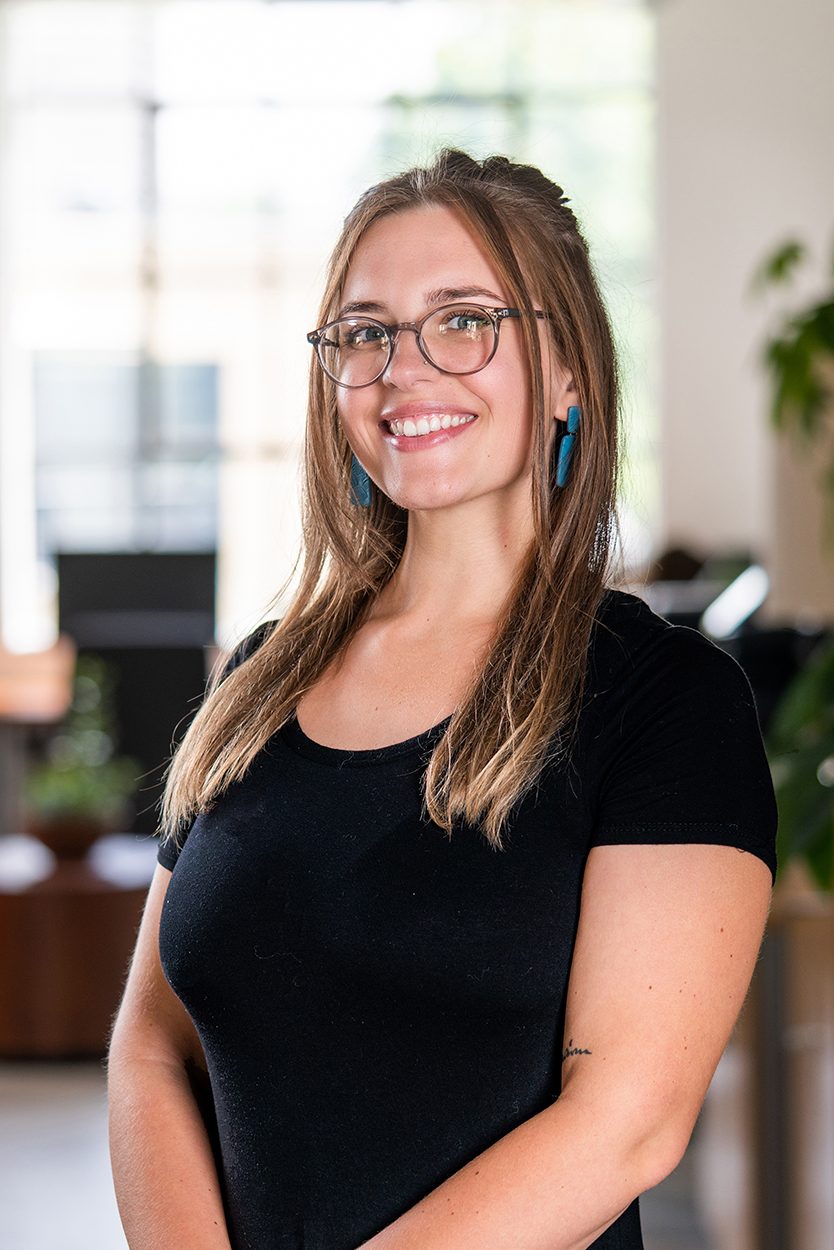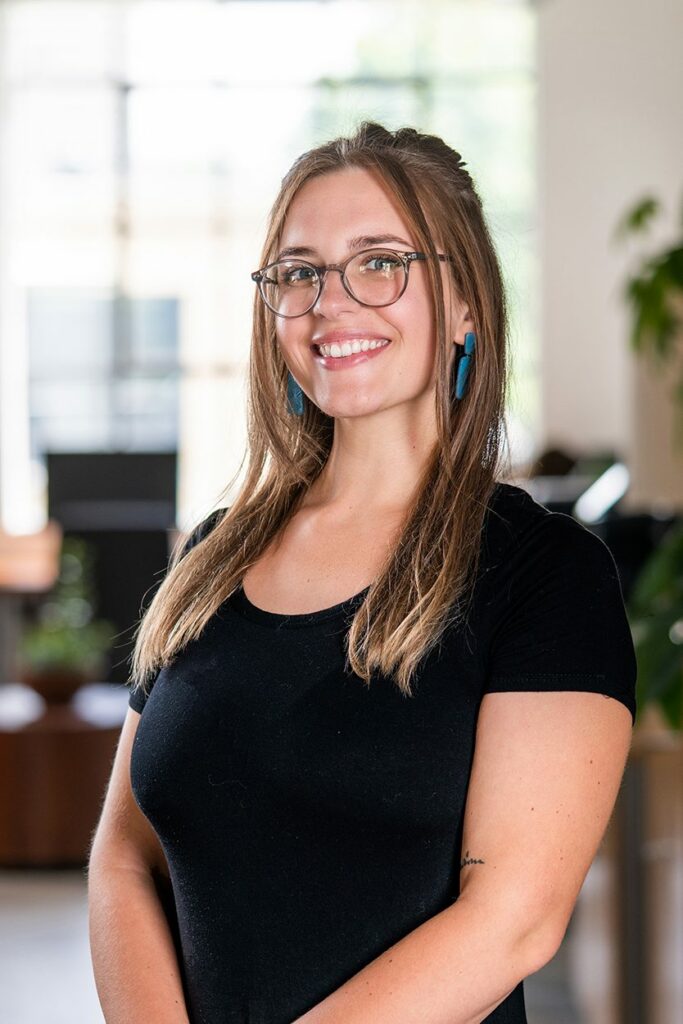 Graphic Designer
What's your average day like at Oneupweb?
Coffee. Reading up on design/UX blogs or a daily sketch. Then diving into daily tasks or projects I'm working on, lots of snacking, and laughing with my coworkers.
Tell us about your favorite Oneupweb moment.
It's hard to choose one, especially being a remote employee. But I REALLY love our monthly company meetings when we get to answer those fun questions. Each person has a unique answer, and sometimes everyone's reaction is better than the answer provided.
What do you really do at Oneupweb?
I get to make pretty things.
What do you do when you're not at work?
Currently, I'm working on growing a human 24/7. But my other hobbies include crafting, drawing and painting, and binge-watching murder mystery series.
Years from now, what will stick out most about 2021?
It's been the hardest, but yet most rewarding year to date. And joining Oneupweb of course!
It's 5:30pm – what's your cocktail of choice?
Pre-pregnancy, it would have been a gin and tonic with a lime. But I think that's seen as child endangerment now, so I just stick with regular water, sparkling water, or the occasional soda.
What's the last song you intentionally listened to?
Meet Me in the Woods, Lord Huron
What do you carry in your purse?
When I actually carry a purse/bag it's usually just the basics: phone, wallet, keys, mask, chap stick, random rocks I've picked up from anywhere, and about 10,000 receipts.
What's your secret guilty pleasure?
Peanut butter sandwich with pickles.
What would you not be caught dead wearing?
A pink frilly dress.
What's one of life's simple pleasures?
Sunsets. Hikes. Cool breeze on a fall day.
The internet is listening: Give us your words to live by:
These are not my words. But words everybody should remind themselves of every day.
"There is no beauty without some strangeness" – Edgar Allan Poe