Introducing Kristen, Community Manager
Kristen Nelson, Community Manager
Small-town, seventeen-year-old me skipped college and spent the early days of the internet as an office manager for a small software development company. It's funny to think about now, but I built their first website, designed marketing materials with Photoshop that were previously designed with Word, and digitized their bookkeeping literally from books. Jump ahead a few years; I moved to San Francisco, where I bounced from a well-known resale shop to an organic clothing company before landing with a tiny, bootstrapped start-up selling clean-beauty products online. There I helped build the website, design marketing, write blog posts and run social media accounts.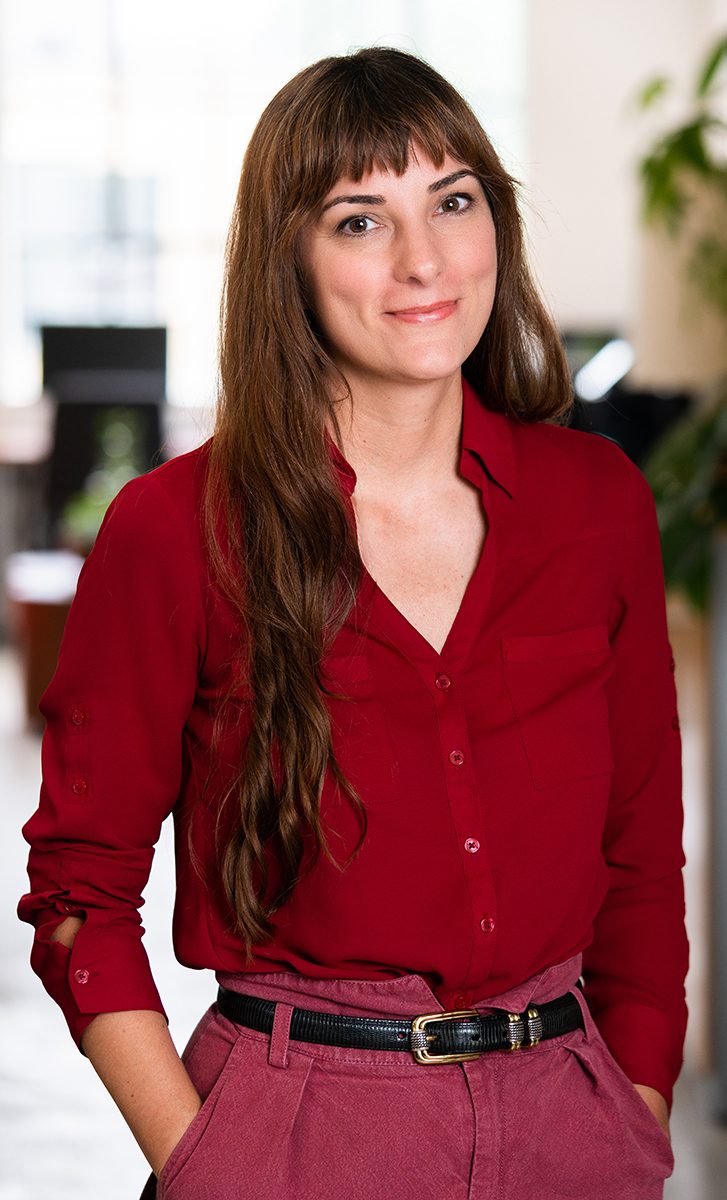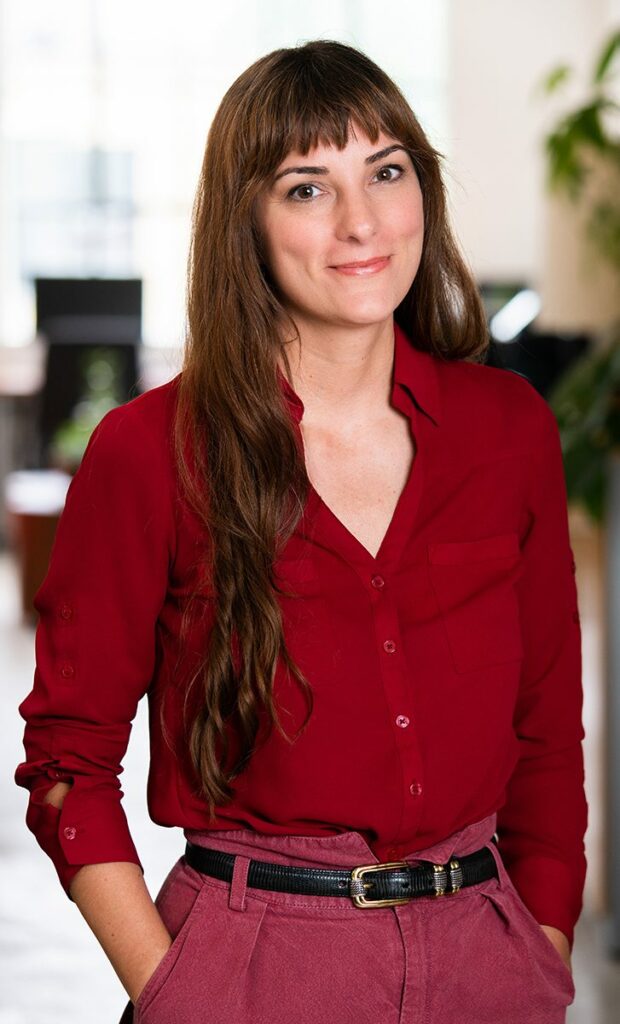 What's your average day like at Oneupweb?
Pre-pandemic, my position at Oneupweb had been described as a "cool babysitter," which basically meant I was responsible for keeping the physical work environment pleasant for everyone. That environment changed drastically once the pandemic hit and employees went remote. Now that the dust has settled, my role has evolved into Community Manager, helping to keep us all connected. My days are spent planning employee get-togethers, repping our company culture on Instagram, concepting social media for clients and most importantly, checking in with my coworkers to see how and where we can improve life at Oneupweb.
What do you like most about Oneupweb?
When I moved back to northern Michigan from California, I focused on finding an agency in Traverse City where people held similar values. Oneupweb attracts creative, open-minded and down-to-earth folks I enjoy connecting with and who make me smile every day. I'm thankful to Oneupweb for putting stock into building such a happy work culture.
What do you do when you're not at work?
Let's be real. When I'm not at work, you'll find me in one of three places: binge-watching whatever series fits my mood that day, calming my mind with some thrift shopping or trying to get my preschooler to dance with me while I cook an out-of-this-world meal that he ultimately will not eat. Unless it's summer, when you'll find me on the beach forgetting to reapply sunscreen, yet again.
What are life's simple pleasures?
Questioning your own belief system, aging out of worrying what others think of you and driving with the windows all the way down.
Describe yourself in three words?
Sarcastic, Xennial, Scorpio