Meet Bill Serrano
Bill Serrano, Account Manager
Even though I ventured to Michigan for my college years, I spent most of my life in the Chicago area. I worked for a large industrial technologies corporation and most recently in the finance department of a recycling company. We recently moved to the Traverse City area, and I was lucky enough to find Oneupweb. I love that we're data-focused – I really like digging into the reports and figuring out what the numbers are telling us.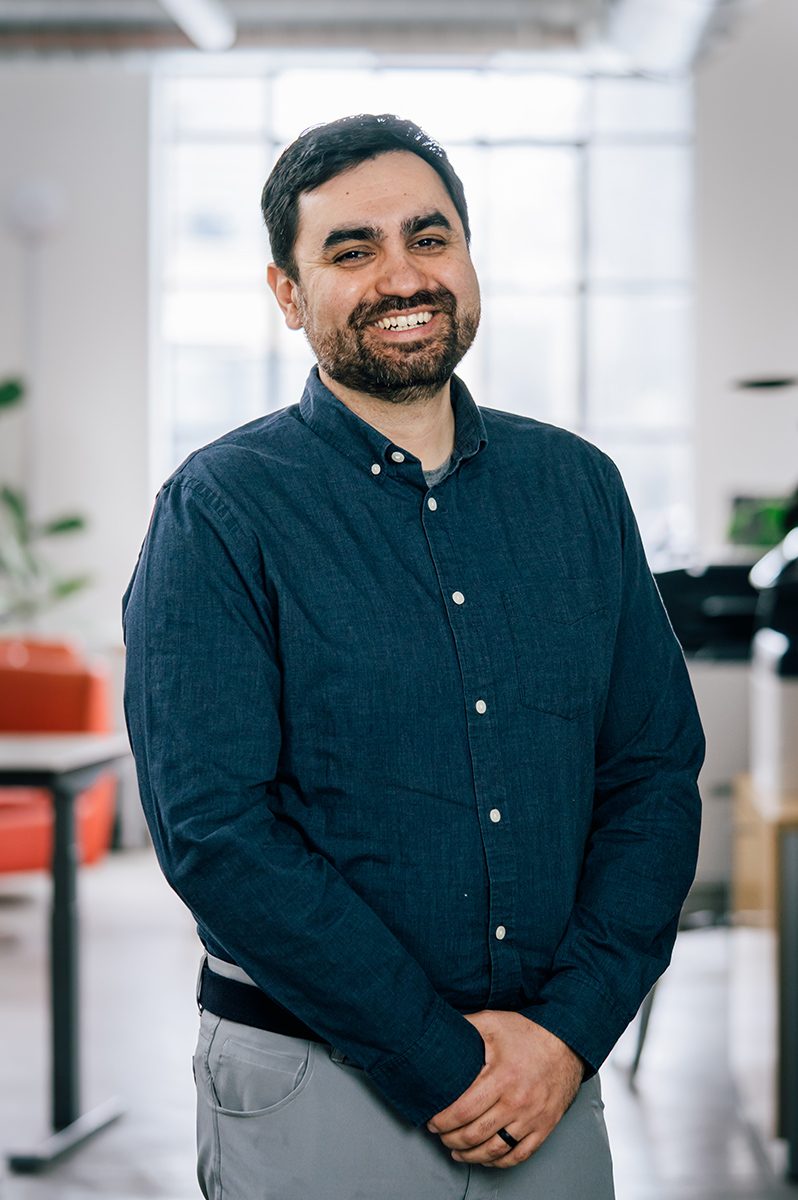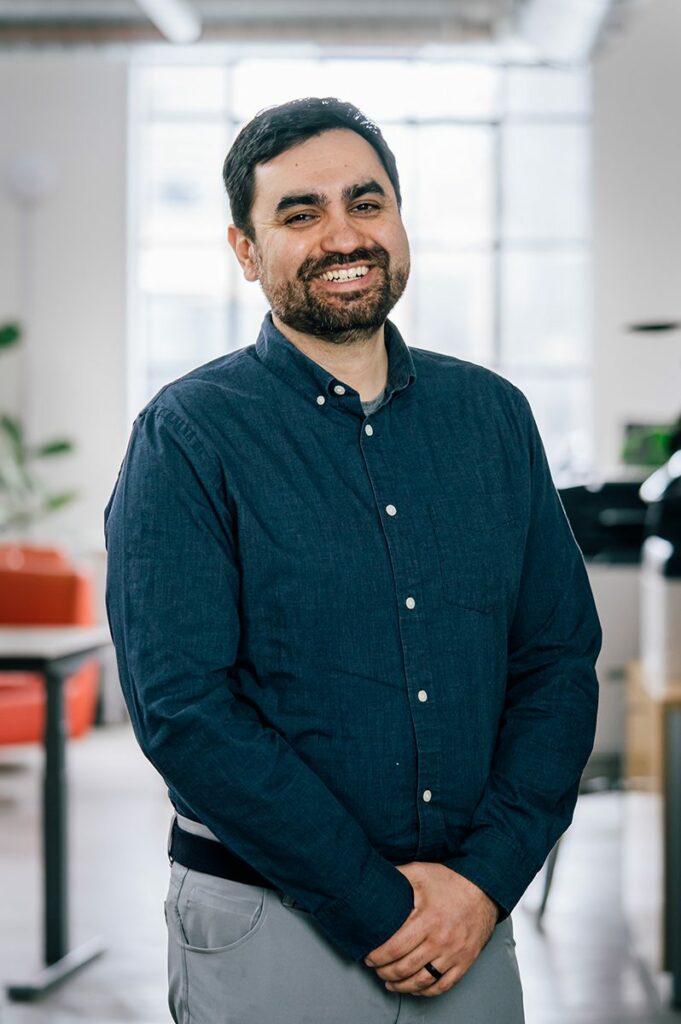 What's your average day like at Oneupweb?
Every day is different, but the one constant is starting the day by learning. We always take some time to read up on events, trends and any insight that will help us and our clients in our marketing efforts.  I'll then try to plan my day around any meetings and upcoming deadlines, but I'm always adapting to new projects or situations that may arise throughout the day. I often like to get outside during lunch, whether it's eating at the picnic tables outside the office or walking around the campus, it helps me refresh and get ready for any afternoon tasks.
What do you like most about Oneupweb?
I love all the opportunities for learning. You can always jump in on a training session, doesn't matter if you work in that department or not.
What do you do when you're not at work?
I enjoy spending time on the many hiking trails around northern Michigan. If they lead to a beach, even better! I also enjoy playing and creating music and visiting the many area wineries.
What are life's simple pleasures?
Going outside on a sunny day in winter when there's still snow on the ground and feeling like just maybe you don't need that jacket on that day. 
Describe yourself in three words?
Adventurous, Attentive, Creative