New Music Tuesdays: Electronic, Baby
Listening to electronic music offers a number of awesome benefits, not the least of which is annoying your desk mate as you relentlessly tap on the plastic floor mat under your chair or drum your fingers on the table.
It's also great for reliving your younger days as a club rat. So if you've ever taken random drugs from a stranger at a rave, this post might be for you. (And if you've never been in the UK and let a man who happens to be wearing a hat from a college near your hometown feed you a pill that isn't aspirin, please don't do that. Drugs are bad.)
Purity Ring—Another Eternity
My god I love this album. I want to crawl inside this album and dream. I want this album to spoon me for hours. Carefully rendered electronic rhythms from Corin Roddick meet the bright, soft, utterly satisfying vocals of Megan James—the result is a sound so completely listenable it's ridiculous.
As a poet at heart, I also appreciate the emphasis on the lyrical, from the idyllic ("There's a wake of grace, hunting your soreness down / There's a light in my skin that's been dimmed") to the more arresting and weird ("She read your mind and called it a terror").
Here's "Begin Again":

And here's "Push Pull":
Alesso—Forever
The Swedish DJ's newest album, Forever, released a couple weeks ago, is something I've been looking forward to for a while. Yes, I freakin' love dance music. Absolutely love it. Most of Forever is dance, some of it is more trance, and all of it is good. (Except for the OneRepublic track. It's a solid dance song, but I can't get past the fact that OneRepublic sucks.) Seriously, though, he's just as good doing his own stuff as he is remixing others': his version of Tove Lo's "Heroes" is just damn fun to listen to:

Five Knives—Savages
Quirky, punky, and just the right amount of raw and scream-y, Five Knives brings a distinct sound to the electronic music scene. They're kind of like Sleigh Bells, but maybe slightly less noisy. If you want to get a little fired up, check 'em out (warning—don't watch this video at work, or your co-worker might start to second-guess every slightly creepy thing you've ever said):

Up Next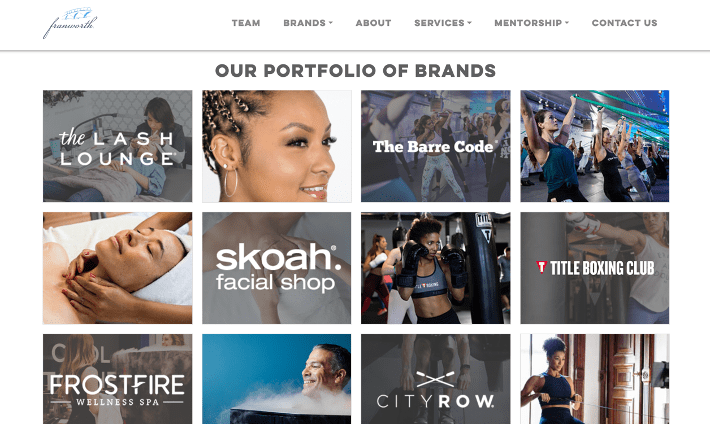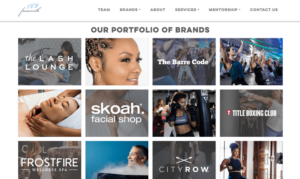 A Budding Franchise Partnership Oneupweb had been working with Franworth indirectly since May 2019 by supporting some of the franchise organization's brands. This website migration project kicked off in late February 2021 and was our first project for the Franworth brand itself. The Problem While growing their portfolio of brands, Franworth realized their Wix website...