Oneupweb Webinar: Optimizing Site Navigation for Conversion
Site navigation is more than just a directional guide. Designed properly, it's a critical marketing tool.
Optimized site navigation reinforces personal value, communicating relevance, establishing brand authority and personalizing user experience. Navigation design based on market research and customer data means stronger site performance, improved lead qualification, increased conversion rates and more.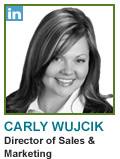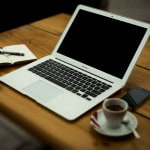 On Friday, March 28, 11:30am-12pm EST, you're invited to join Oneupweb's Director of Sales & Marketing Carly Wujcik and Account Planner Dan Treul for a free webinar on "Optimizing Site Navigation for Conversion."  This half-hour conversation will focus on how site navigation directly impacts lead generation and ecommerce sales for B2B and B2C brands, offering actionable takeaways including: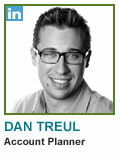 – How to more effectively qualify leads and funnel customers to conversion with "diagnostic navigation"
– Personalizing the user experience through navigation
– How to incorporate the customer buying cycle into site navigation
– The importance of market research and customer segmentation in navigation design
This is a LIVE webinar and questions will be encouraged. We hope to see you there!