Optimizing Your Local SEO (Even Without an Address)
No matter where your business is, you're local to someone. Local SEO is a great way to get people to visit your business. But what if your company doesn't have a physical location? Your business can still use local SEO platforms like Google Business Profile and Yelp to drive conversions and grow.
Ranking well for relevant local keywords can increase site traffic and conversions, though service area businesses will need to optimize their listings differently. Using keywords like "near me" or "area" after a town or city will help Google put your page in front of people in your area.
Here are a few other ways service area businesses can effectively utilize local search.
What Is a Service Area Business?
A service area business is any business that provides on-site services instead of at a physical storefront. This describes dozens of potential service-based companies that offer professional, home or commercial services.
Some examples of service-area businesses include:
Plumbers
HVAC
Catering
Landscaping
Appliance repair
Electricians
General contractors
Cleaning Services
And more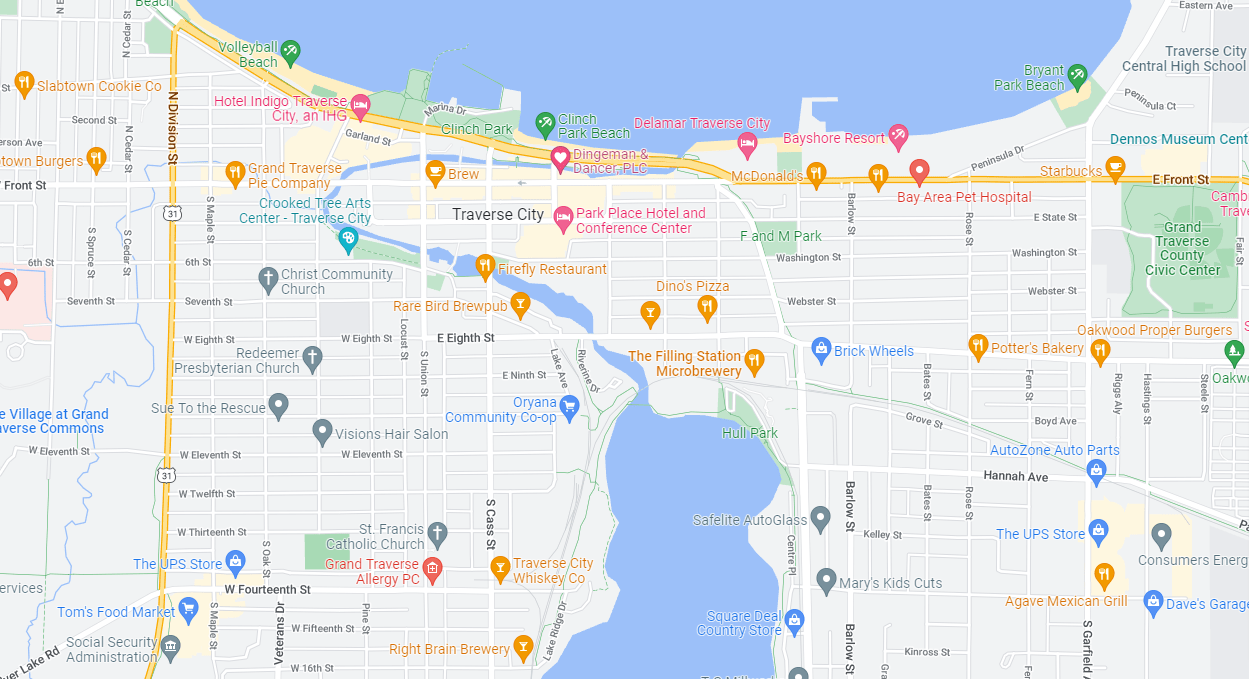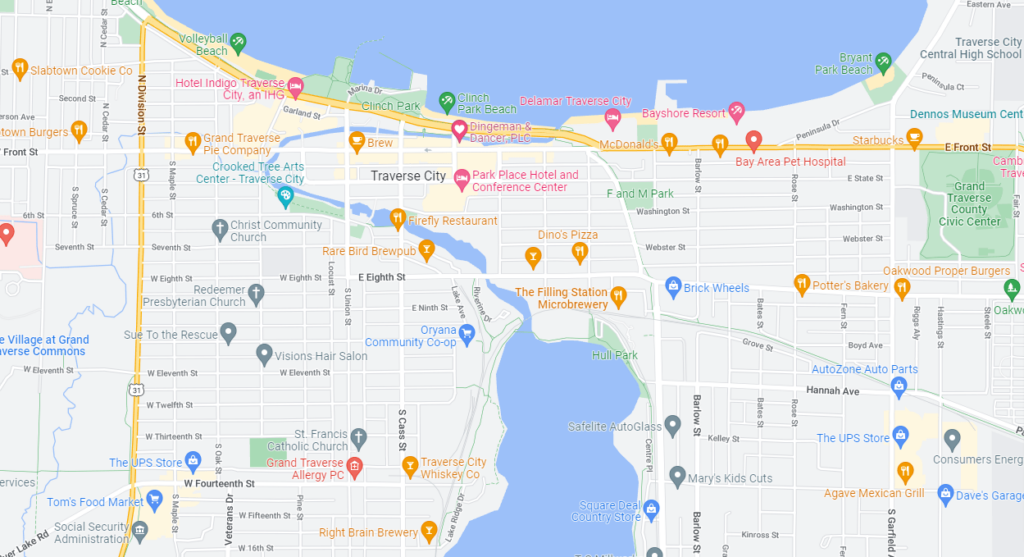 These businesses can be run out of a house because the work is done at local homes or businesses. Many services will have offices or a warehouse, but their work will only be performed at a different location, meaning there is no point in bringing customers to their headquarters.
Do Service Area Business Show in Google Map Packs?
Yes, they can! You can select a service area instead of a single address within your Google Business Profile listing. Be sure to specify all the zip codes your business will service – and none that it won't, to position your profile in those areas.
Does Having a Multiple Service Area Zip Hurt Your Business?
No, it won't. It's also important to remember that it won't inherently help you, either. Although the zip code is essential for a Google Listing, using a service area instead of a zip code won't positively or negatively impact your business and its ranking. Several other more critical factors will come into play.
Where Else Can I Optimize My Local SEO Without an Address? Which is Best?
SEO for a service area business goes beyond Google. Facebook Business and Yelp are additional sites we recommend listing your business on. Much like Google, you'll be able to identify service areas without a physical location. Search engine users will look for local companies; they don't all look on the same site. Yelp business information and reviews are also used to populate Apple Maps, which owns a substantial mobile phone market share.
There are several different platforms for local listings, from big sites like Yellowpages.com and Angi to niche listings based around specific industries. Try to list your business on as many of these directories as possible but focus on those that drive the most valuable traffic to your site. And remember, you'll need to edit all those sites to reflect changes to your hours of operation, services or contact information.
We recommend starting with Google Business Profile, formerly Google My Business. You can also use analytics to see which sites drive the most referrals and conversions; let us know if you need help untangling your Google Analytics data to make more informed marketing decisions.
How Do I Claim My Business with No Address?
Claiming your business is the same process whether it has an address or not. Once you're the verified owner, you'll be able to change the information displayed on the profile. Within the setup screen, you'll be able to identify the area you serve. Remember that you'll still need a physical location to set up a profile, even if you don't display it. We've got you covered if you need the information to set up your Google Business Profile.
Leverage Local SEO Opportunities with Oneupweb
Whether your business has a physical location or not, Oneupweb can help you with your Service area business SEO. Our team has been working with companies for over 20 years on all things local and national SEO. We're the solution if you're having problems with Google Business Profiles, Yelp or Facebook Business. Contact us online or call (231) 922-9977 to get your local SEO under control.