The Digital Marketing Onboarding Process
What steps does a marketing agency take to onboard a new client? No matter which party you represent – the agency or the business that's ramping up marketing – we hope to help you out with a thorough process description.
Here's how the Oneupweb team gets up to speed on a new client's team, brand and business objectives so we can be their partner in progress.
We'll walk you through it as if you have just signed on for our digital marketing services.
Quick Version: Steps of Digital Marketing Client Onboarding
The process starts with a "discovery" – a conversation about goals, technology, brand guidelines, etc.
Next is the proposal stage. Learn about our proposal process here.
After signing, we schedule a kickoff call and introduce you to the rest of your project team.
We'll ask for existing brand collateral and access to certain technologies.
We start the work!
The Discovery Phase
Our ultimate goal is to become an extension of your business's marketing arm. We're looking for total brand immersion. We want to know what you know, and think how you think, so we can pursue the right marketing tactics to meet your business objectives.
So the digital marketing client onboarding process starts with discovery. This phase is when our agency does some preliminary research, based on whatever we know about your needs so far:
We get to know your brand (visual and voice/tone) through your website, looking at the About Us section, blogs, videos, service and product pages, etc.
If we know you're in need of website development work or SEO, we look at some technical website details like potential indexing errors, which CMS you use and a whole lot more.
We check out your social media presence to see how your audience interacts with you.
No matter which services you need from us, we look at your competitors to assess how you stack up against them. We analyze competitors from various angles: design and usability, messaging and product offerings, social presence, keyword profile – whatever helps us help you outshine them.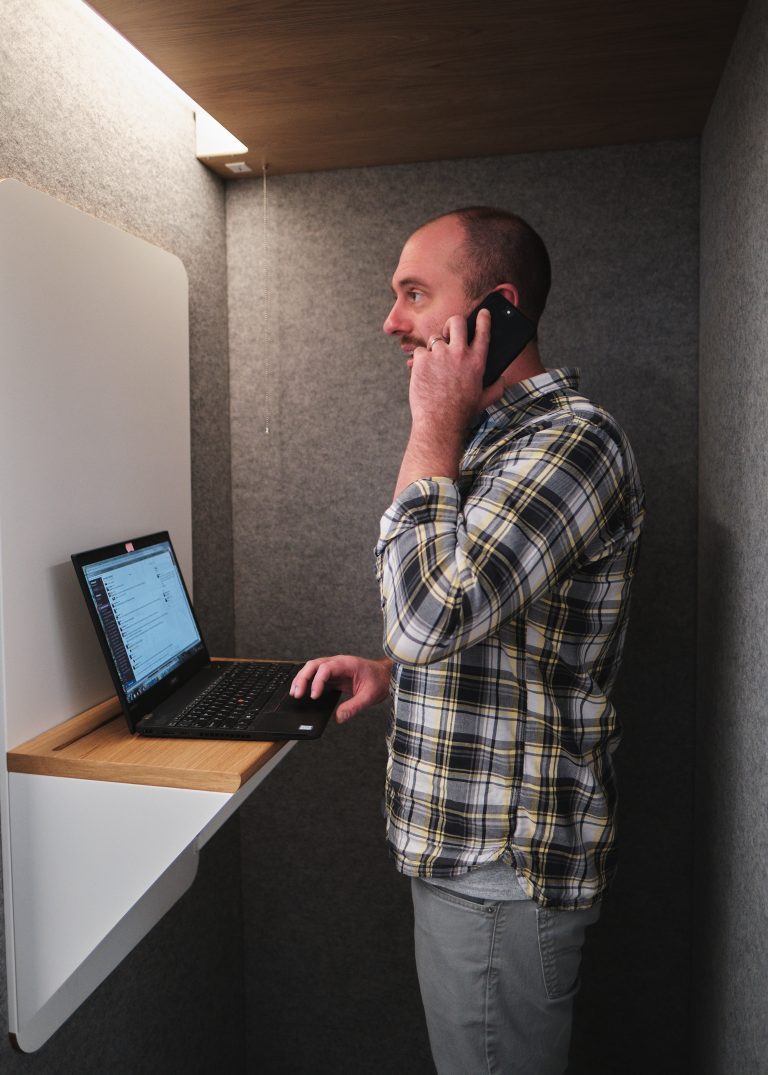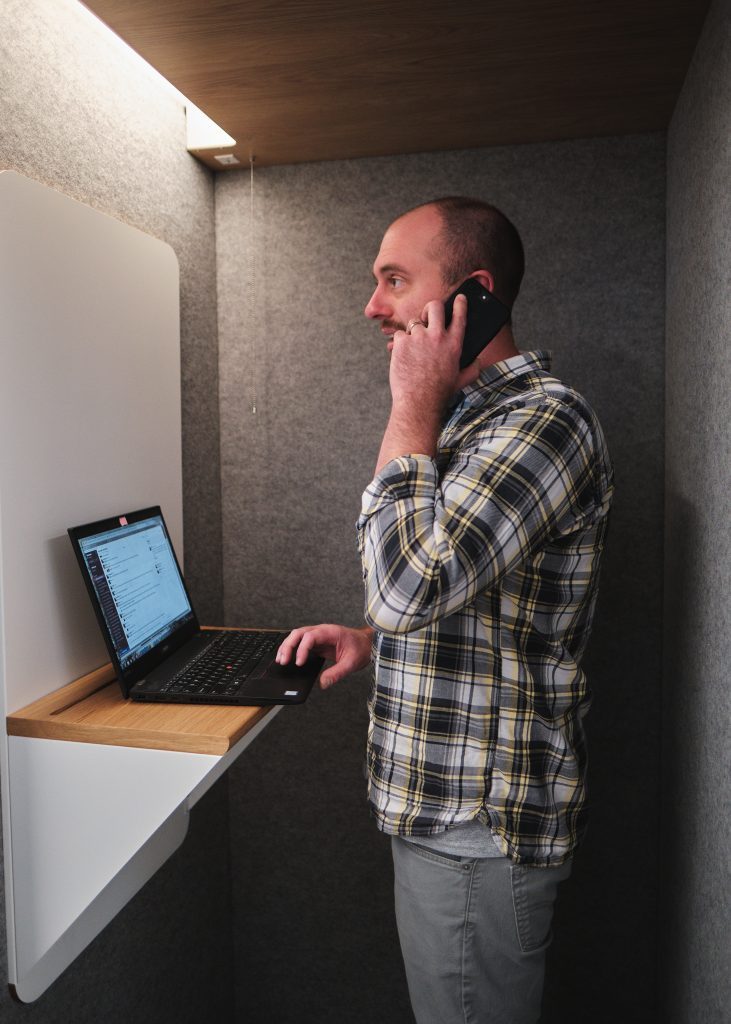 Then we set up a quick call – let's call it a "pre-discovery discovery" – to learn more about your digital marketing goals and challenges. As much as we want to help as many people as we can, sometimes (for various reasons) we do find out that our agency's offerings are not compatible with what someone's asking for. In cases like that, honesty is the best course of action.
If we mutually feel we should explore a partnership, we set up an official discovery call with you and your team. This step of our digital marketing client onboarding process allows us to dig deeper and talk about KPIs, technology, and your business in general. There's no better way for us to experience your brand than by hearing the way you describe it. During the call, expect us to start off by asking for your business's story—told in your own words.
After we cover the basics, the discovery session's focus zeroes in on your specific needs and our agency's services. What prompted you to reach out and call us? What questions do you have about our capabilities? What concerns or constraints do you have?
By the end of the call, we'll be armed with enough information to regroup as a team and come back to you with a digital marketing proposal. If it's what you're looking for, then we handpick the rest of your project team and hit the ground running.
The Kickoff with Your Project Team
The next part of the digital marketing onboarding process is meeting your full support team. Shortly after you sign, we schedule a kickoff call so you can meet the experts responsible for planning, presenting and executing the digital marketing services you need. Depending on how extensive the discovery process was, you may already be familiar with some of them.
In most cases, your project team will consist of:
An account manager
A core project manager
A support and strategy team/person
Other specialists (depending on your needs)
The account manager is your primary point of contact and delivers items to you for approval. The project manager is directly responsible for the work product. Specialists – such as designers, videographers, accessibility experts and brand strategists – are brought in to support the specific project.
The Tools to Get Started
To round out digital marketing client onboarding and start out efficiently, we ask you to provide marketing collateral, internal assets, technology access and other information.
Here's what we commonly request from new clients:
Brand style guides
Persona and user journey information
Market research, even if it's outdated
Business goals, objectives and plans you haven't already shared
Technology access – most commonly Google Analytics, Google Tag Manager, Google Ads, your CMS or staging environment, etc.
Keep in mind that not every client has all these materials. Part of digital marketing onboarding is finding which gaps need to be filled, and we're open to pivoting to help our clients when new needs are uncovered.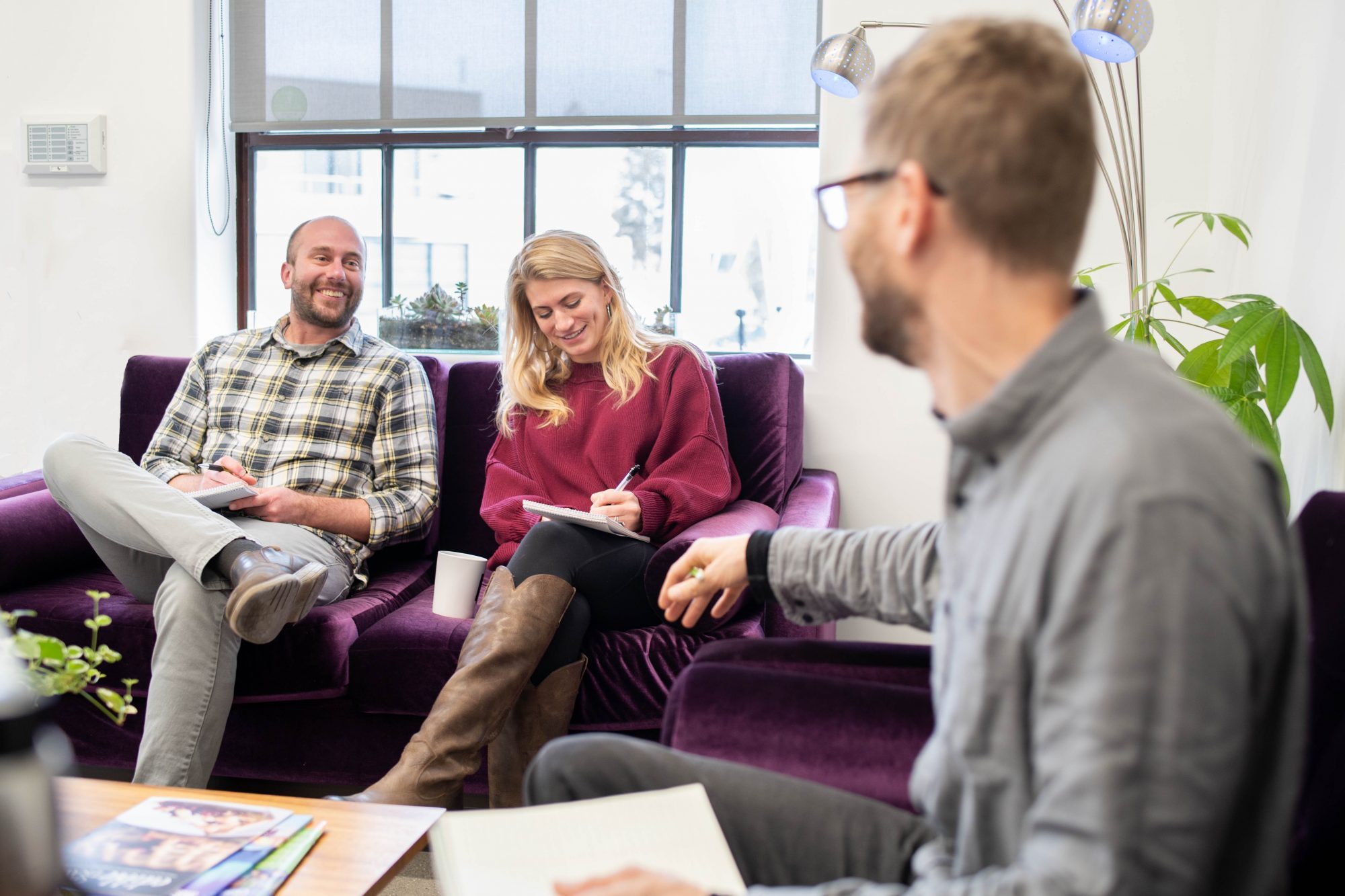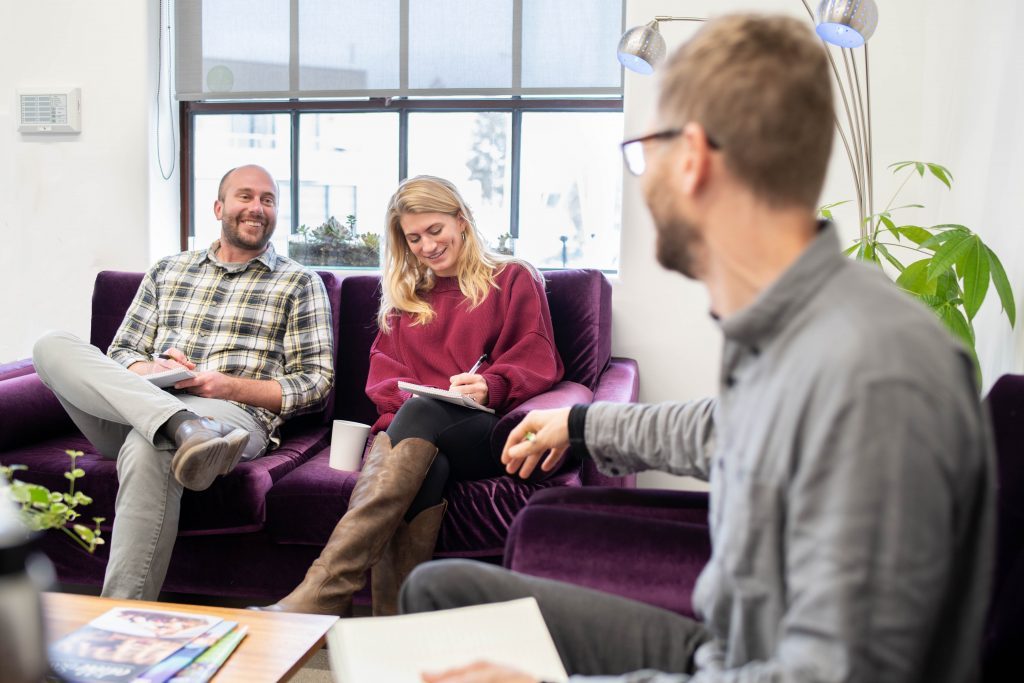 The Actual Work
Then the real work begins on the marketing agency side. Of course, what we do first varies from contract to contract. But to give you an idea of how we might start, assume that your project manager will do these things:
Dig deeper into brand guidelines and discovery/kickoff notes.
Sign up for your newsletter and other emails.
Follow your business pages on social media, and set up alerts to stay up-to-date on relevant news.
Start creating your first project deliverables. For example, if you've signed up for an SEO and content marketing retainer, we may start with a technical site audit or competitor keyword analysis.
As we ready the deliverables for your review and approval, there will be periodic check-ins and meetings – both internally with the project team and with you and your team. We want to keep the project as collaborative as it can be, relying on each other to hit deadlines and meet milestones. A hidden key to successful digital marketing client onboarding is founding this relationship on trust so we can make progress together.
If you want to learn more about what we do at Oneupweb, feel free to ask us online or call (231) 922-9977. Alternatively, check out our portfolio – we've been privileged to work with some great brands.