Introducing… Rafael Quiroz
Name:
Rafale Quiroz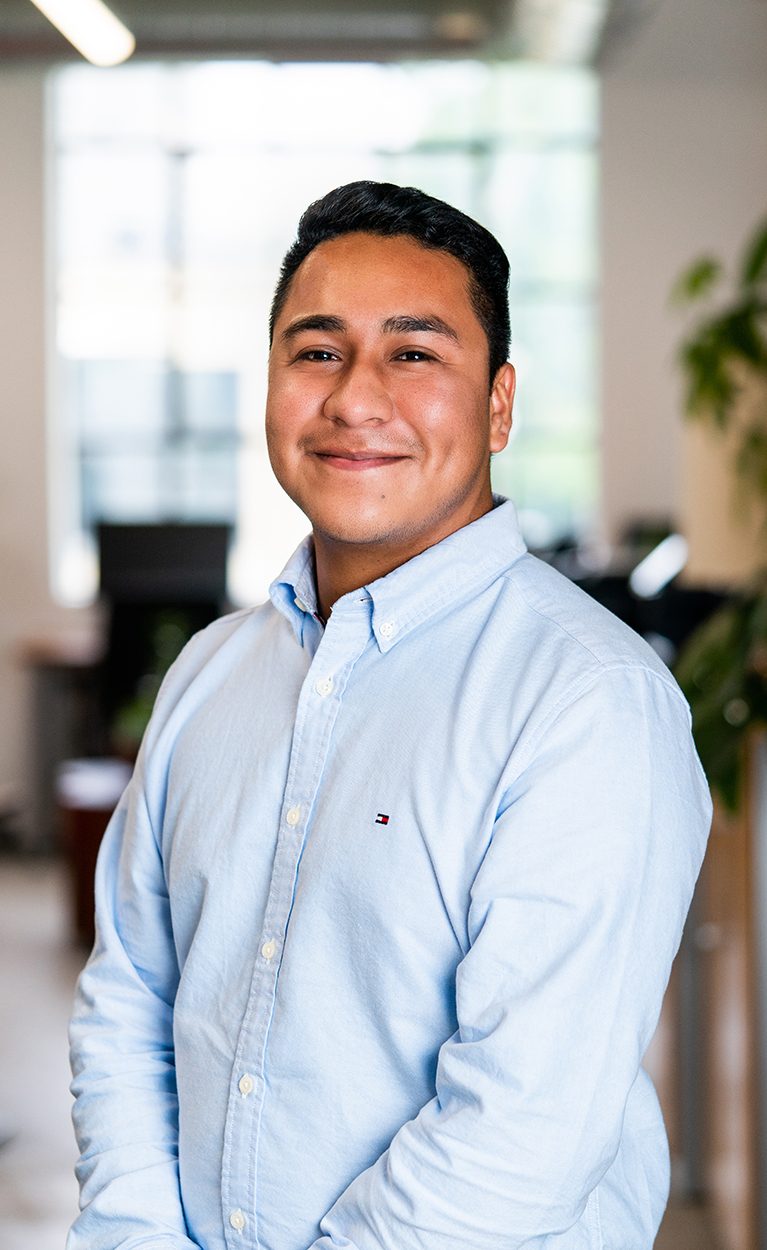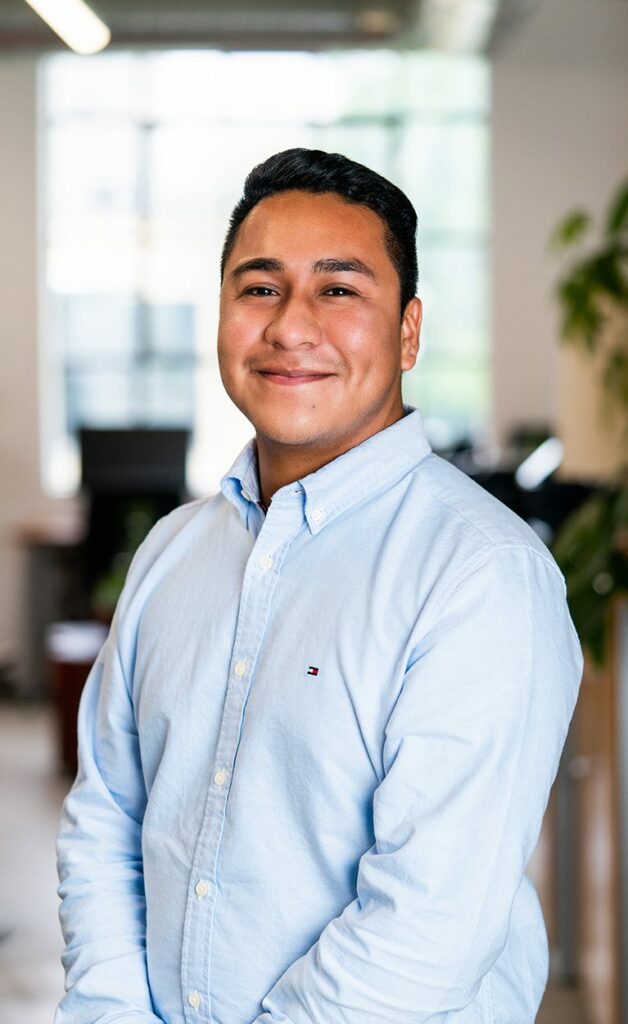 Position:
Content Production Associate
What's your average day like at Oneupweb?
Well, it probably involves like 5 cups of coffee and After Effects® or Adobe Premiere crashing on me a couple of times. But honestly, there are new things popping up all the time! So, every day is slightly different.
Tell us about your favorite Oneupweb moment.
I'll say my favorite moment was going on the company trip to the Platte River campground.
What's your favorite blog, and why?
I am a big fan of The Minimalist; I always find something good to reflect on.
What makes Traverse City appealing?
It's just so gorgeous-looking.
What do you really do at Oneupweb?
Yell at my computer every time After Effects decides to close unexpectedly.
What do you do when you're not at work?
I'll probably be on a walk with Pablo, my 6-year-old bulldog, or just catching up on a movie that I've been meaning to watch.
If you were stuck on a desert island, what office tool would you bring, and how would you make your deadline?
I'll say probably my camera with a lens, and I have no idea.
It's 5:30pm – what's your cocktail of choice?
Mezcal with some good oranges!
What's the last song you intentionally listened to?
"Here We Go" – Mac Miller
What do you carry in your purse?
If I have a backpack with me, there's usually a camera in it.
What's your secret guilty pleasure?
I like to dance to reggaeton while cleaning.
Favorite book/movie/album/TV show, etc.?
Güeros, directed by Alonso Ruizpalacios. I think it's on Netflix.
Also, I love The Office. I've probably watched it like 80 times.
Describe yourself in 3 to 5 words.
An awkward individual.
What would you not be caught dead wearing?
A bulletproof vest (pun intended?).
What's one of life's simple pleasures?
Tacos al pastor
The internet is listening: Give us your words to live by:
Be kind, people.