What's Next in Search Marketing?
Recently, members of our team attended SMX Advanced 2021, Marketing Land's expert search marketing conference. This year's virtual conference was a welcome jolt to creativity and inspiration for us.
Here's what everyone was left thinking about after the conference: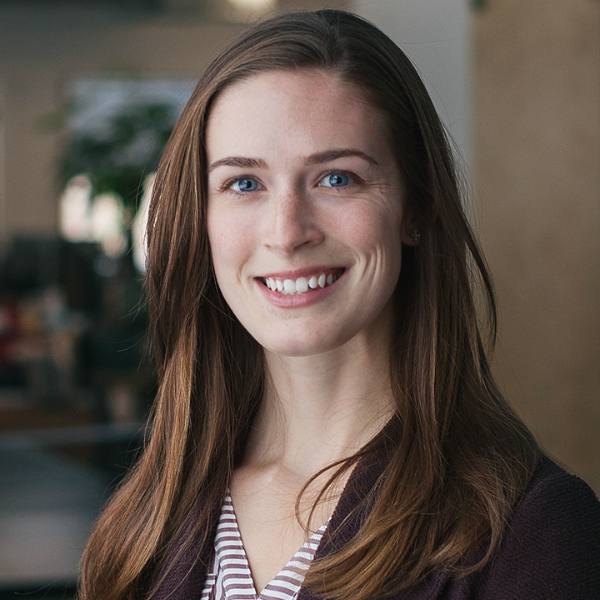 SEO to the Rescue
"With third-party cookies making an exit, marketers can't rely on many of the market research and ad targeting options they're used to. Ecommerce may be hit especially hard by this change. SEOs can bridge the gap by using search behavior as a model for market demand, as well as drawing in qualified prospects through content marketing. As a result, search is getting more competitive. And since search engines get smarter every day, content quality and technical SEO health should be top priorities." – Stephanie Miller, Senior SEO & Content Marketing Project Manager
All that FLoC
"Personally, my biggest takeaways from SMX were from the sessions about the upcoming FLoC (Federated Learning of Cohorts) web tracking updates. FLoC has been an anticipated change for quite some time now, with several different opinions of its efficacy floating around the internet. The speakers at SMX provided some wonderful insights into the specifics of FLoC, how we can best prepare and what we can expect with targeting changes." – Rob Disbro, Paid Media Project Manager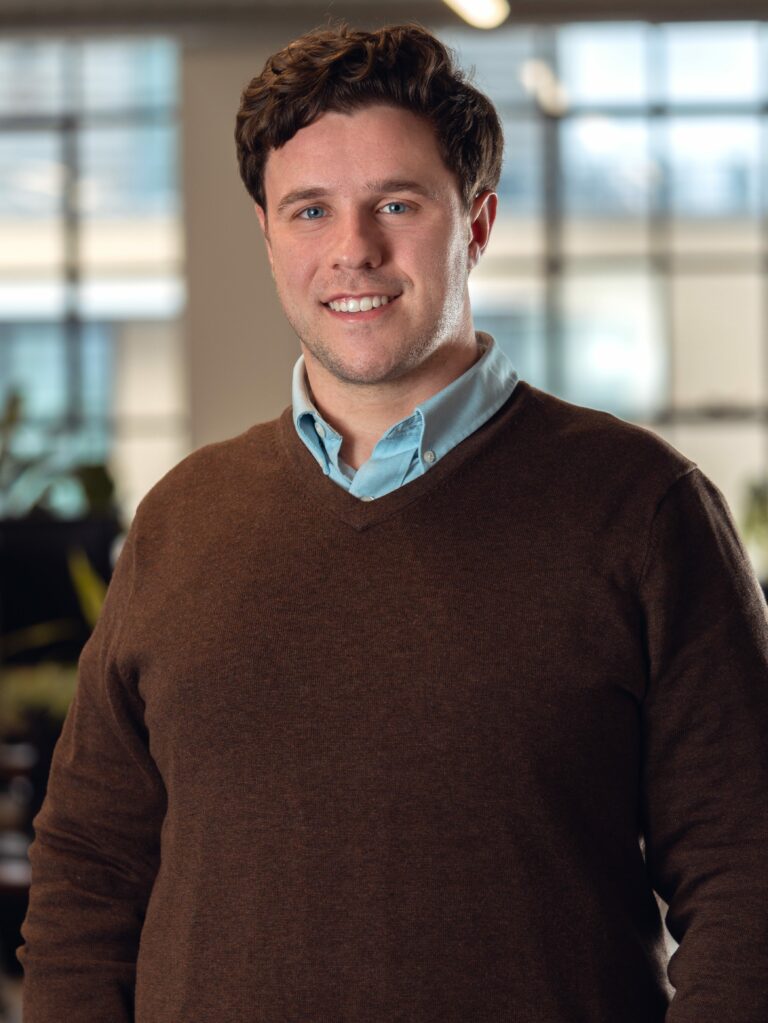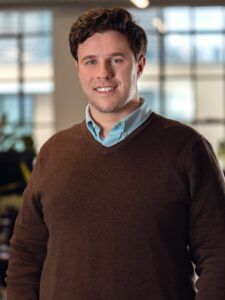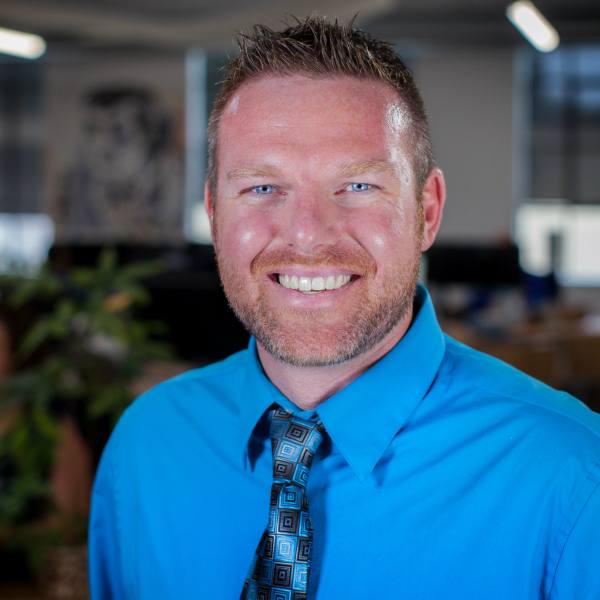 If You Give a Marketer a Cookie
"My biggest takeaway from SMX was preparing for a cookieless future. The way users are tracking is evolving quickly and for good reasons. Advertisers need to focus on first-party data. You need to invest time working with your clients [if you're a paid media vendor] or your CRM to collect that data and segment it into specific buckets to create lookalike or similar audiences for campaign targeting." – Shawn Finn, Director of Paid Media Strategy
The Web of the Future
"Fueled by machine learning, privacy initiatives, and the rapidly expanding capabilities of both hardware and software, web industries are evolving at a pace unseen since the 1990s. To create and market for the World of Tomorrow, we must let go of the tools and tactics of yesterday and have a little faith – faith in new technology, design, data and, most importantly, users. While the future seems uncertain, the foundations of success in search marketing are unchanged:
Design, build, write, and market in ways that respect user agency, privacy, ability, and preference.
Focus on users' intentions. Align your desired outcome with user intent, and this becomes very easy!
Create things that are accessible, informative, performant, adaptive, and beautiful.
Decide with data. Test your hypotheses. Experiment, collect data, and iterate.
Never stop learning. Stay ahead of the curve.
In the short term, I am acting on these principles by mastering user-centered interface design and development, practical applied machine learning for automation and analytics, and living on the cutting edge of front-end development and performance." – Jansen Tolle, Website Developer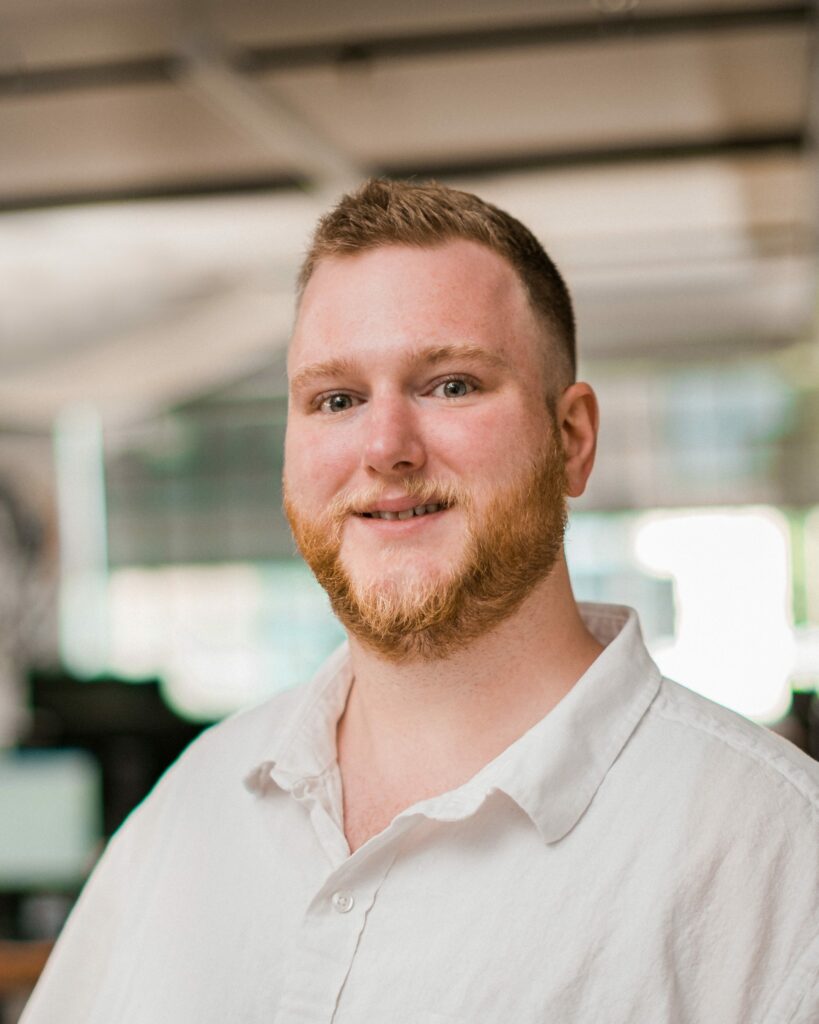 Notice Any Trends?
The presentations at SMX Advanced strongly emphasized the "cookieless future" theme and the technical aspects of providing the absolute best user experience. We'll be implementing new strategies, enriching our services and informing our clients of these big trends and changes. Want to chat about something? Reach out online or call (231) 922-9977.