2018 Marketing Predictions: Social Media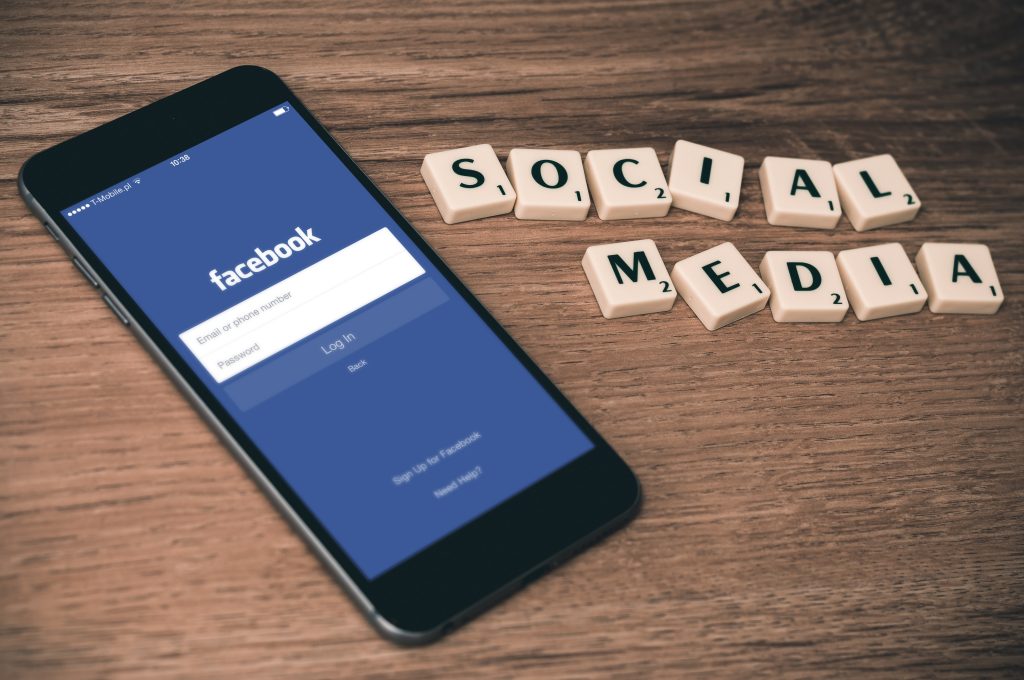 To continue our "2018 Predications" series, we asked Oneupweb content marketer Gillian Cobb what she thinks 2018 will look like for social media.
What is one trend that you think will retire in 2018?
Gillian: I wouldn't consider it a "trend" so much as a habit, but in 2018, I hope that businesses will put a greater emphasis on differentiating the content they post on each of their social media channels.
Each social media channel operates within different parameters, which means, as a small business owner or social media manager, you need to optimize each message not only for a given platform's guidelines and best practices but also for your unique audience on each channel. This type of optimization needs to be strategic. Anything from changing the wording of your Facebook and Twitter messaging (even though you can use up to 280 characters to communicate your message on Twitter, you shouldn't copy and paste your Facebook post into a Tweet) to utilizing unique hashtags and emojis on Twitter or Instagram will help keep your message unique across platforms.
Simply put, businesses have a lot to gain from the use of social media in both B2B and B2C settings. Using best practices for each channel and differentiating everything from content to post times will help social media managers and business owners push the boundaries of their advertising budgets to get the most out of their investment in 2018.
What trend(s) do you think will make the most impact on B2B in 2018? On B2C?
G: As 2018 approaches, I'm hedging my bets on LinkedIn playing an even larger role in B2B marketing in the coming months. From SlideShare to the direct publishing of articles on the platform, there are so many ways for businesses to take advantage of LinkedIn as a professional social media platform. If your business doesn't have an active LinkedIn promotion plan, now is the time to start drafting.
We're clearly still feeling the impact of the 2016 election cycle in B2C social media marketing. As we move into 2018, I don't think this conversation will end. There's a lot on the line for major stakeholders, from social media platforms to government organizations, with regard to fake accounts and cybersecurity. Conversations about this can serve to either 1) galvanize the case for consumers to continue to see current social media platforms as a trusted source of news and information or 2) further discredit those platforms' ability to serve verified and accurate information. Only time will tell what path consumers will choose.
What trend in 2018 are you most excited about?
G: As an avid reader and a self-proclaimed "news junkie," I'm most excited for the growth of storytelling in 2018. While short video clips can be arresting and impactful for millennials and generation Z, the potential is great for extended storytelling to further bridge the gap in generations and in industries in 2018, whether through enhanced live video coverage, Instagram memories or Snapchat stories.
In 2017 I watched a shift as more and more of the "traditional media" I consumed was transferred to social media sources. For example, instead of watching a news program on television, when I was crunched for time, I turned to Snapchat, where I could find the same major news broadcast carved into short, digestible clips. I'm sure this type of quick-to-process social content will grow exponentially across platforms, industries and ages in 2018.