We're Excited about Twitter's Redesign & Why You Should Be, Too
After much anticipation, Twitter has finally announced that it will be rolling out a new profile page design for all users.
The most anticipated change is the inclusion of a larger, more visually impactful header image for profile pages, as well as the complete removal of background images.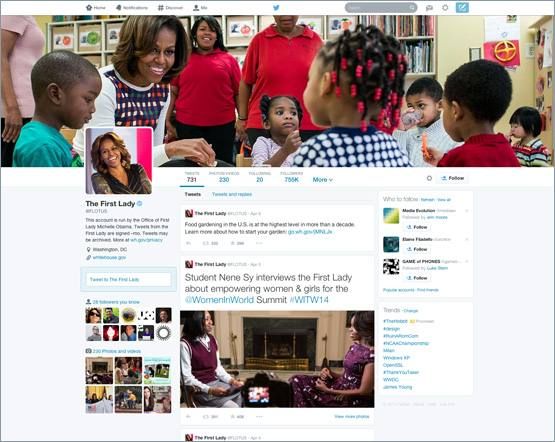 But wait there's more!
Not only has Twitter updated its look, it has also added three new functions that improve the user experience and help control the unfiltered feed problem.
Best Tweets: Tweets with higher engagement will appear slightly larger for added emphasis
Pinned Tweets: Like on LinkedIn, Tweets can now be pinned to the top of your page
Filtering: Tweets can now be filtered three ways: Tweets, Tweets with photo/video, or Tweets and replies.
What this means for you
It's time to redesign your Twitter profile.
The new header image has different dimensions than the previous header image, which means that you need to redesign your profile to fit the new dimensions. Also, if you had any key information in your background, you may want to think about adding some of those elements into your header image. If you need help adapting to the new Twitter specs or refining any of your social media profiles, we can help.
Start including more images and videos in your posts.
The Twitter redesign places added emphasis on Tweets with photos and videos. Start sprinkling in more visual content into your Tweets to take advantage of the changes and garner better reach.
This is a good change
Overall, in this designer's humble opinion, the changes create a better user experience while also enhancing the aesthetics of Twitter for every user—whether design-inclined or not.
Are you excited about Twitter's changes? What are you planning to do with the larger more Facebook-like header image?