What Oneupweb Did This Summer
Stephanie Miller is one of Oneupweb's Content Marketing & SEO Project Managers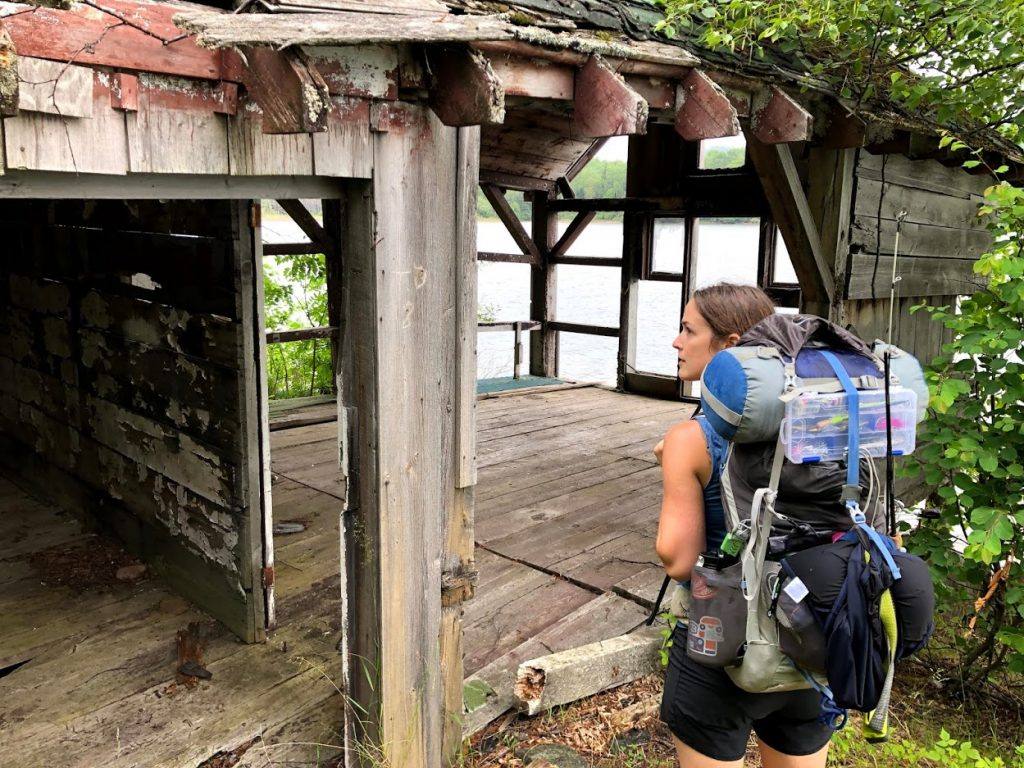 I went to Lake Superior Provincial Park, north of Sault Ste. Marie in Ontario, twice this summer – once for backpacking and once for canoe camping. My boyfriend and I found camping spots overlooking Lake Superior and smaller inland lakes. We saw the Agawa Rock Pictographs, fished and explored. As a mushroom nerd, my favorite part was cooking wild chanterelles and hedgehog mushrooms over a fire. Ontario is fairly close to Traverse City, so it's a great option for an extended weekend away.
Emily Nelson is a Videographer / Producer
My husband and I celebrated our first anniversary by visiting my little brother who lives in Albuquerque. We traveled from his place up to the Grand Canyon, Antelope Canyon and Petrified Forest National Park.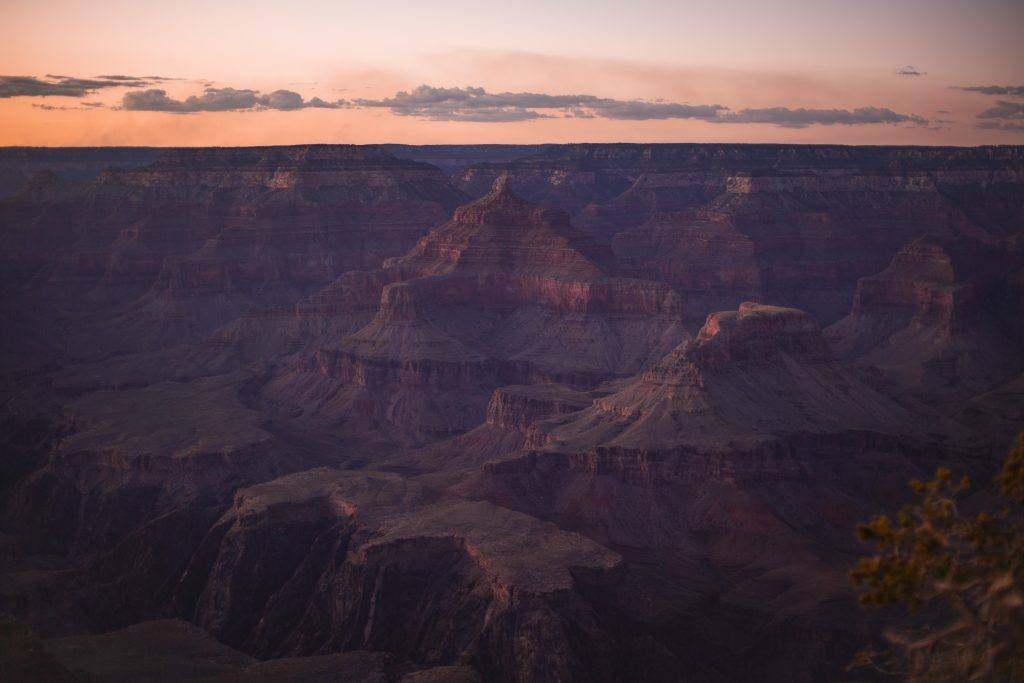 Sam Brown is a Content Marketing & SEO Project Manager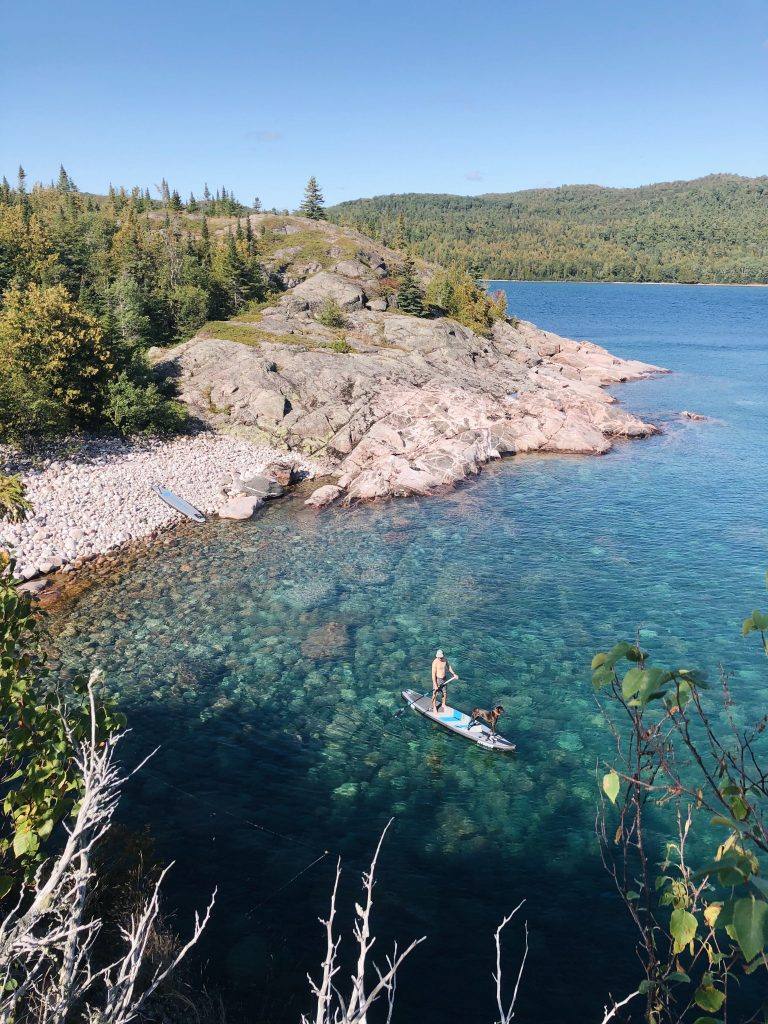 Lake Superior Provincial Park skirts the eastern shoreline of Lake Superior in Canada. My wife and I headed there for a six-day backpacking trip with our loyal pup, Layla, in tow. The park provides ample opportunity to fish, float and explore to your heart's desire. We spent our days wandering the shorelines and trails seeking the increasingly rare peace and quiet you can only find in places like these – where an email or notification couldn't find you if it tried. We were grateful for the opportunity to disconnect. Trips like this also remind me how lucky I am to have a job that provides the free time to pursue mental and physical well-being. Finding a work-life balance is important, and Oneupweb makes sure you have the opportunity to do so. Many people may not choose the middle-of-nowhere to do so, but for us it was the perfect spot to recalibrate. Backpacking is also my favorite excuses to eat junk food – don't ask me how many pounds of gummy bears I ate.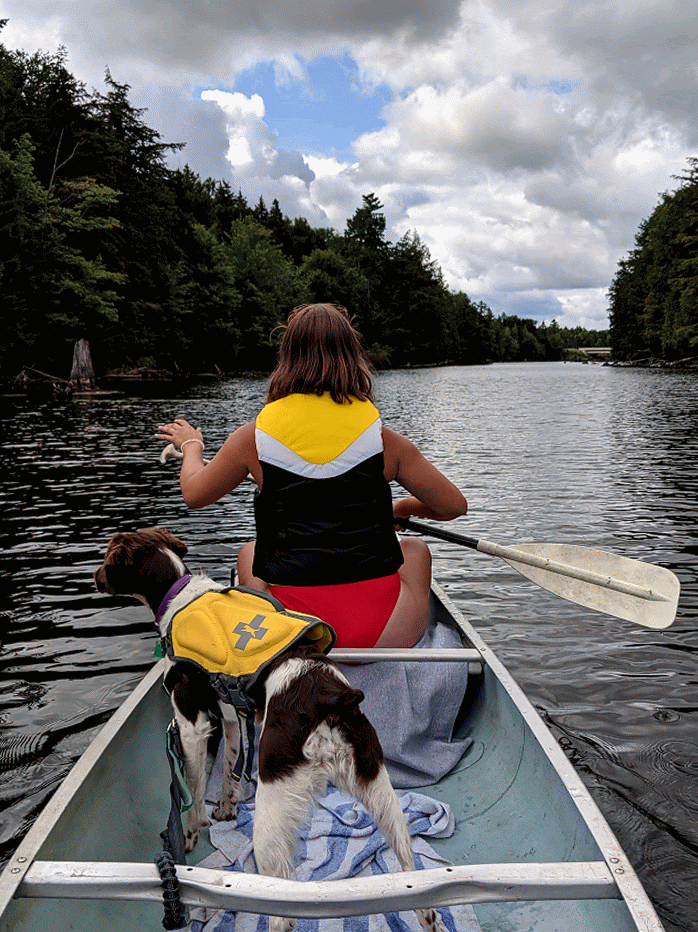 Tessa Lighty is Oneupweb's Social Media Coordinator
Like a lot of other people in the office, I chose Canada for my summer getaway this year. Last year I told my boyfriend I wanted to go camping in Canada. I pictured tent camping or backpacking like the other folks here, but my boyfriend has a camper and when it came time … I couldn't say no to a comfortable bed and air conditioning. We went to Algonquin Provincial Park, 170 miles northeast of Toronto, for a week and we spent our time hiking, canoeing and just doing camp stuff. Algonquin is more of a canoe park than a hiking park and although the trails were beautiful, my favorite moment was seeing a mother and baby moose while canoeing one day. Our goofy dog tried to bark at them, but luckily the moose weren't bothered, and we still got close enough to enjoy them eating their meal.