Oneupweb Client Snapshot: Auto-Owners Insurance
WE DROVE THEM FULL SPEED AHEAD
A legacy brand nearly 100 years in the making, Auto-Owners came to us with very specific goals: to remain top of mind for clients and prospects old and new, and to show up on top of the SERPs, solidifying market share.
Sounds straightforward until you include the fact that visitors can't actually purchase policies on their site. Instead, potential and current customers must be guided to the "Find a Local Agency" tool to prompt a conversion. In an industry where one of the key drivers of customer satisfaction is the perception of convenience—this important entry into their customer acquisition funnel needed to have excellent usability.
SOLUTION
We took a state-specific approach to ensure that any search for car insurance or its related keywords would allow Auto-Owners to be top-of-mind for the insurance shopper. By dominating local search, Auto-Owners could then set up a situation wherein their local agent pages would be highly desirable and relevant to the user.
And, to ensure that visitors would be most likely to interact with the "Find a Local Agency" tool, Oneupweb also ushered the brand through a redesign of their site—allowing action paths and conversion points to be both clear and compelling, all while building a trustworthy brand image.
RESULTS
Unique visits rose almost 30%, with reach increasing by almost 40%, quickly surpassing Auto-Owners' own goals
Thousands of extra eyes were on Auto-Owners' properties and the company was able to use an unbeatable pricing scheme and their resoundingly successful "Find a Local Agency" tool to close the deal
Auto-Owners Insurance found itself at the top of the SERPs and realized a massive surge in conversions
Channels & Tools
Looking to change up your marketing strategy
Up Next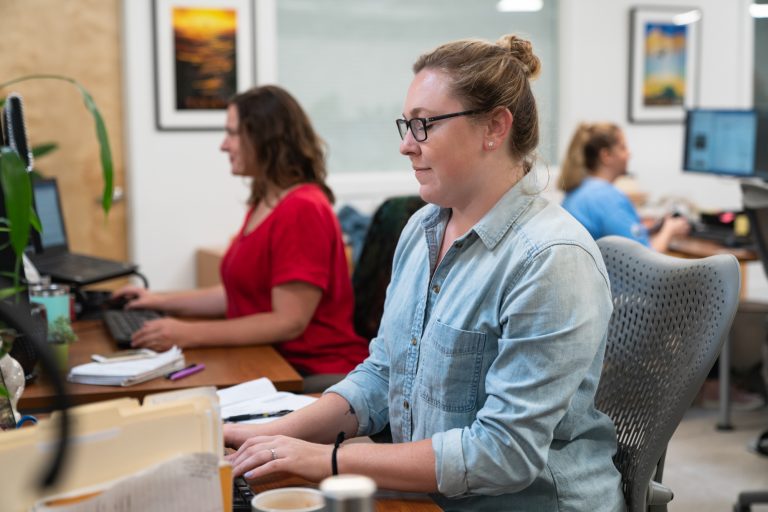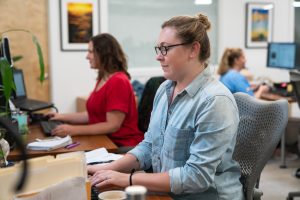 Oneupweb seeks a bright, highly motivated, strategic and experienced Sr. SEO Project Manager to join our growing SEO team. This is a highly visible role that requires you to be resourceful, creative and persistent for the betterment of the clients we serve. The ideal candidate is an expert in Google Analytics and Semrush, as well...