Oneupweb Client Snapshots: Polaris
We drove their success
Well known for their American-made snowmobiles, boats and jet skis, Polaris needed help spreading the word that they manufacture motorcycles, too! Victory, their lesser-known motorcycle brand, actually topped Harley-Davidson in customer satisfaction in the 2011 Pied Piper Prospect Satisfaction Index report, but people didn't recognize the Victory brand as quickly as they did "America's iconic motorcycle brand."
Solution
During the discovery phase, the need for relevant Victory-specific content on Polaris.com became evident. In addition, we recommended updating existing content for the inclusion of more user-friendly phraseology that resonated with Victory brand's target consumer. We then conducted heavy keyword research and implementation to get their message in front of potential customers.
Oneupweb also discovered and aided in fixing numerous structural and technical obstacles, such as content, links and navigation trapped in Flash-only banners that search engines were having difficulty finding and indexing. In addition, we added alternative navigation to the site, which increased SERP rankings and brand visibility on common industry keyword searches.
Results
Polaris' top 10 positions skyrocketed, climbing over 600% within the first few weeks of the launch
Polaris.com traffic doubled, echoing similar numbers in overall foot traffic to their local dealerships, all within the first few months of the campaign
Less than one year into the campaign, Polaris and their Victory motorcycle brand received more than one million additional unique site visits, and continues to grow
Channels & Tools
Looking to mix up your marketing?
Up Next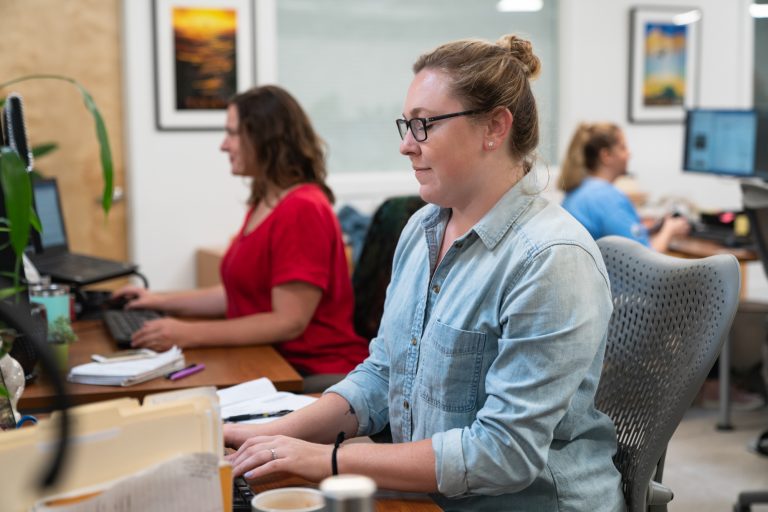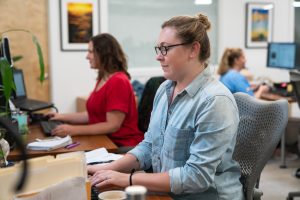 Oneupweb seeks a bright, highly motivated, strategic and experienced Sr. SEO Project Manager to join our growing SEO team. This is a highly visible role that requires you to be resourceful, creative and persistent for the betterment of the clients we serve. The ideal candidate is an expert in Google Analytics and Semrush, as well...