5 Social Media Strategies You Should Steal Today
5 "big brand" social strategies you can apply to e-commerce

Social media is the digital equivalency of word of mouth—one of the strongest commerce drivers. What tactics are the "big brands" using and how can you leverage them for your ecommerce efforts?
At the heart of social media is simple, genuine interaction between people who know each other, who might live a neighborhood away, or an ocean apart. Brands don't need to use social media to haggle with consumers, but they should be mindful about how they interact with their target audience. Genuine efforts win the day.Highlights Include:
Insights into 5 "big brand" social media strategies
Ecommerce lessons you need
How to leverage your social activity for e-commerce
Up Next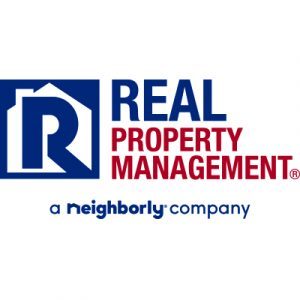 Real Property Management is a nationwide leader in residential property management. Currently, the company has more than 300 franchise locations across the United States and Canada and is actively searching for high-quality leads who will become franchise owners. See how Oneupweb's paid media team increased lead volume and lead quality for Real Property Management. The...