5 Social Media Strategies You Should Steal Today
5 "big brand" social strategies you can apply to e-commerce

Social media is the digital equivalency of word of mouth—one of the strongest commerce drivers. What tactics are the "big brands" using and how can you leverage them for your ecommerce efforts?
At the heart of social media is simple, genuine interaction between people who know each other, who might live a neighborhood away, or an ocean apart. Brands don't need to use social media to haggle with consumers, but they should be mindful about how they interact with their target audience. Genuine efforts win the day.Highlights Include:
Insights into 5 "big brand" social media strategies
Ecommerce lessons you need
How to leverage your social activity for e-commerce
Up Next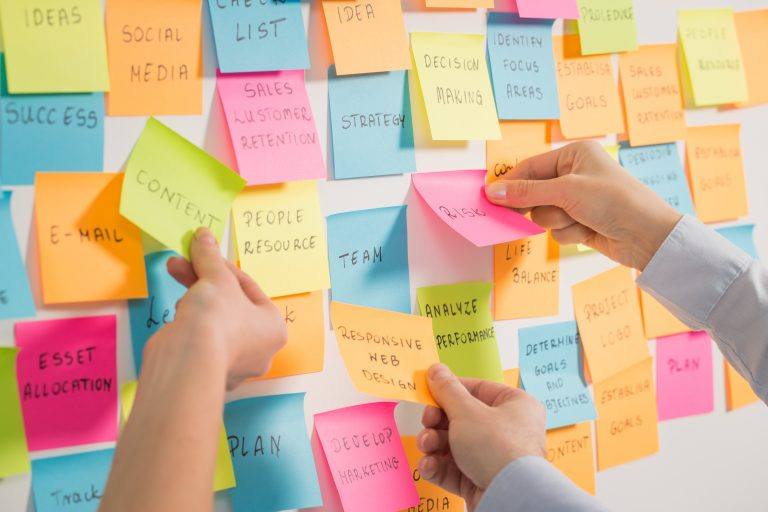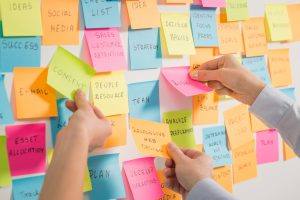 Are you an SEO nerd? Are you looking to become one? While our job responsibilities are constantly in flux, other things stay fairly constant. Behold: the words, phrases, and acronyms we've come to know and love. If you're just starting out or you're an expert who needs a refresher, this list of SEO terms is...