Oneupweb's 2021 Year in Pictures
This selection of images from our photography team in 2021 is just the beginning of the magic we create for our clients. Our photo and video team is hard at work throughout the year, concepting ideas, scheduling shoots, finding talent, and, ultimately, creating striking images for our client's websites or social media. Enjoy.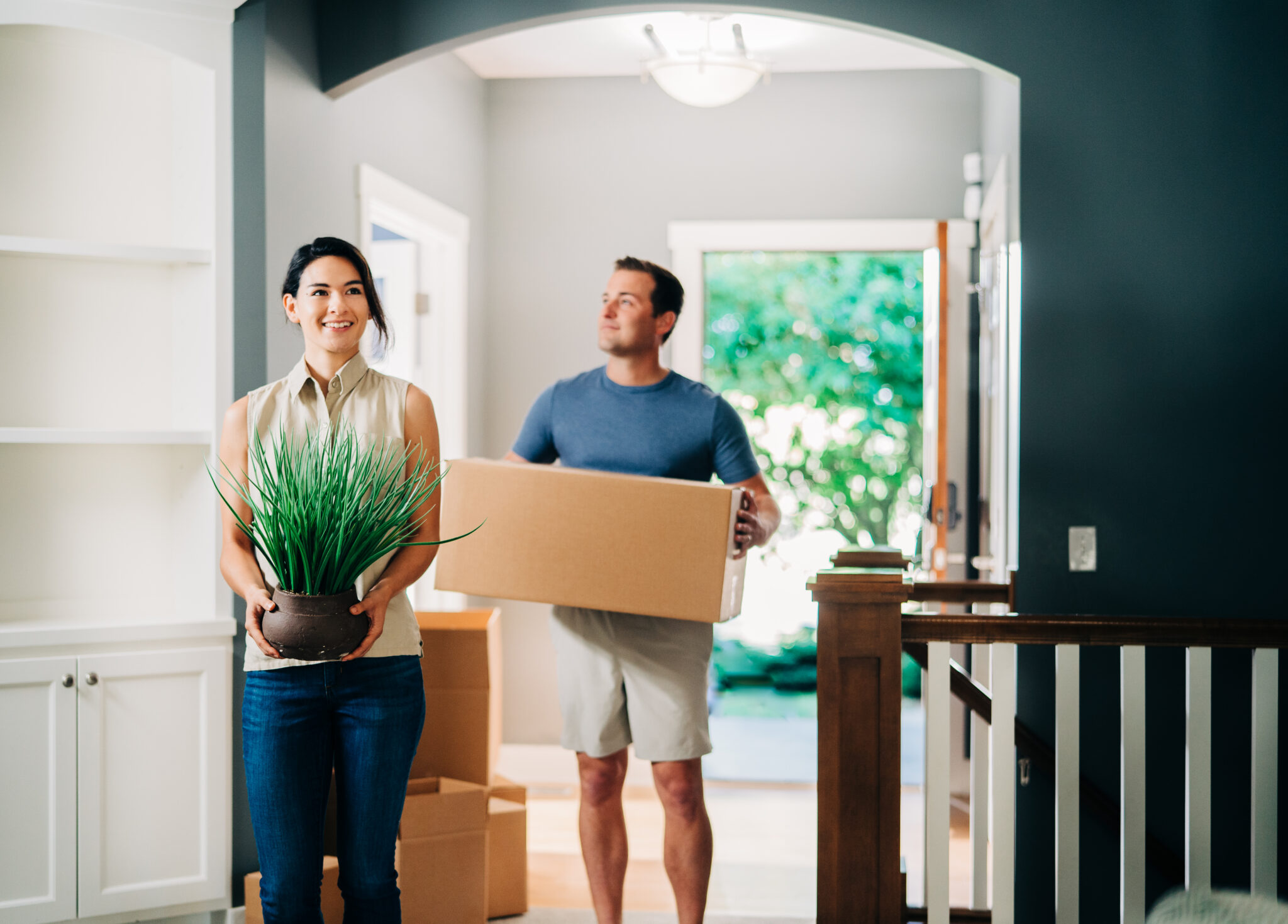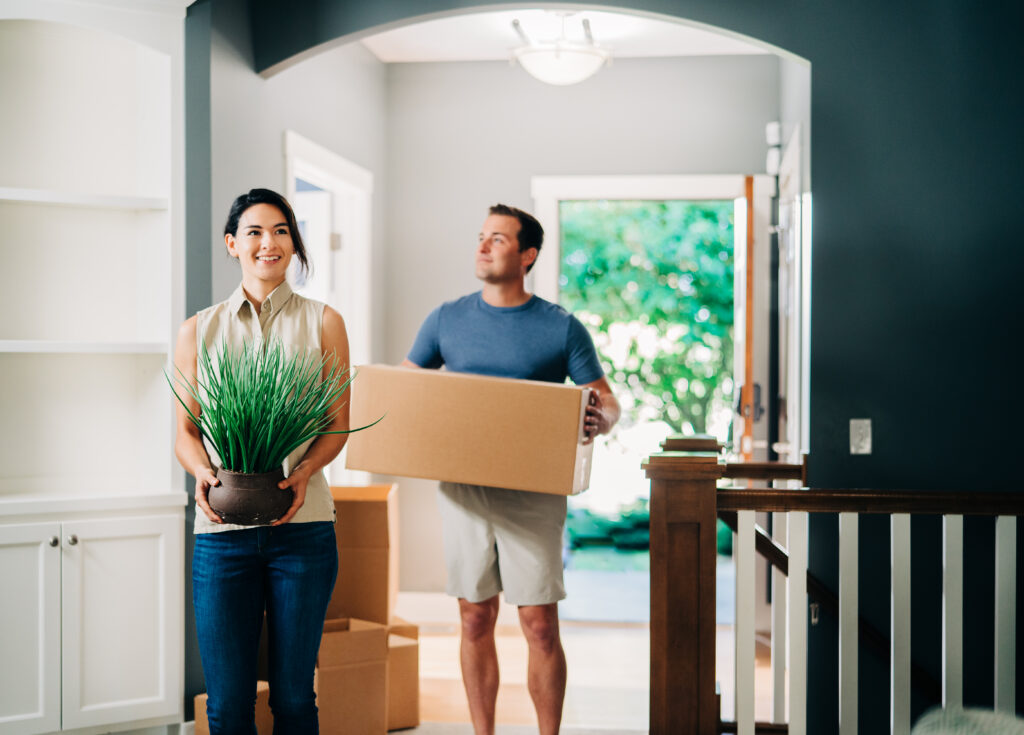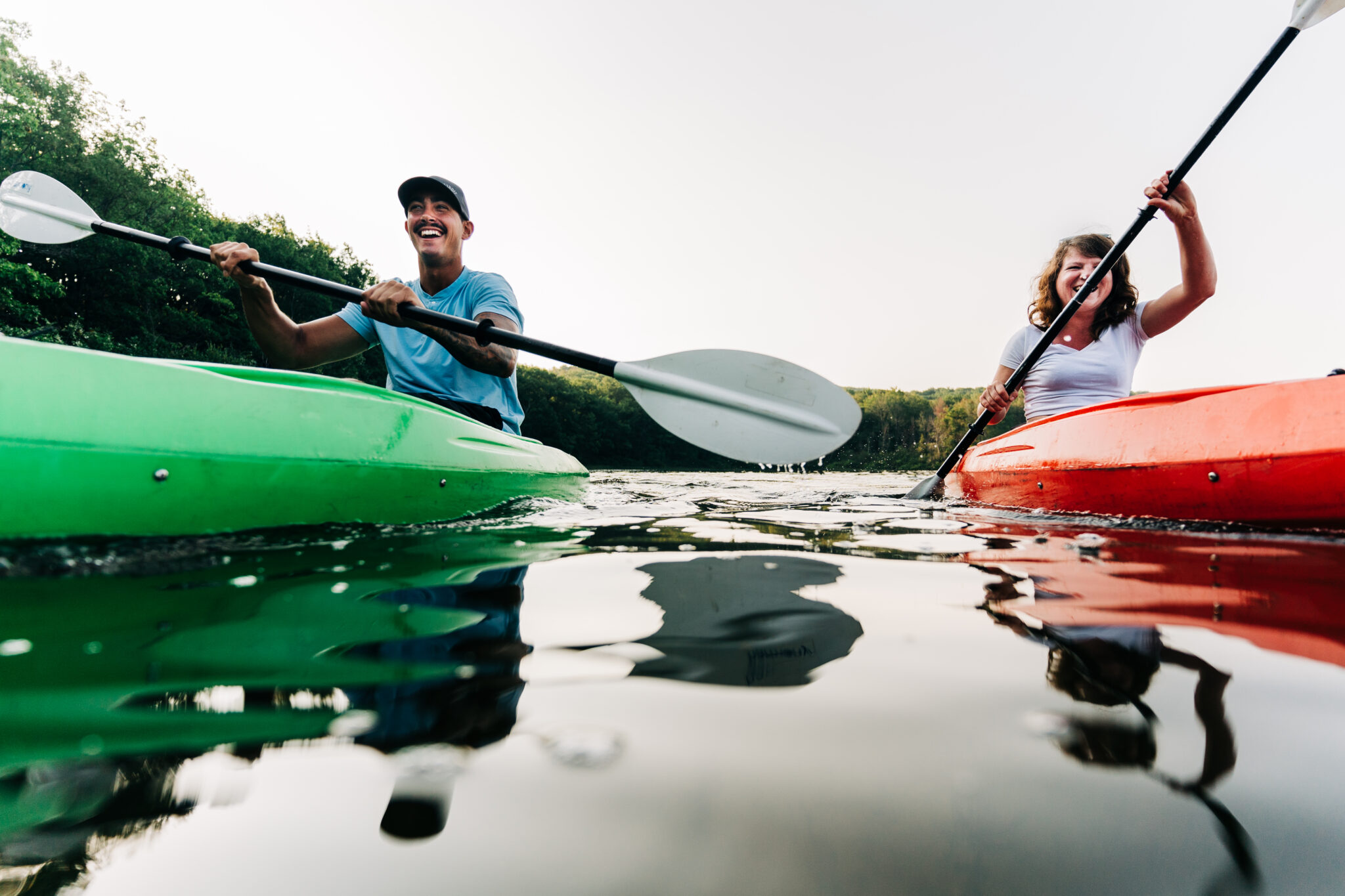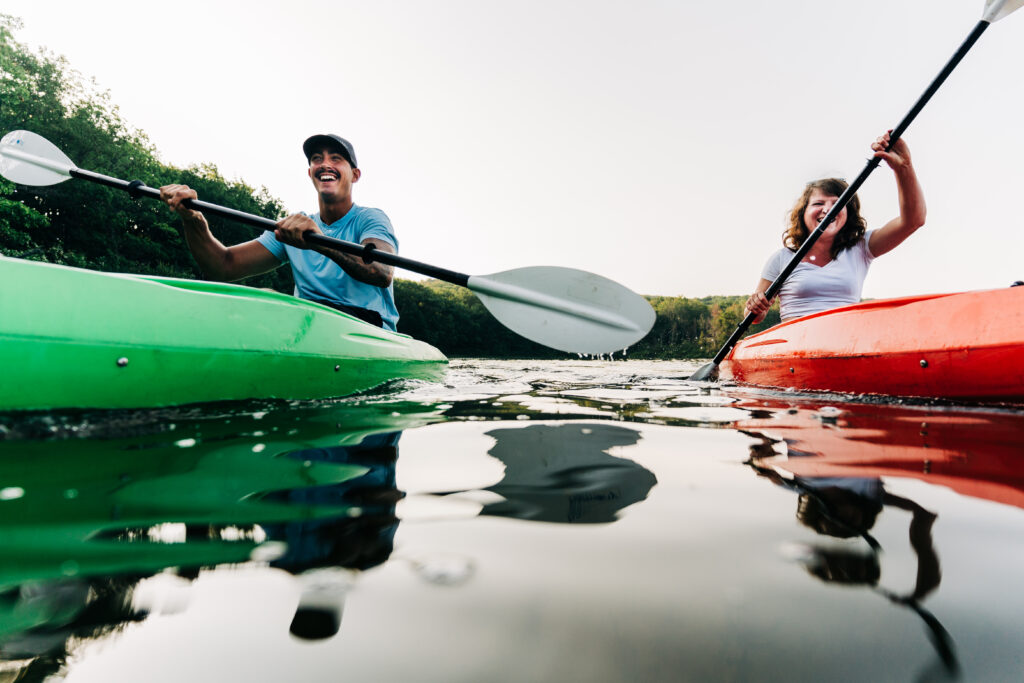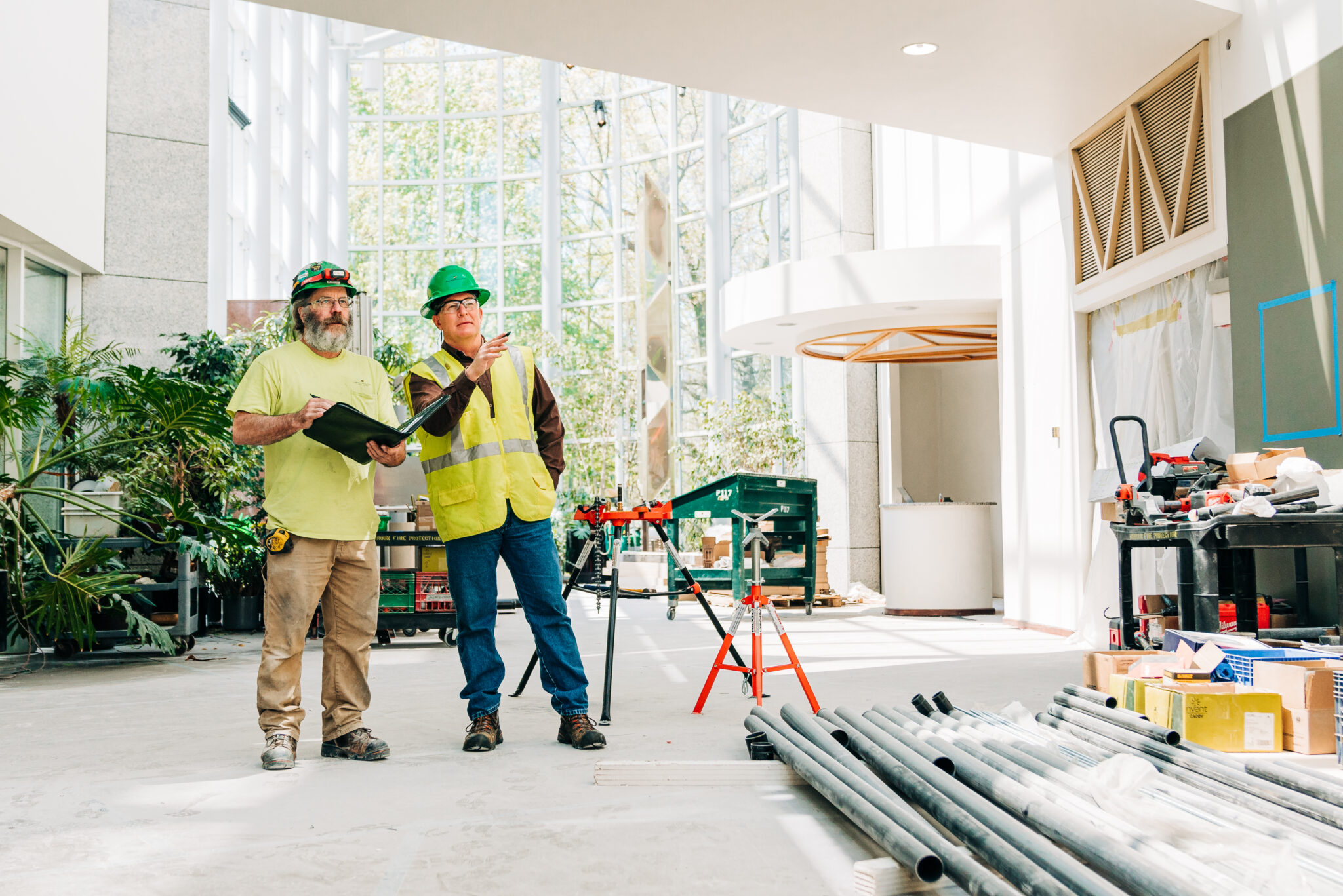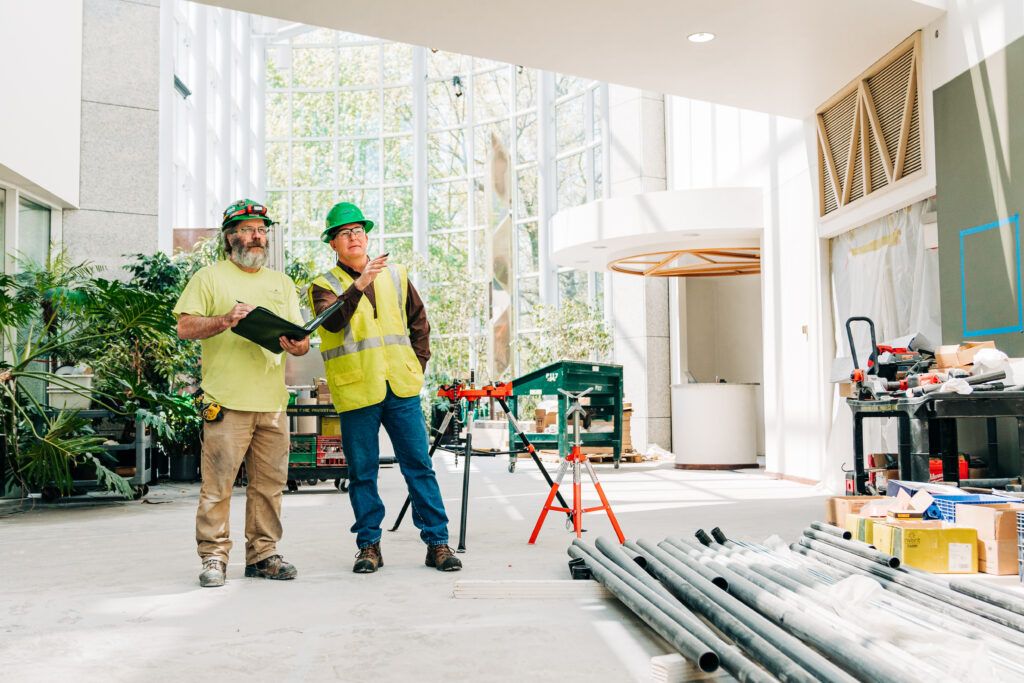 ---
"Photos from this shoot in Atlanta are some of my favorites from this year. It was the first of many shoots that were scheduled all over the country and it was here that the team developed a pretty good flow that set us up for success for the rest of the shoots this summer. By the end, my coworker Emily and I barely had to communicate to know what we had to do next, and what each other need to get the shot." – Rob VanderStelt
---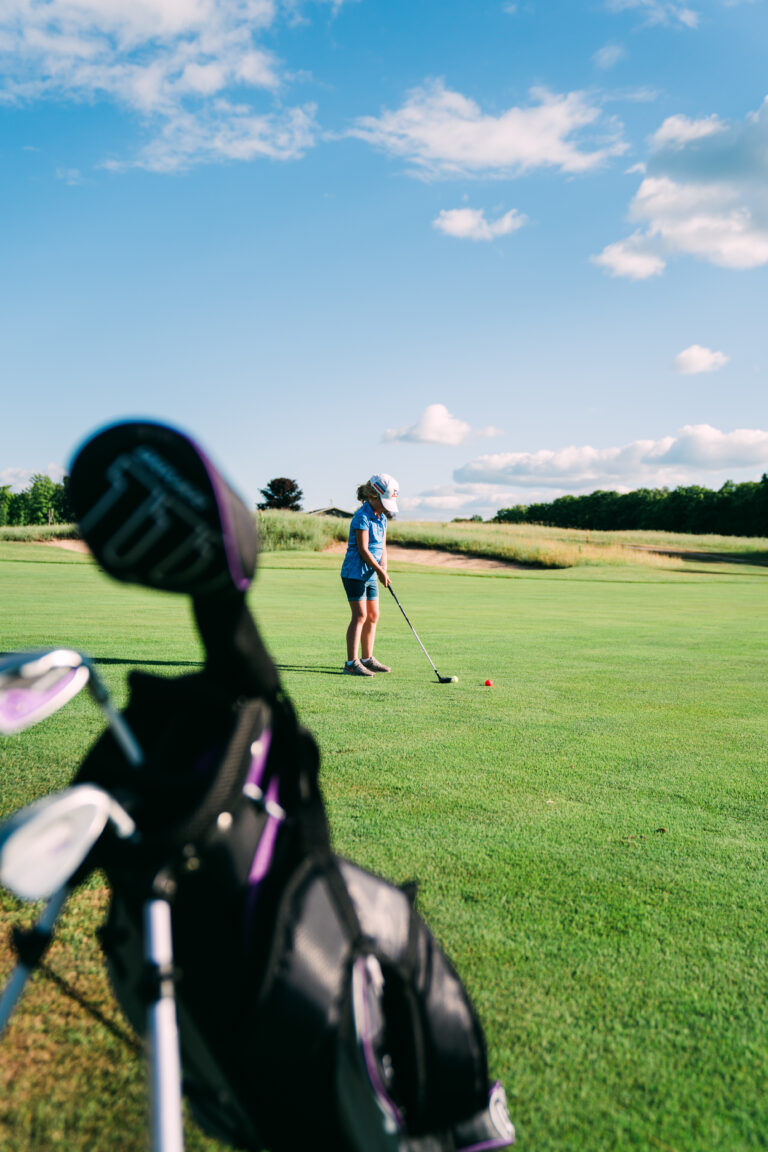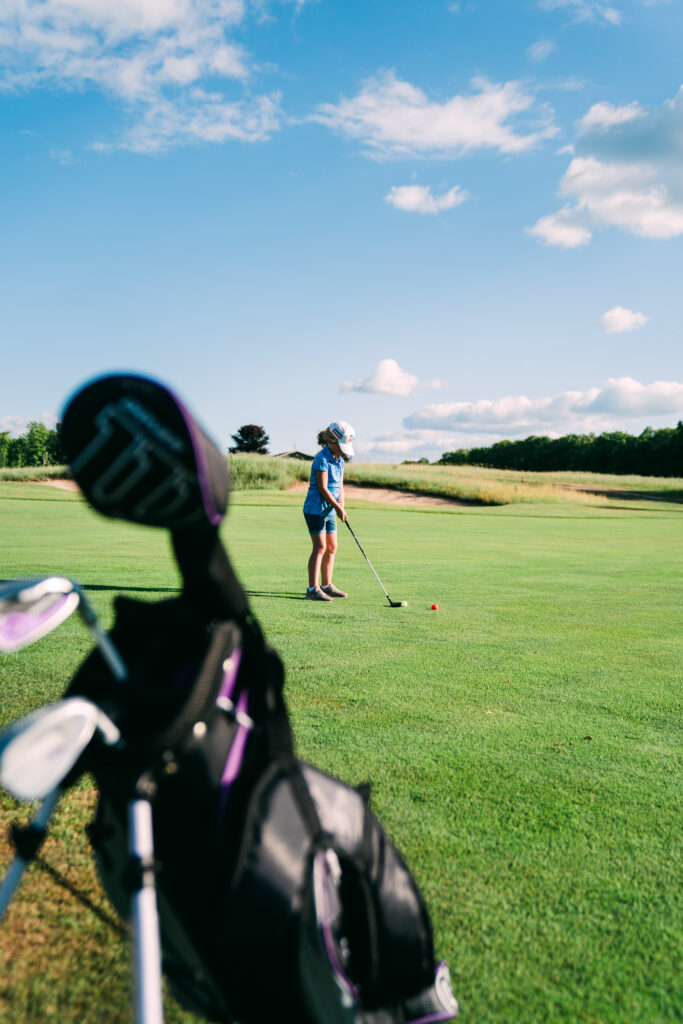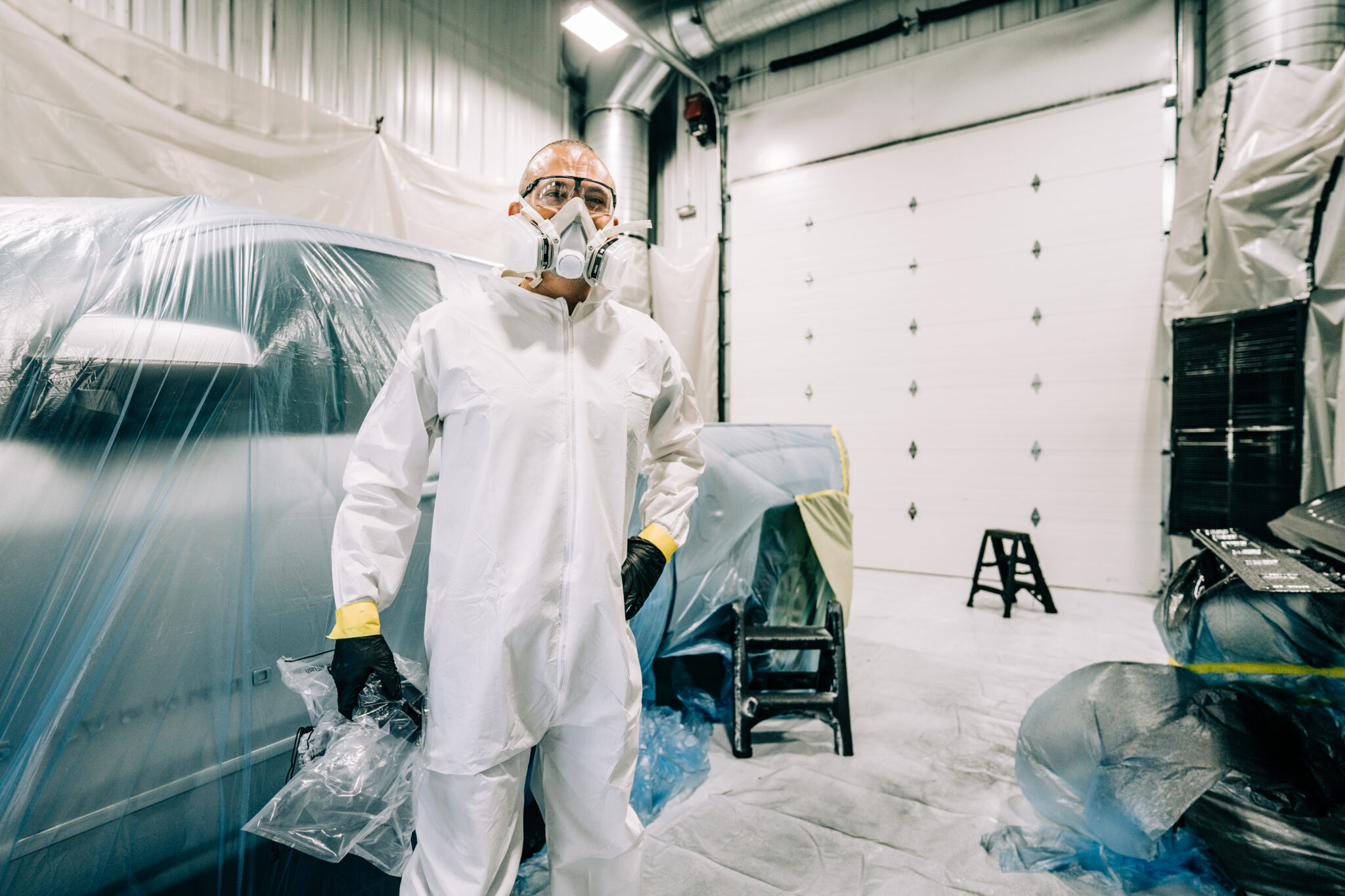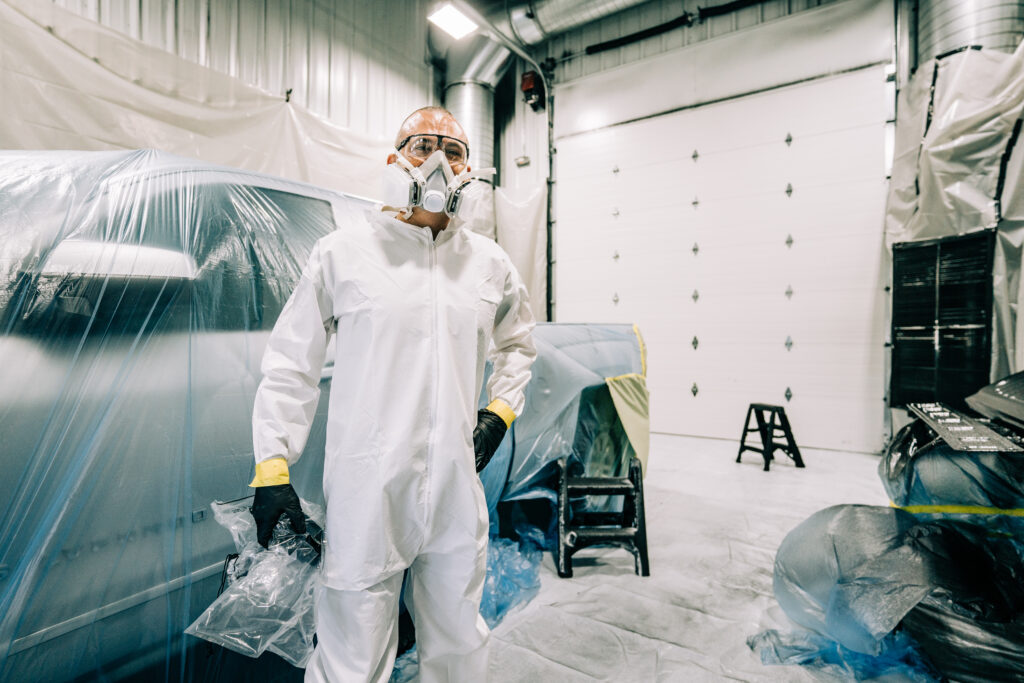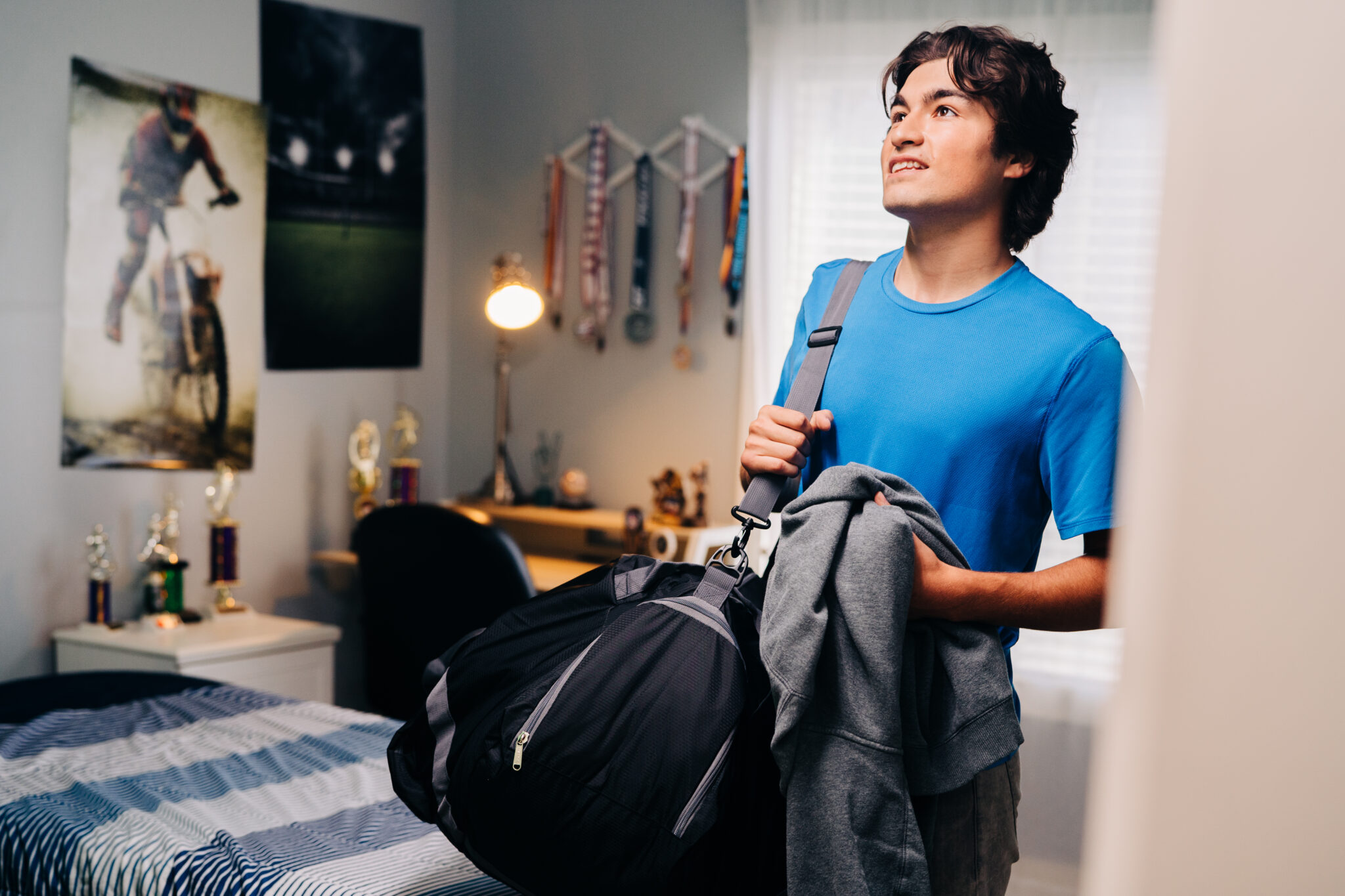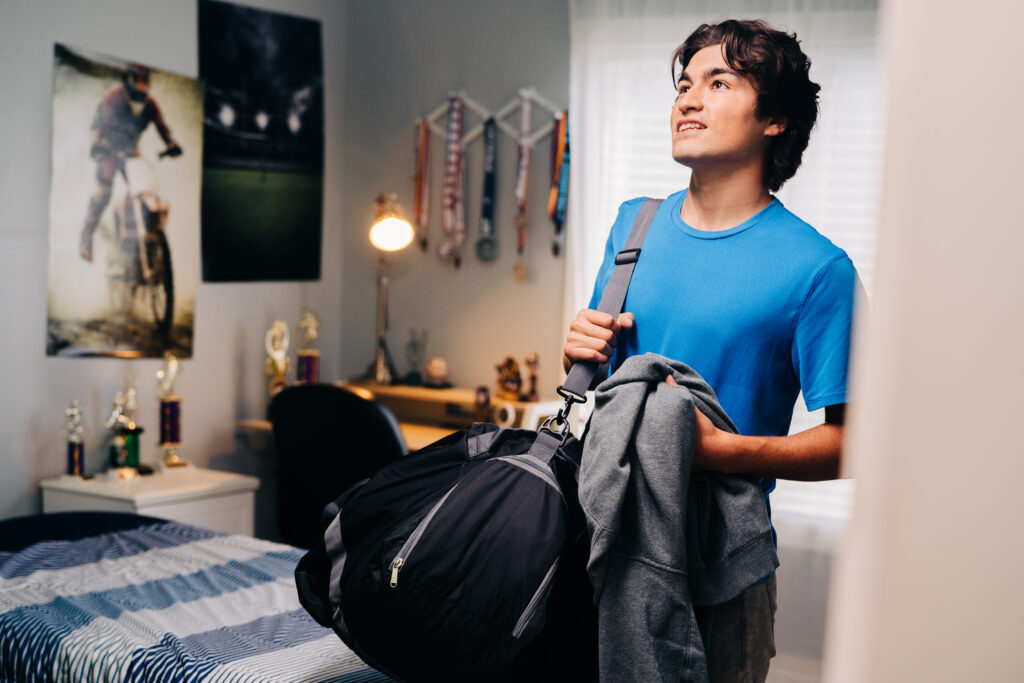 ---
"This photo is special because we showcase how beautiful Northern Michigan is, and it was nice being able to work with the whole team since a lot of the time at least one of us is missing." – Rafael Quiroz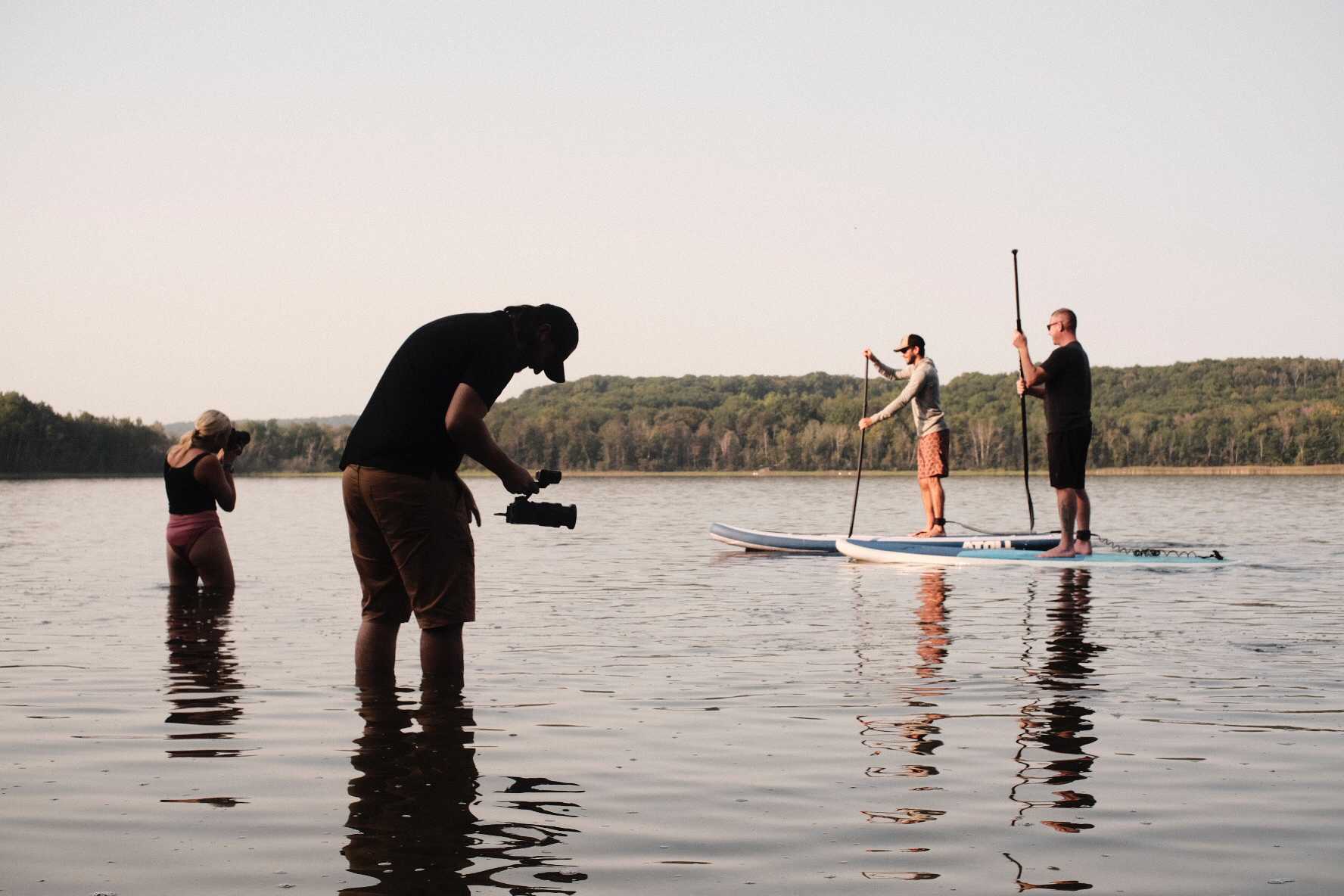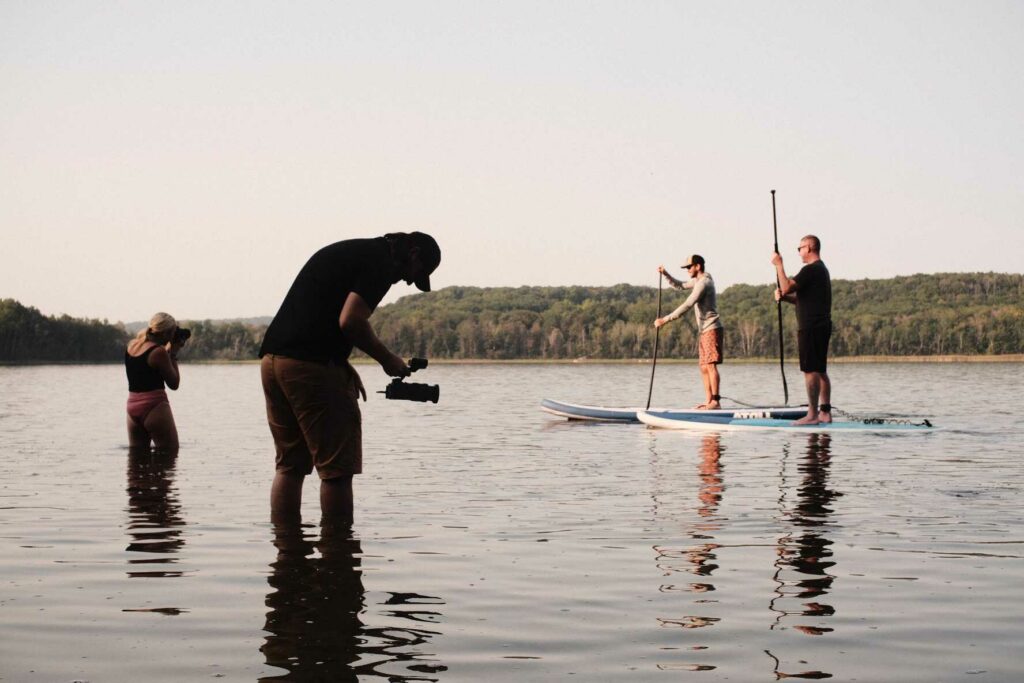 ---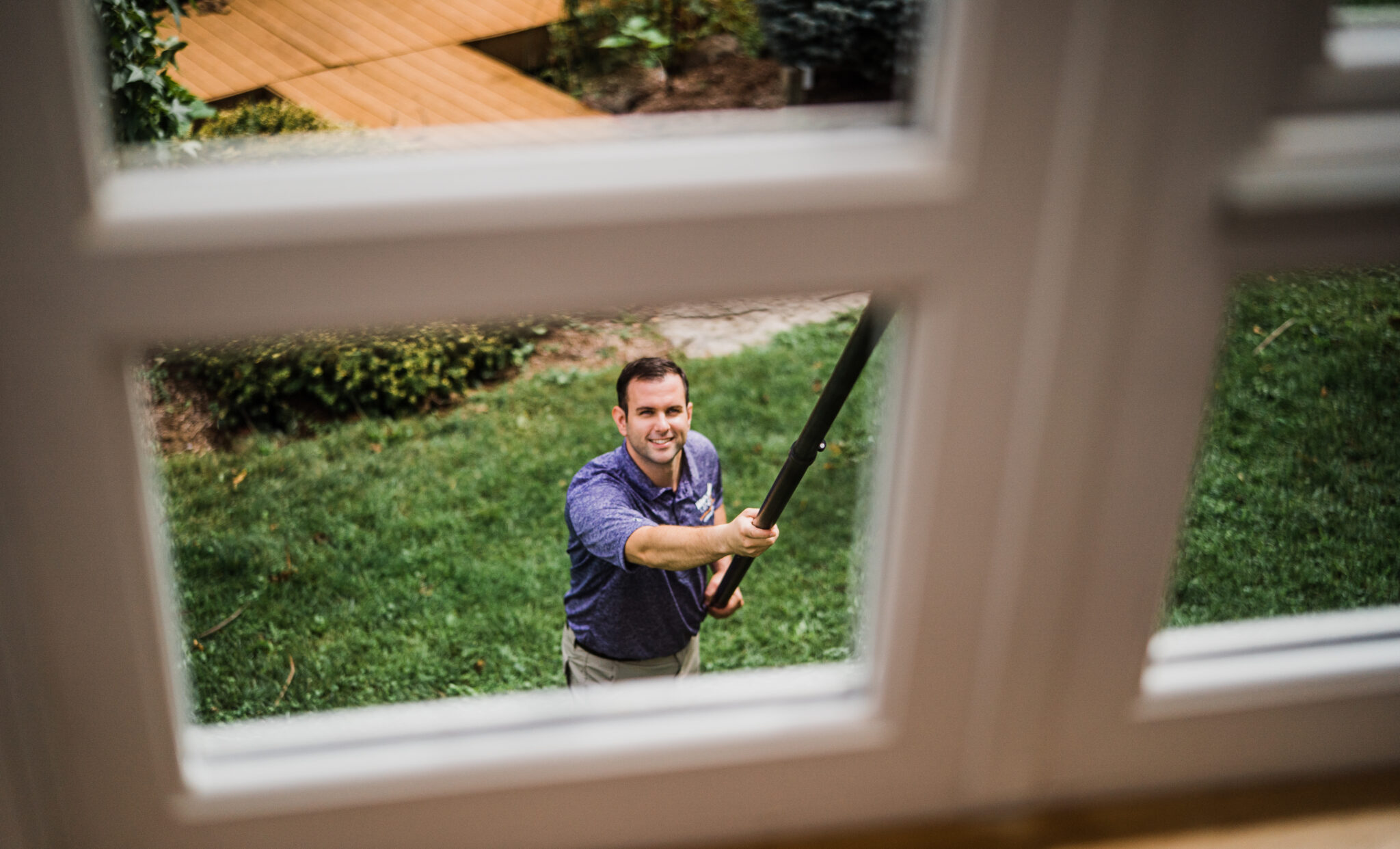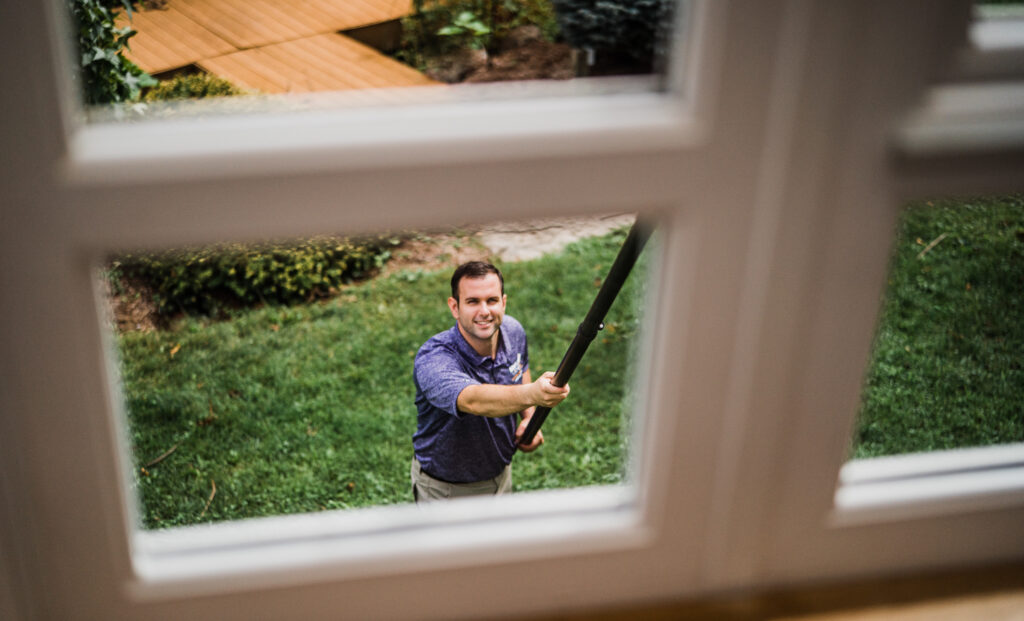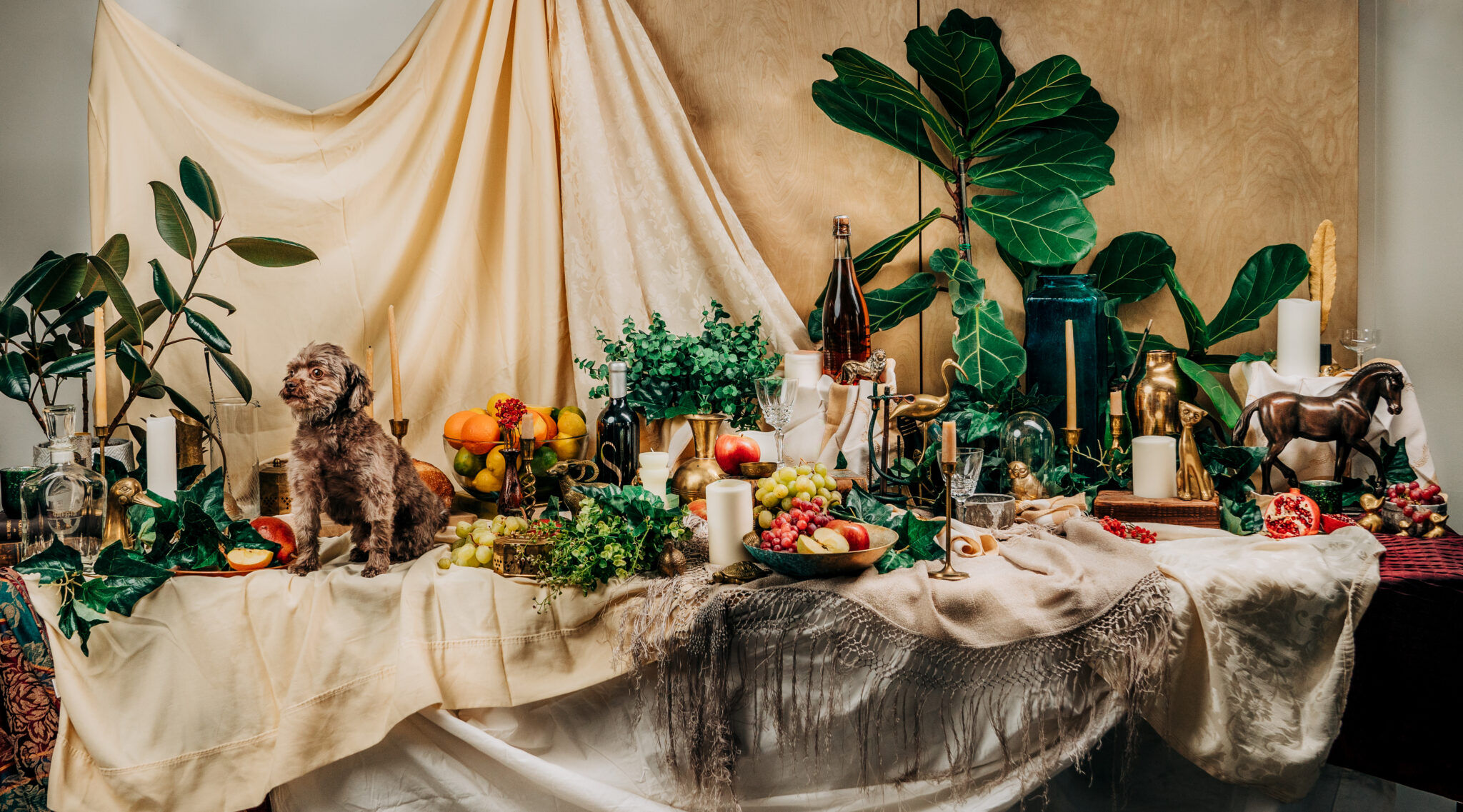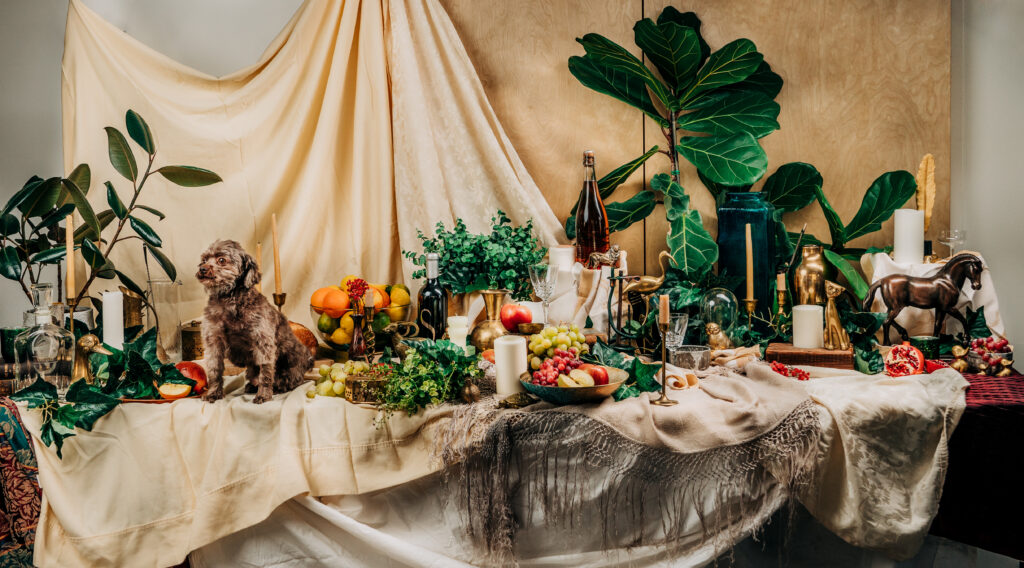 ---
"Our team likes to joke that 'Emily loves a good flat lay', and truthfully, I do. The secret to flat lay photography is that it's almost all preparation – setting everything up carefully and arranging things just how you want them. Actually pressing the shutter is the tiniest portion of the shoot. It's tedious, granular work, but the monotony of it is worth it when it all comes together in the finished shot. This shot I took for French Paper Co. was inspired by @kmsalvagedesign's work." Emily Tewers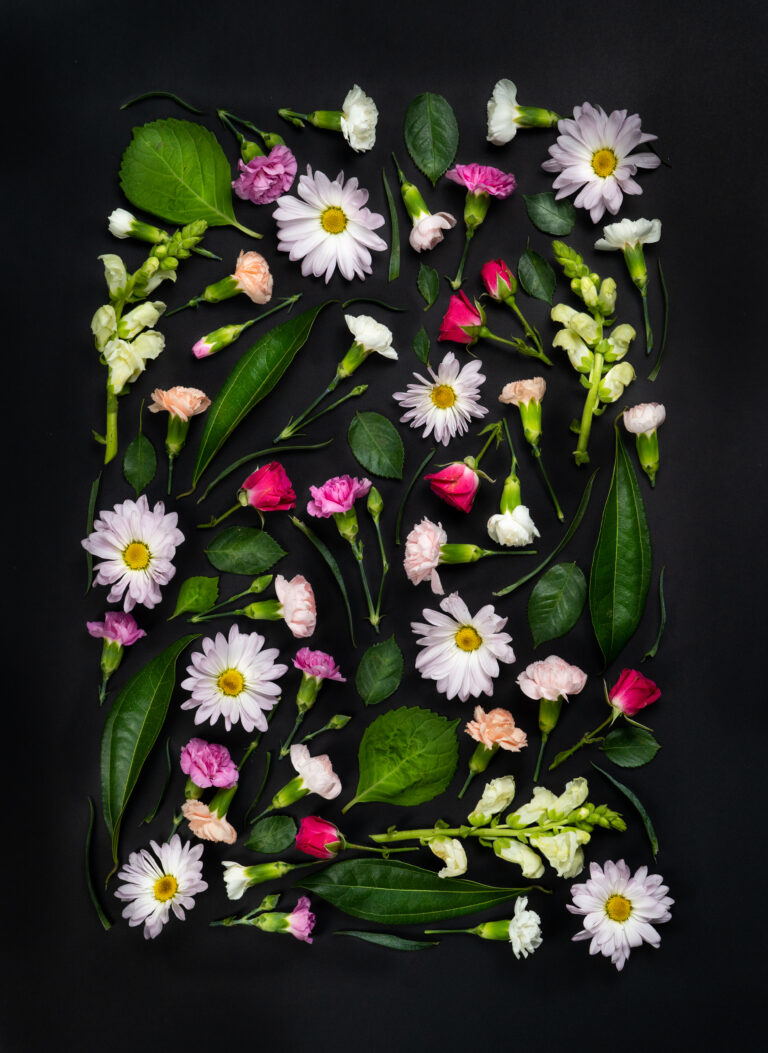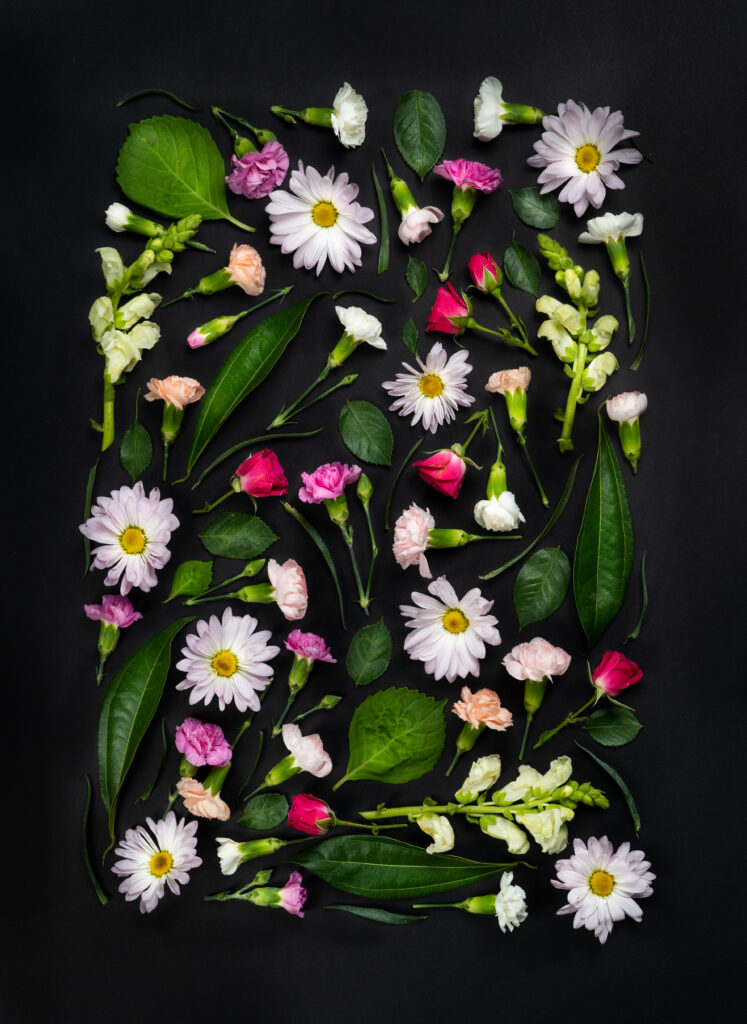 ---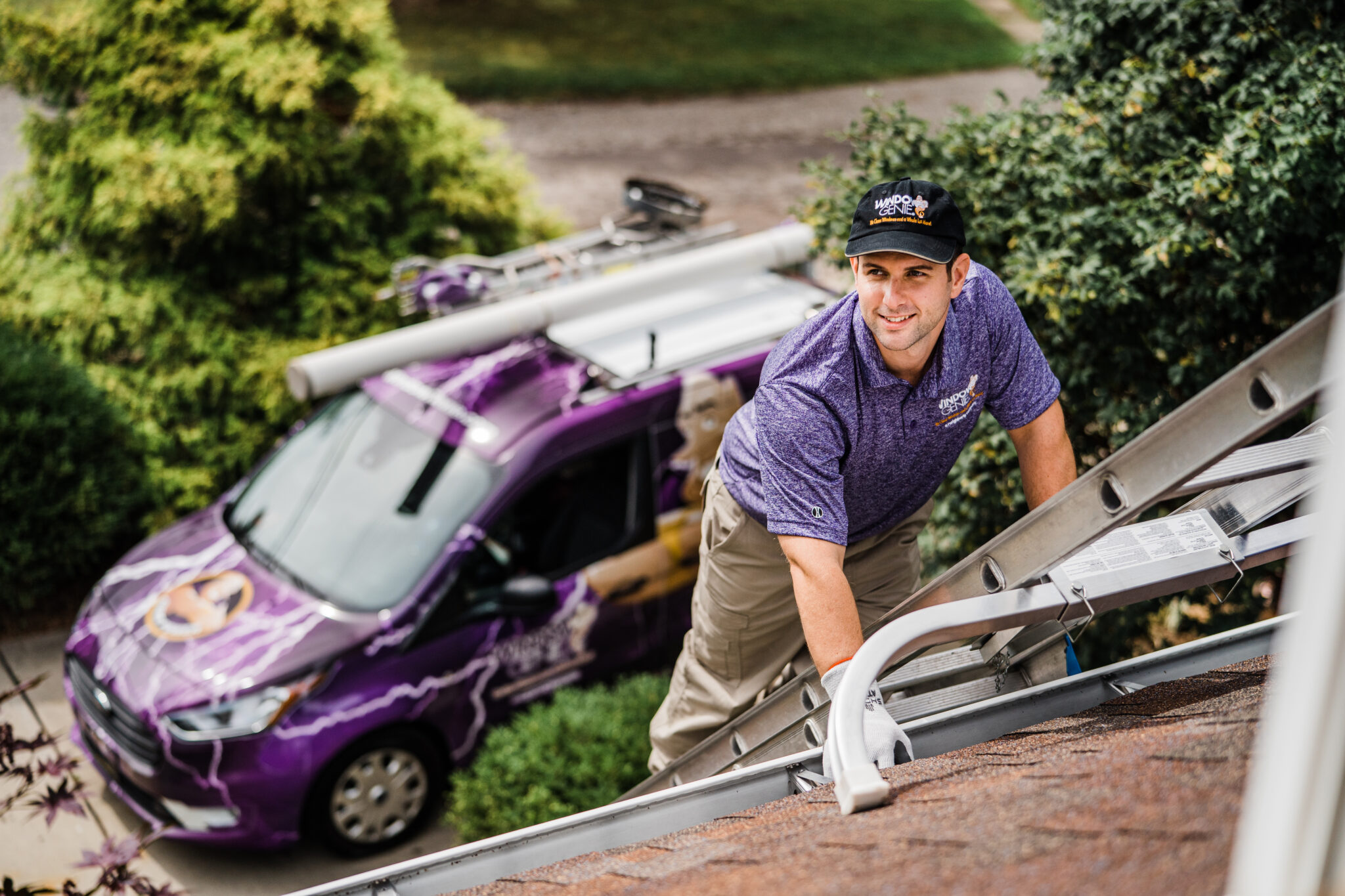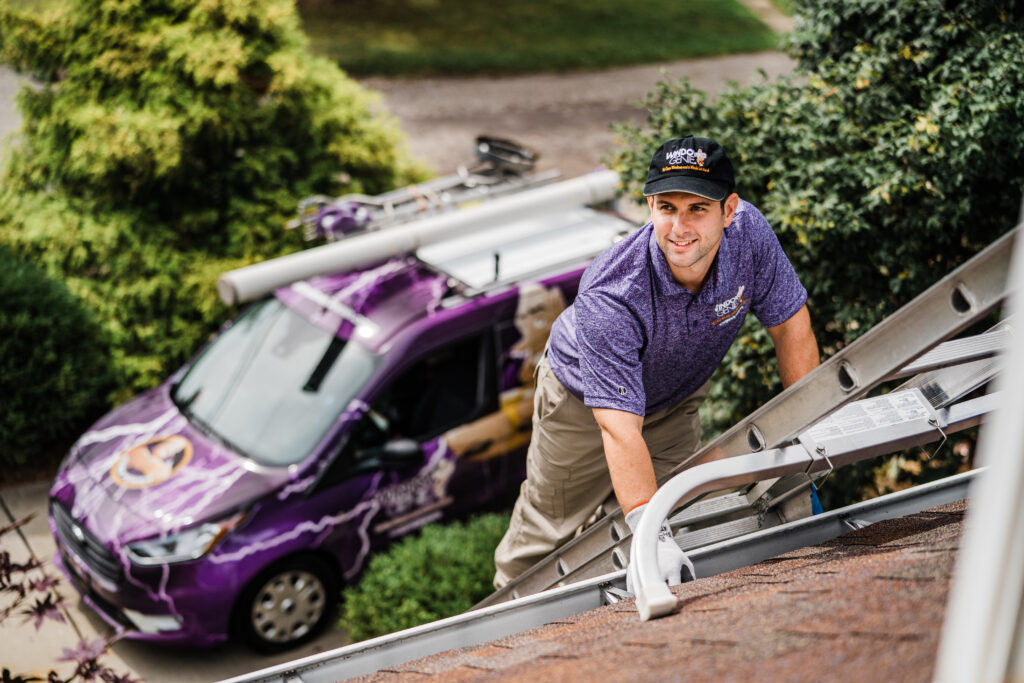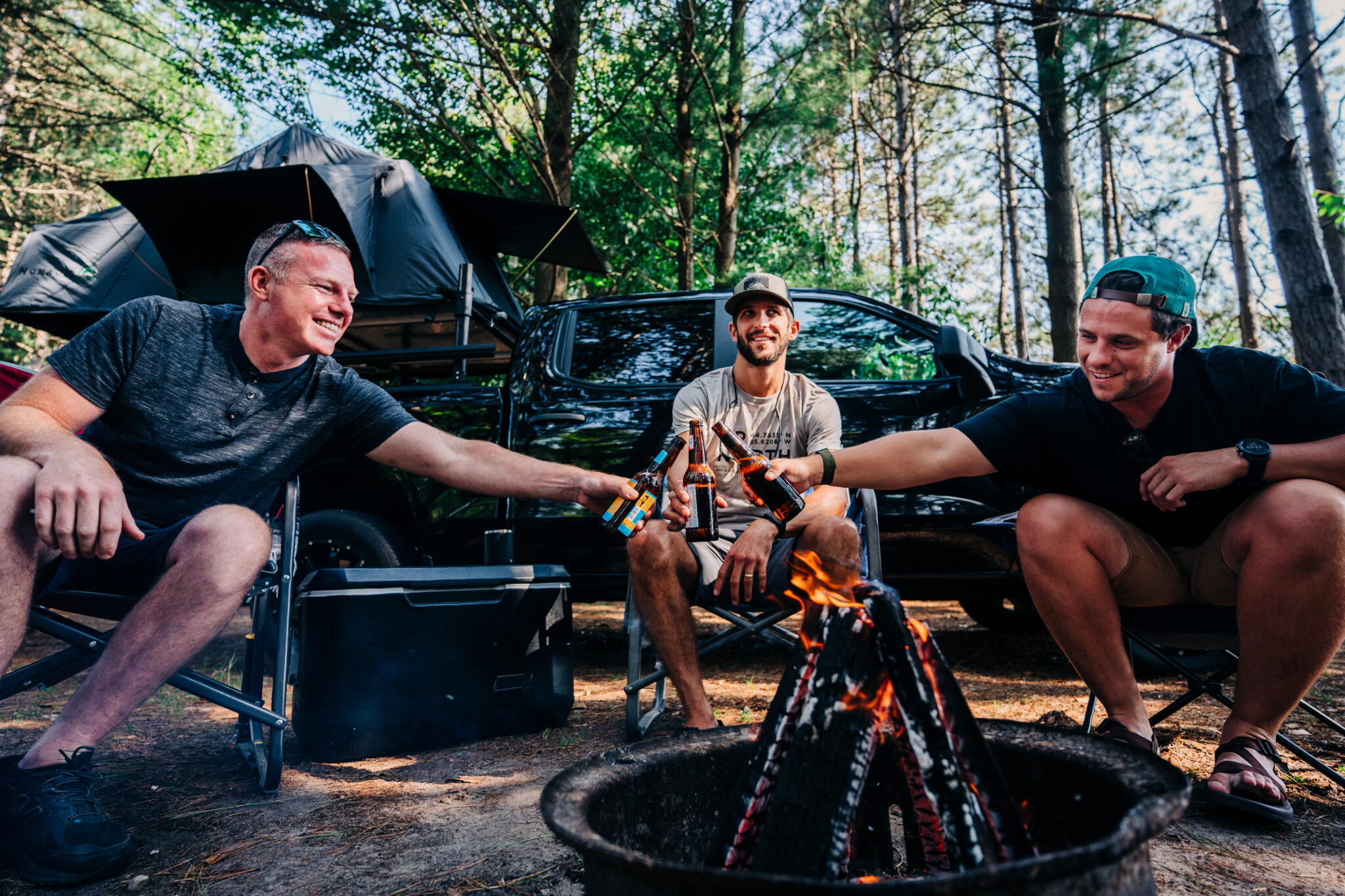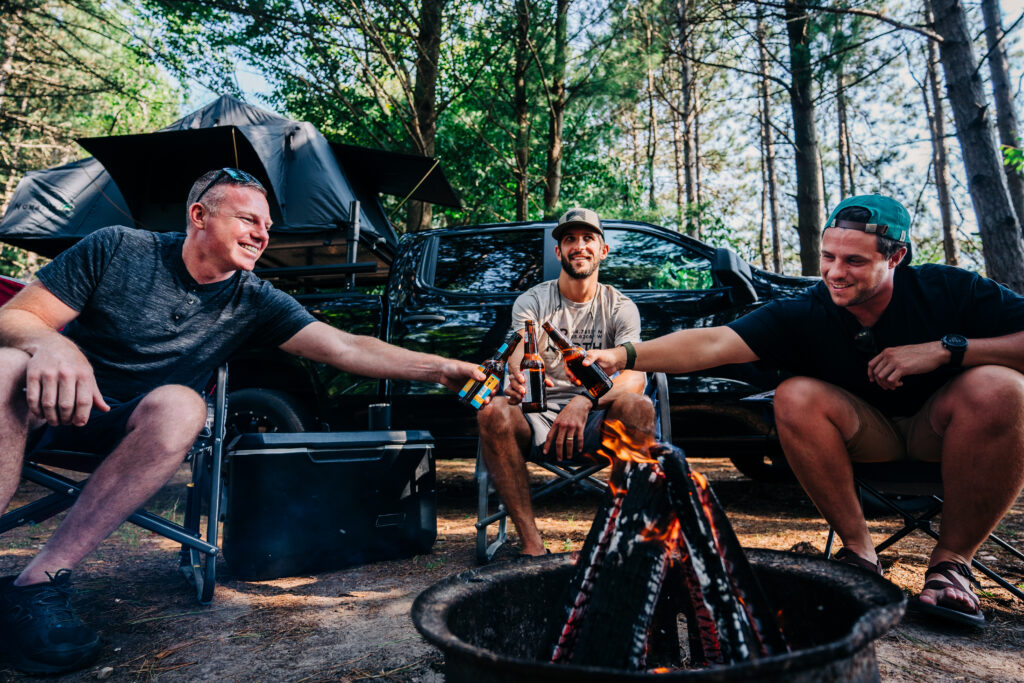 ---
"Video production often involves a lot of creative problem-solving. This is especially true during a pandemic where you are often doing things on your own. Still, there's nothing more satisfying than when you get the shot!" – Zac Wendland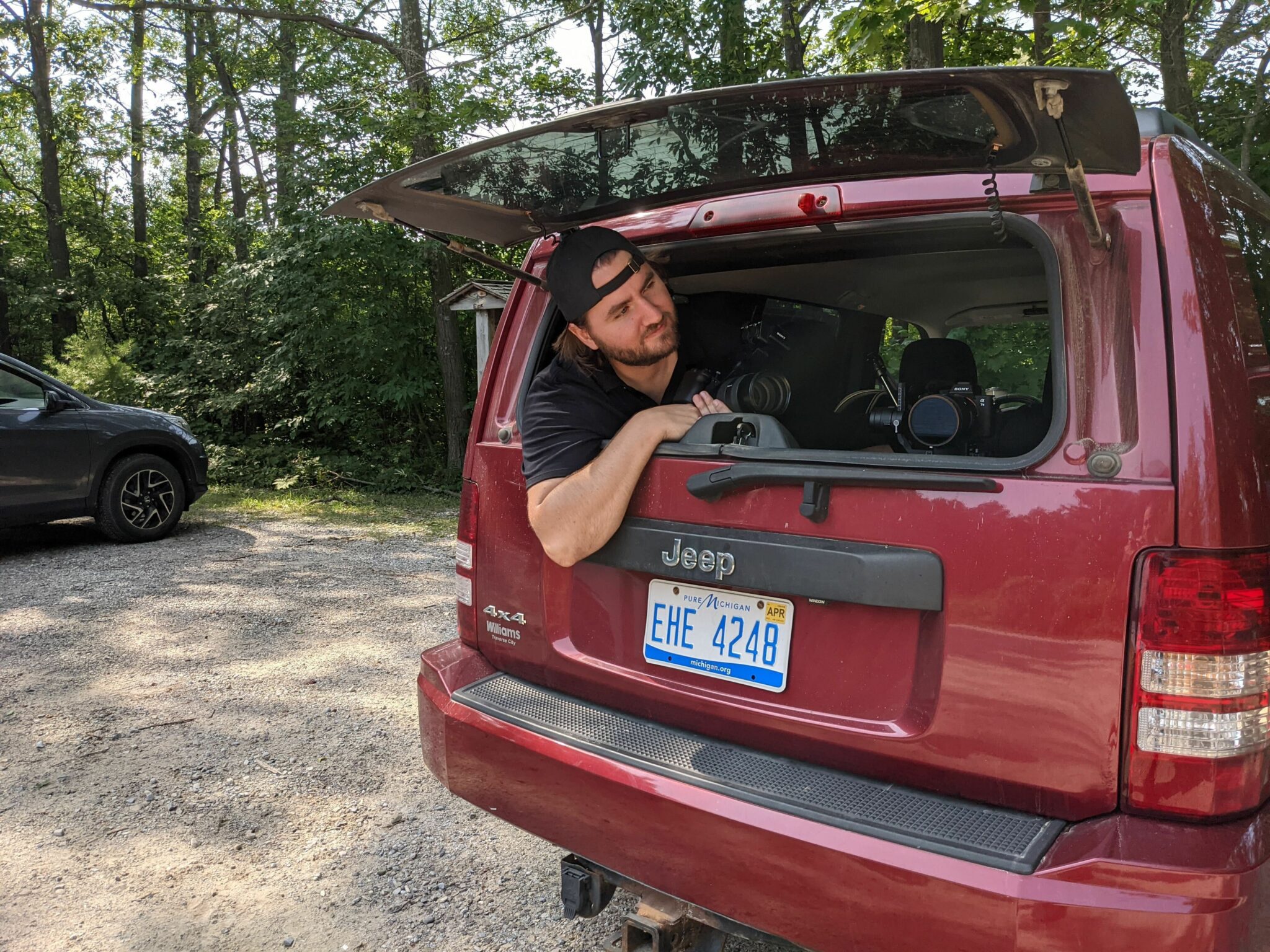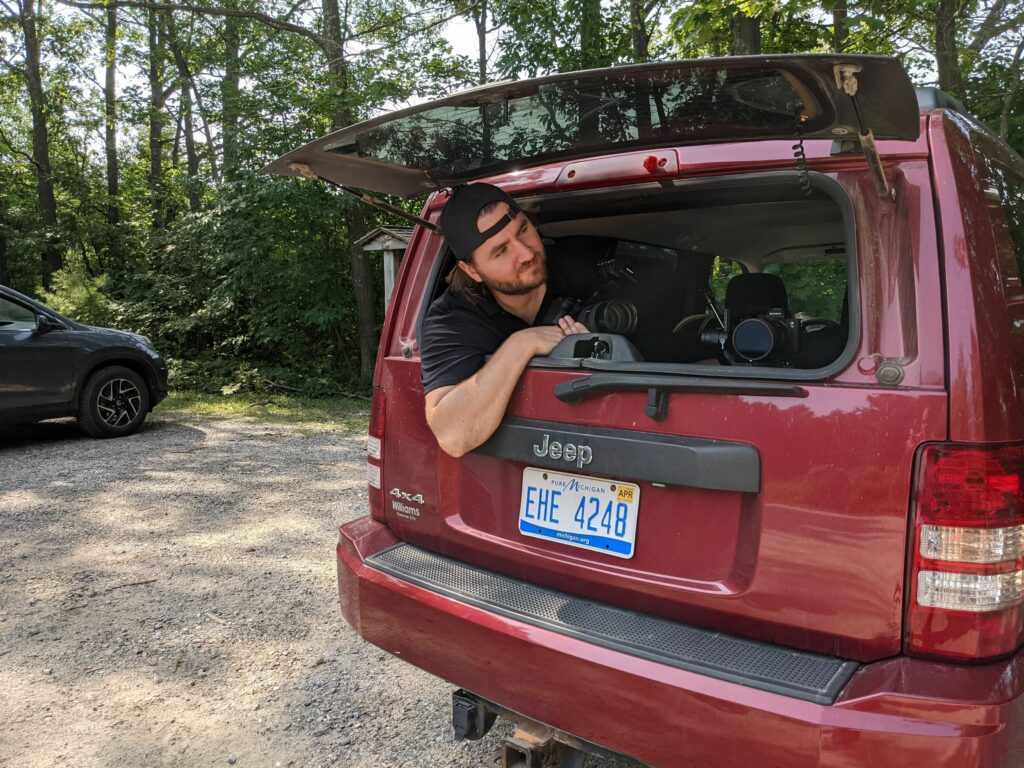 ---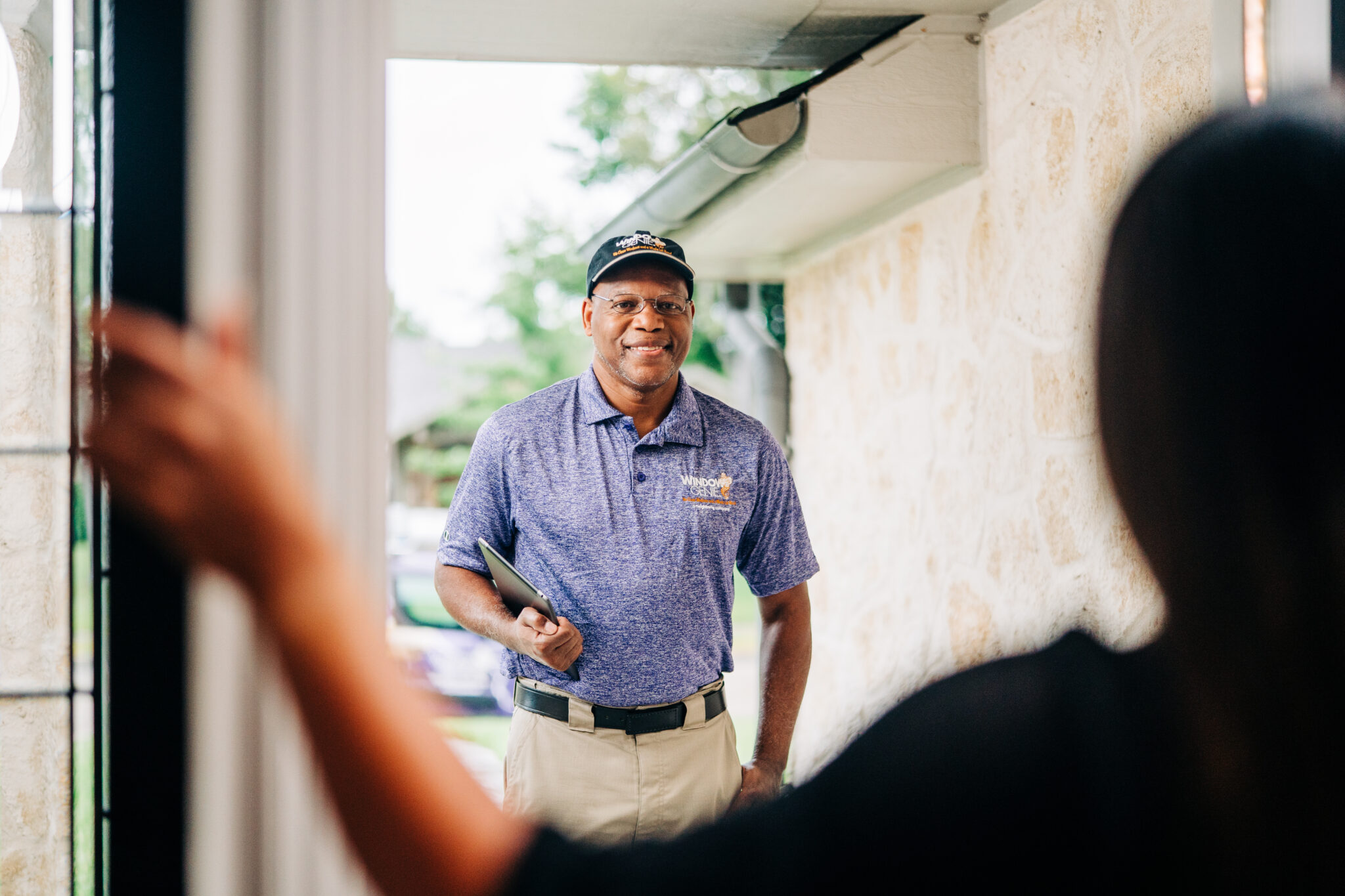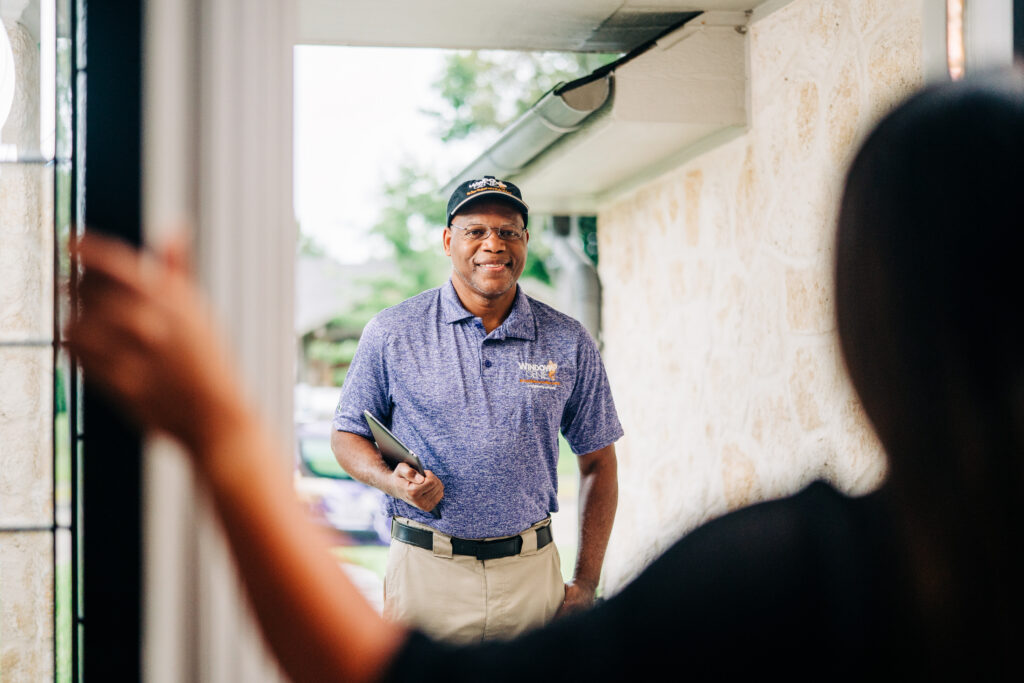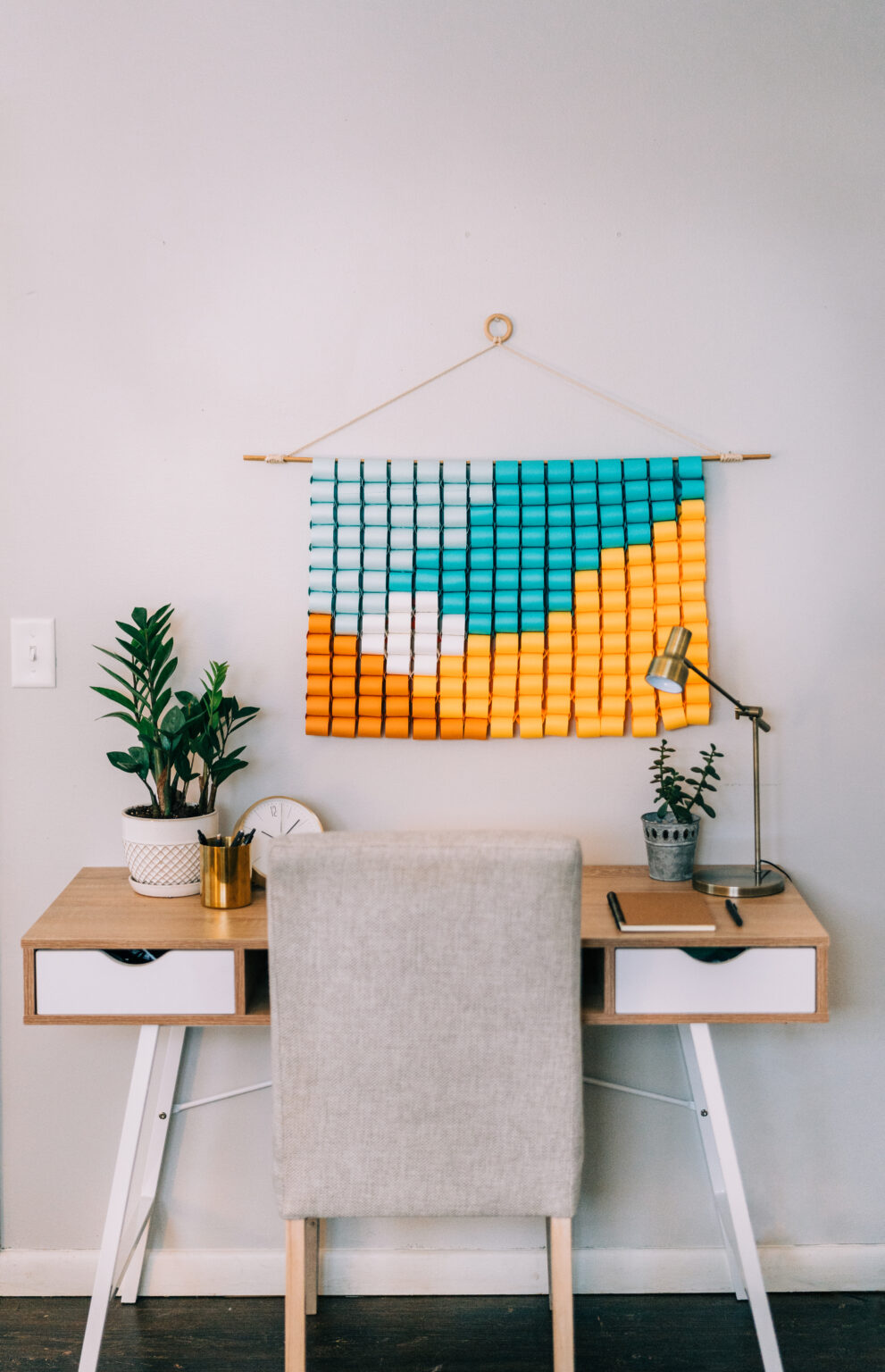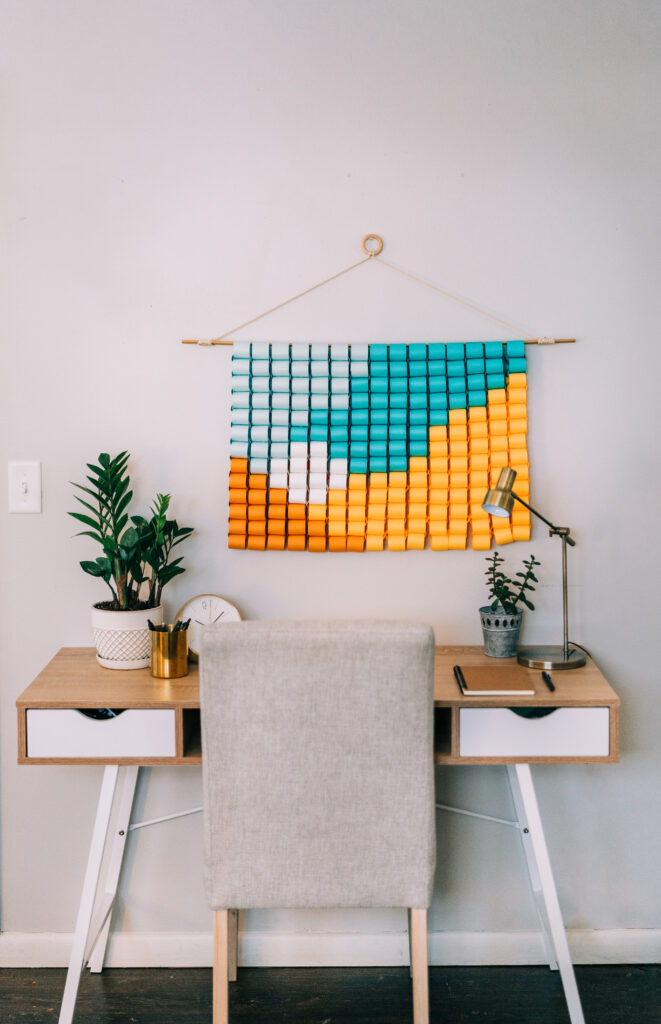 Up Next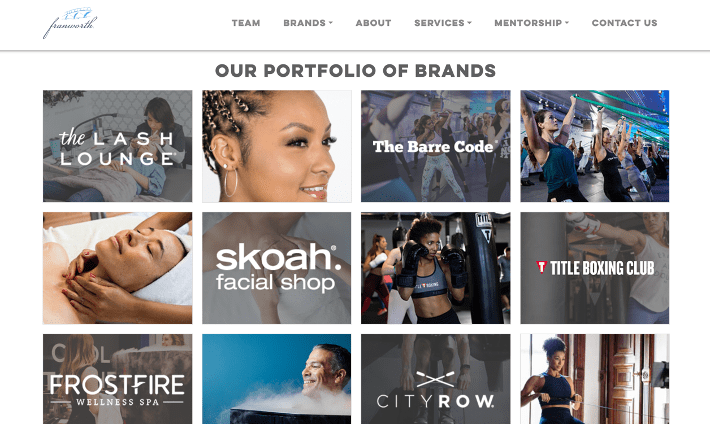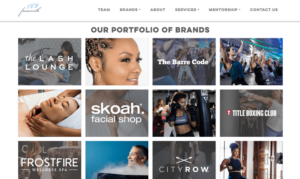 A Budding Franchise Partnership Oneupweb had been working with Franworth indirectly since May 2019 by supporting some of the franchise organization's brands. This website migration project kicked off in late February 2021 and was our first project for the Franworth brand itself. The Problem While growing their portfolio of brands, Franworth realized their Wix website...