3 Ways You Can Use Animated GIFs in Your Digital Marketing
Whenever someone mentions a GIF (pronounced "Jiff," like the peanut butter), you probably think about a short, funny clip, often featuring a cute animal or a little bit of schadenfreude.
You know, something like this:
They're not all that way. GIFs can be useful for marketers, too. Given their popularity (thanks, social media!) and their shareability, GIFs are a great way to engage your audience.
Think about what Joe Puglisi, the Senior Creative Strategist for Buzzfeed, said about them: "If a picture is worth a thousand words, a GIF is worth 10,000. GIFs are a mini-vehicle for storytelling, capturing emotions and communicating them in a concise way that words and pictures alone cannot."
Are you using GIFs in your marketing efforts? If not—you should be! Here's three ways you can start:
1. Announce a New Product or Service.
Nike, American Apparel, Boden Clothing and others have used GIFs to announce a new product or service. Here are some examples:
Nike Recently used an Animated GIF to reveal a New Shoe.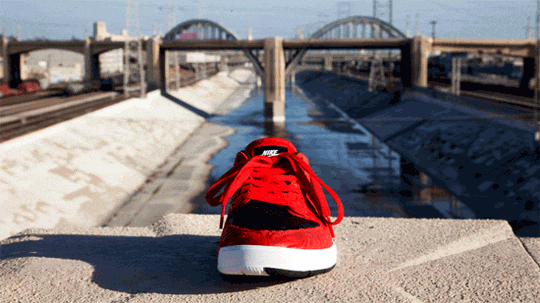 American Apparel  used it to launch a new Nail Polish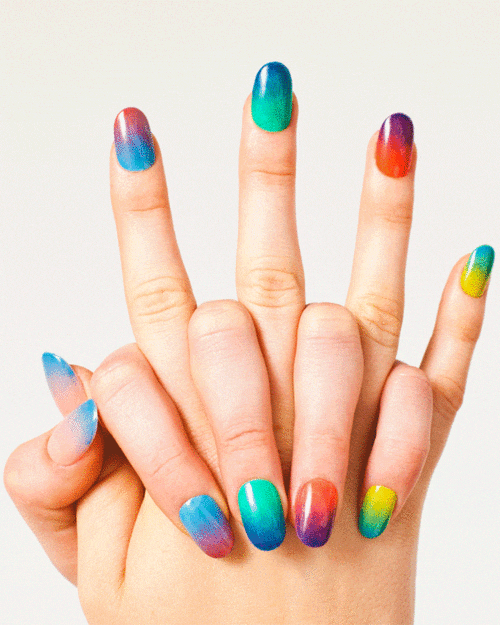 Harry and David announcing a Sale for Holiday Items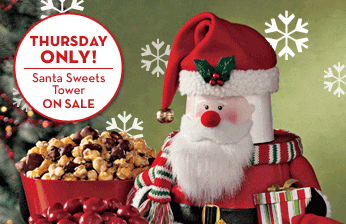 Boden Clothing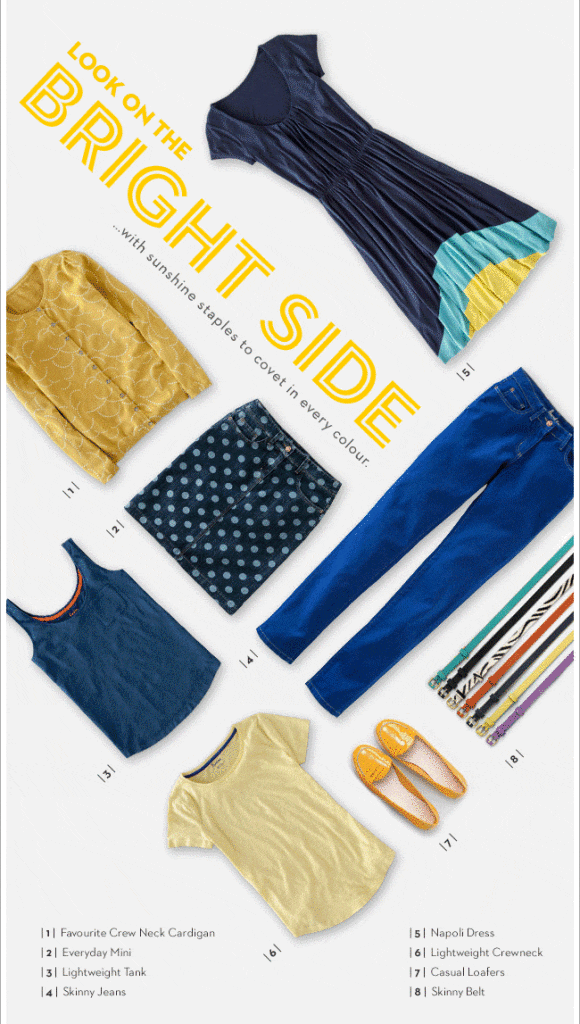 2. Liven Up Emails or Landing Pages.
Before GIFs, the best you could do with an email or a landing page was to include some pretty imagery. Now, you can incorporate a GIF to bring these marketing tools to life. One study showed that adding an animated GIF to an email resulted in 12% more sales. Here are some examples:
3. Draw Attention to a Call-to-Action.
The animation doesn't have to be complicated. Simplicity can also be effective, as seen in these examples. A little animation helps draw the reader's attention to your calls-to-action, increasing the change of conversion.
Animated GIFs aren't just for entertainment anymore. Think about incorporating them into your marketing efforts. If you need help, just give us a call.