3 Ways You Can Use Animated GIFs in Digital Marketing
While there may be controversy about how to pronounce it, there's no debate: GIFs kickstarted the shift to short-form video on social media. Before short-form video platforms like Vine hit app stores in 2012 and long before TikTok went global in 2016, GIFs were the most common short video. From Twitter to Tumblr, GIFs were a staple of 2010s internet culture.
But are GIFs still relevant in today's marketing? Although there's reason to think that Gen Z is steering away from GIFs, millennials are still the largest consumer group. For marketers, GIFs can still be useful across digital channels.
What is a GIF?
GIF stands for Graphics Interchange Format. GIFs are repeating images that can provide animation without the large file sizes associated with animated videos. Unlike a video, though, GIFs are visual only and can't include audio. They are also commonly used as responses on social media sites and private message apps instead of text.
Do People Still Use GIFs?
Yes, but not like they used to. When people use GIFs on Twitter to react to other tweets, some members of Gen Z call it "cringe." Some will even call out celebrities who use them. (Even the mighty Taylor Swift isn't safe). That doesn't mean people aren't using GIFs. According to Giphy stats from December 2019, over 10 billion GIFs were used daily, with over 700 million daily users. There was also a rise in usage during the pandemic as more and more communication went virtual.
While GIFs might be used less frequently as Gen Z begins to replace millennials as the largest consumer group, that doesn't mean you should abandon them in your marketing efforts. In many ways, a GIF achieves many of the same communication goals as a short-form video but with much less work!
Let's look at how you can get significant results from these small marketing packages.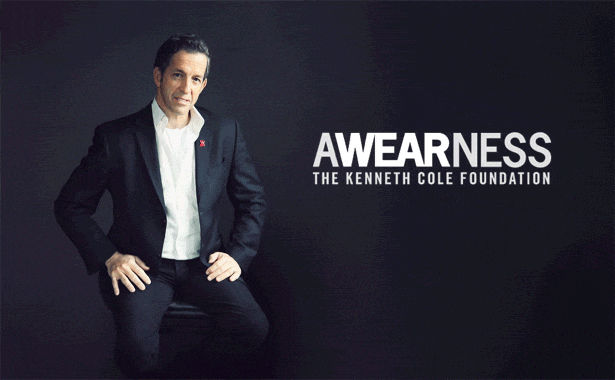 The Benefits of Using Gifs for Marketing
GIFs are a great way to react to your friend's tweet, but they can also be beneficial for marketing. From onsite features to social media presence, here are a few benefits of using a GIF instead of a video file.
Smaller File Sizes Means Faster Pages
The original intent of GIFs was to provide animation with smaller file sizes. One of the ranking factors for Google is page speed, and the larger files on your pages, the slower it will be. If you run a site that includes how-tos, consider using a GIF instead of a video. GIFs are also an excellent tool to give life to your data. Pie and bar charts are only so engaging. Finding a way to visualize your data can help your audience consume it while also being entertained. Using GIFs in email marketing can help freshen up your campaigns without overloading email file size. Most email marketers rely on GIFs instead of video; here's why.
Mobile-Friendly Visuals
Big videos don't only impact desktop loading speeds. Over 60% of internet traffic comes from mobile phones, meaning that you need to make your website and content mobile-friendly, or you might alienate large segments of your audience. For social media marketing, GIFs also won't eat up data like other video options might.
Versatile Content for All Platforms
The most significant advantage of GIFs is their versatility. They can be informational or entertaining, or both at the same time. Posting a popular GIF to a social media platform is an excellent way to create regular content and keep your brand engaged in the zeitgeist, much in the way brands use memes. In social media marketing (which we can help you with), GIFs are almost as good as a text response (at least for now).
Related: Developing a Social Media Strategy
How to Make a GIF
You'll want to select pictures or a video that can make a compelling multi-second loop, without sound. If something needs audio to convey a message, then it isn't right for a GIF. Once you've selected the pictures or video you want to use, you'll have to make the GIF. Making a GIF is easy, and there are plenty of tools that do it for you. GIPHY offers an extensive guide on GIF creation using their platform. Other GIF making programs include Adobe's Photoshop, EZGIF, and gifs.com.
Is TikTok Replacing GIFs?
The most popular short-form video platform is unquestionably TikTok. Even if GIF usage fluctuates, it's not going away. GIPHY and TikTok have partnered to integrate the vast GIPHY library into TikTok.
So, what does that mean? When you post a TikTok, you can add a GIF on screen. Creators can use custom GIFs you made or one from GIPHY's library, giving you endless options to enhance your content on multiple platforms.
That's similar to GIF integrations on several other social media platforms, including Instagram and Twitter.
Help With Your GIFs, No Matter How You Pronounce It
Whether you pronounce it with a hard or soft G, GIFs are easy ways to boost your marketing efforts. If you need help figuring out the best way to use them, turn to Oneupweb. Our content, design and development teams can help you create and implement GIFs for your marketing campaigns. Connect with us online or give us a call at (231) 922-9977 to get rolling!