How to Find Negative Keywords
Negative keywords are search queries that you exclude from your paid advertising campaign targeting so you can focus on the keywords that matter to your audience. When you add negative keywords, you prevent your ad from showing up for irrelevant queries and wasting your money.
Here's the quick explanation of how to find negative keywords:
Use Google's search term report to see which keywords have triggered your ad. Note the keywords that are not relevant at all; this is your first batch of negative keywords.
From the same search term report, list the keywords that did not yield quality leads throughout a significant time period. Consider adding these to your negative keyword list too.
Use the Keyword Planner within Google Ads to see terms related to your top keywords. Any irrelevant terms may be added to your negative keyword list.

Double-check your work using the automated keyword suggestions as you type the beginning of your keyword into a search engine.

Do a manual Google and Bing search for the main keywords your ads are targeting. Look for irrelevant ads and organic results, and add negative keywords to avoid the mistakes you see here.
Below, read about the nuances of using negative keywords.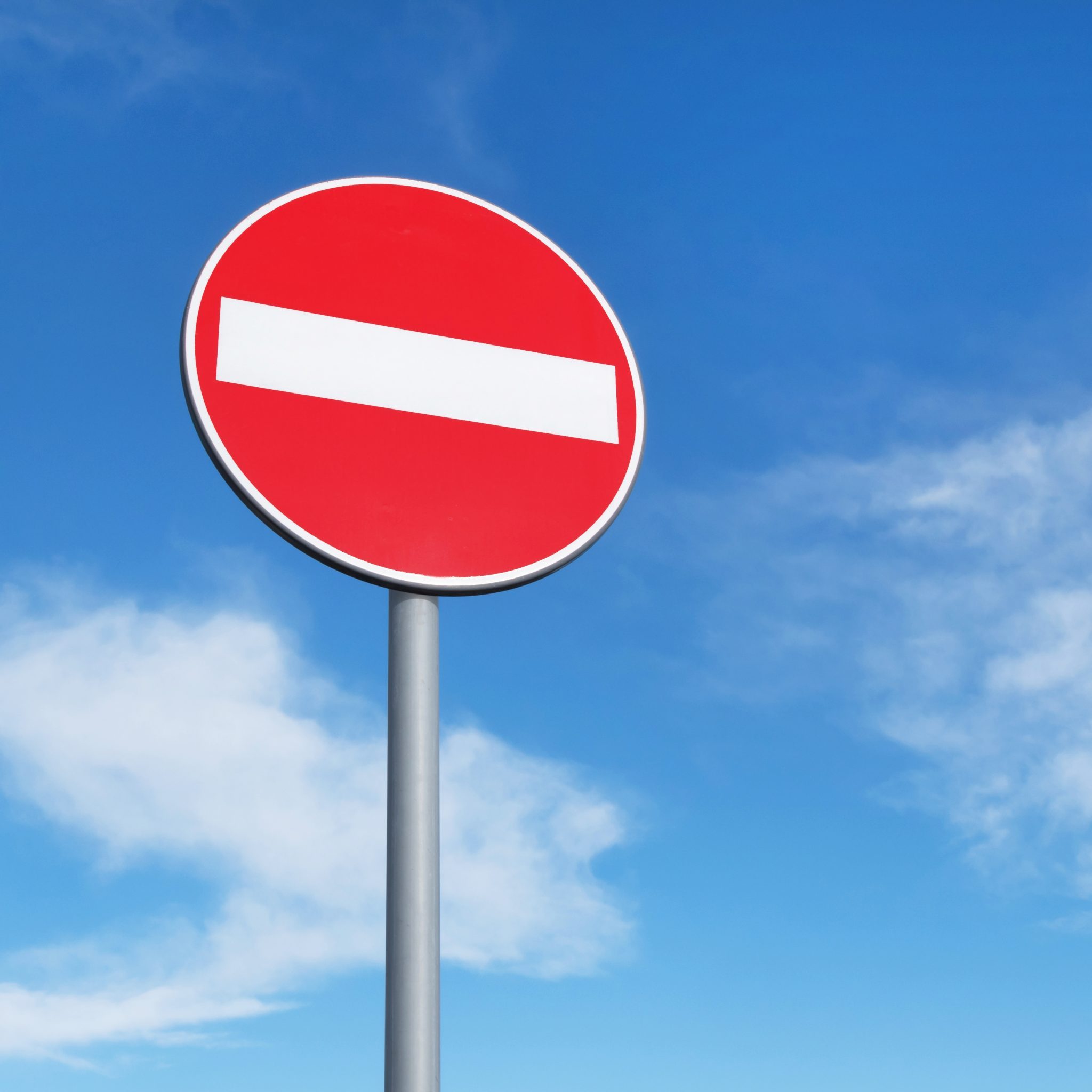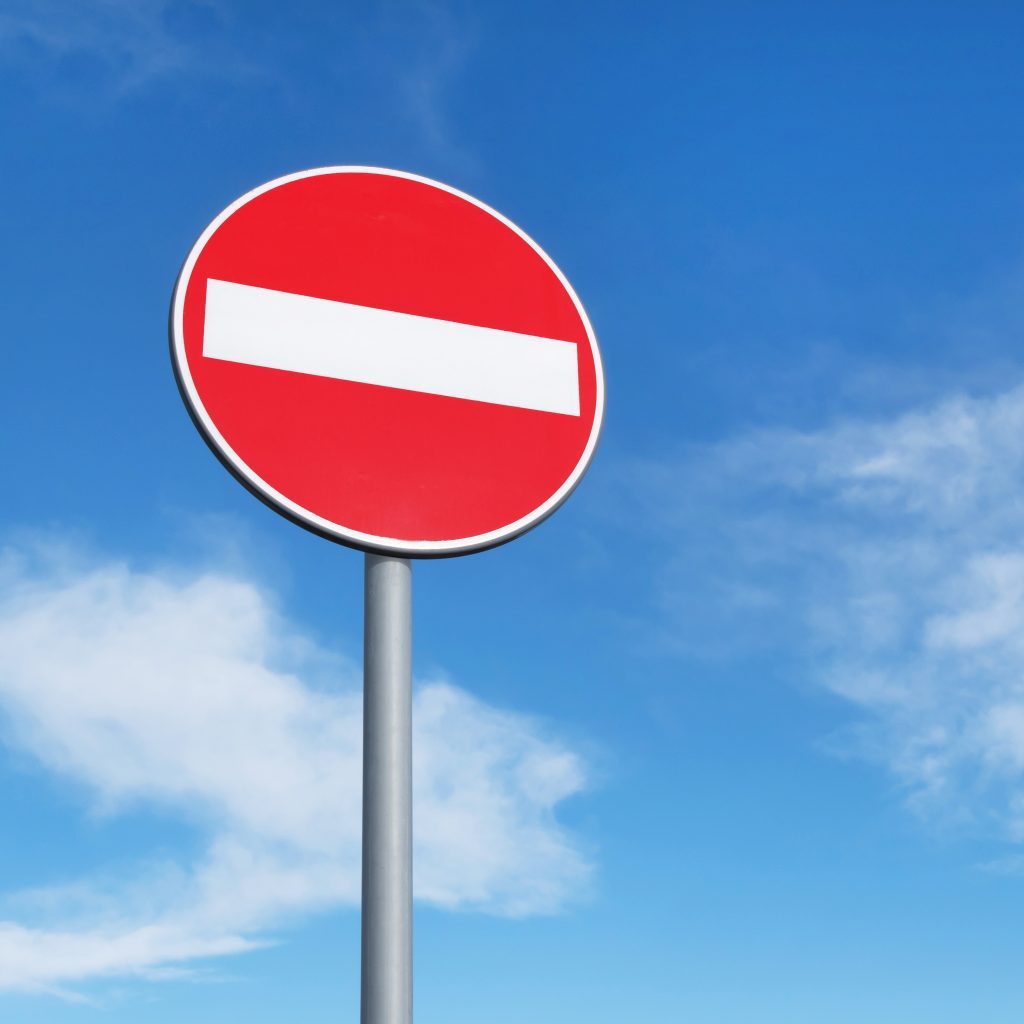 Steps to Add Negative Keywords in Google Ads
As Google eloquently states, "One key to a highly targeted campaign is choosing what not to target."
Once you've identified negative keywords, it's time to add PPC negative keywords to your campaigns. Though we're just using Google for our example, you'll need to do this in each paid media platform you use.
Here's how to add negative keywords in Google Ads:
Find "Keywords, Negative" under the Keywords and Targeting area.
Select "Add negative keyword," and toggle the settings for campaign or ad group negative keywords.

Alternately, choose "Make multiple changes" to add negative keywords in bulk for campaigns or ad groups (but not both at the same time).

Follow prompts, type or paste in your negative keyword(s), and approve changes if asked.
Extra tip: To save time, you can copy and paste negative keywords from one ad group or campaign to another.
If you want to add negative keywords directly from the search terms report, follow these steps:
In Google's search term report, click the Keywords tab.
Select the keywords you want to run the report for, or run it for the full list.
Select any irrelevant keywords on this list, and click "Add as negative keywords."
Apply the negative keyword selection to specific ad groups or to your campaign as a whole.
"One key to a highly targeted campaign is choosing what not to target."

Google
Note that Google will automatically label your selection as a broad match keyword. You can adjust these settings manually if you want a different keyword type. Additionally, if you choose campaign-wide negative keyword settings that contradict what you set at a lower level (e.g., for an individual ad or ad group), the lower level will take precedent.
Monitor Campaigns to Add Negative Keywords Later Too
PPC is its own world with its own guidelines and jargon. Campaign management is complicated, and you may find negative keywords to add as you are analyzing performance.
If you need an experienced partner to support your strategy or manage it all, consider Oneupweb's paid media experts. Take the guesswork out of dazzling your audience by contacting us here or calling (231) 922-9977.