Your Inbound Marketing FAQs Answered
By providing relevant information, solving problems or answering questions, inbound marketing pulls your audience into your brand and encourages them to make a connection and, eventually, become a customer. As a strategy, inbound marketing attracts new customers by meeting them where they already are in a way that matches how they wish to engage and creates a valuable relationship.
HubSpot has coined this as the inbound marketing flywheel. "From Attract, to Engage, to Delight."
Inbound marketing is typically done through channels like social media and content marketing, SEO, live and virtual events, chat and email marketing to name a few.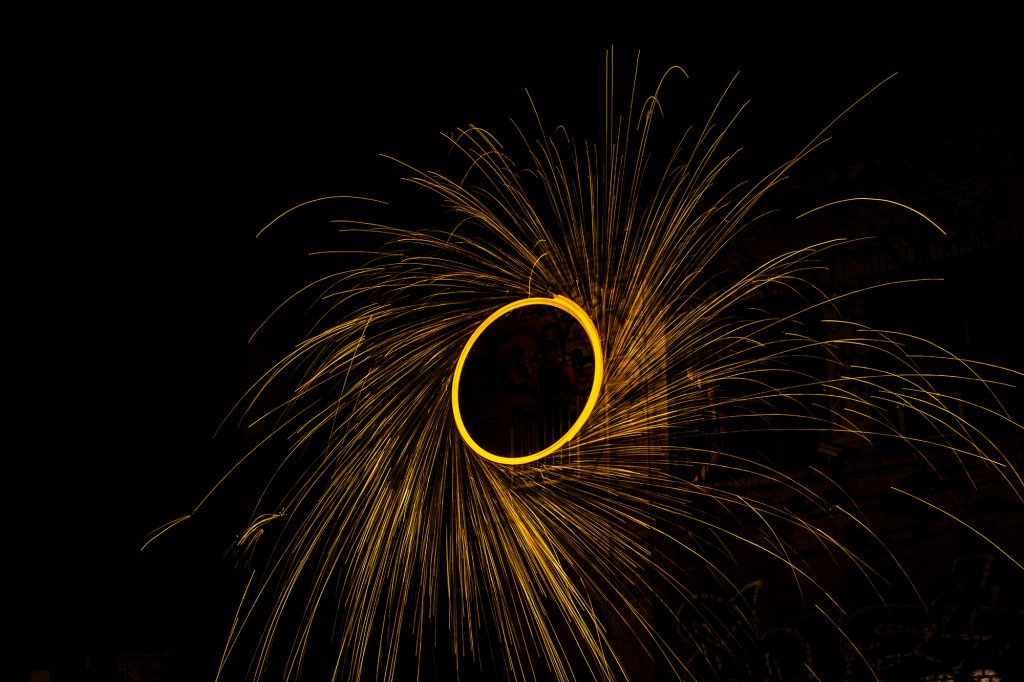 Inbound Marketing FAQs
1. Why does inbound marketing work?
Inbound marketing delivers personalized answers to help solve buyer problems. By providing relevant content first (vs. selling an idea or product), it establishes credibility and builds long-term relationships with your brand. This "human approach" builds loyalty and nurtures customers instead of cold selling.
2. What are the benefits of inbound marketing?
The traditional buying power has changed. Now, consumers have unlimited choices and endless information. They don't want to be sold to or bothered with a spray and pray approach. That's why inbound marketing continues to be one of the best ways to introduce and promote oneself. An inbound marketing strategy aligns with the needs of a modern buyer and creates a thought leader reputation for your brand. Only when a relationship has been created can the brand move forward with a more effective sales approach.
3. How do I get started with inbound marketing?
There are endless reasons why you should get started with an inbound marketing plan, but before you jump in, make sure these components are in place first:
Get educated on inbound marketing essentials. HubSpot provides an Inbound Certification (for free) that will give you a great amount of base knowledge and will help make creating the strategy easier.
Build your inbound marketing team. This can include but not be limited to someone responsible for the writing (content copywriter), look and feel (designer),  publishing (web developer) and strategy (marketing strategist).
Audit your current marketing materials and sales process. Knowing what content, software and process that are currently being activated help create your starting benchmark.
Create your general sales and marketing goals. What are you trying to achieve this quarter / year?
Build your inbound marketing strategy. With your general goals in mind and current efforts benchmarked, now is the time to outline how inbound marketing will help achieve those goals.
Publish / Promote / Test. Make sure you've documented how you intend to do all three of these so during your inbound marketing campaign, your publishing schedule stays on track and you're always learning from what you've created.
4. How often should you publish content?
The answer depends on a few factors that will be unique to your business and industry. It mainly hinges on the level of competition you're up against, the goals of your inbound marketing strategy, and the time you can commit to creating and publishing content.
But the easiest answer is: often!
For example, we at Oneupweb post on social media several times a day spread across all of our networks. We also are committed to creating one new shorter blog each week, creating one long-form content piece (over 2,000 words) each month, and producing two video spots each month. We find this mix creates a connection to our customers and followers the best.
5. Will inbound marketing work for my business?
Does your business use the internet to promote and / or sell your services? Are you looking for new ways to reach target buyers? Can you invest in a steady schedule of content production? And do you understand your consumer well enough to create personalized content? Then, yes! Inbound marketing will absolutely work for your business.
6. When will I see results from inbound marketing?
A big reminder – inbound marketing isn't a hack for easy gains. It's a long-term play that, with time and patience, pays off with better relationships, more repeat customers and higher quality leads than traditional outbound selling. The sooner you get started, and inbound marketing becomes a part of your sales process, the quicker you will see the results.
7. How much does inbound marketing cost?
Just like most things in life, it really depends. Cost factors will vary based on the size and scale of your strategy. Many who begin inbound marketing will need to invest in a Customer Relationship Management (CRM) tool like HubSpot. These tools usually have free versions to start, but increase to a few hundred dollars per month as your usage expands.
Hiring an agency like Oneupweb can also have great returns, making it easier to invest in marketing expenses. When working with Oneupweb's seasoned inbound marketing professionals you can hit the ground running and make sure you're set up for success on day one. Reach out today and learn how you can make the most of an inbound marketing partnership.
Up Next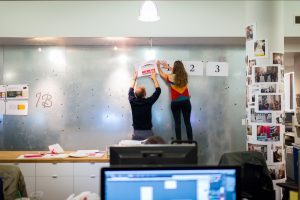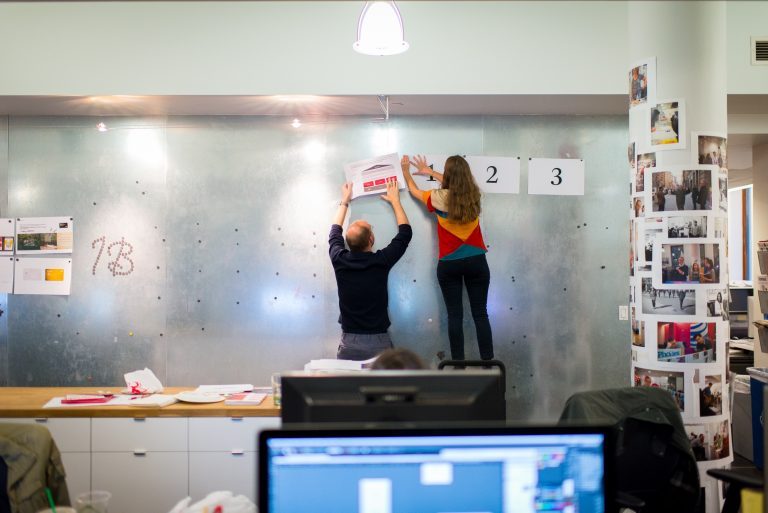 Audiences on LinkedIn are professional and have twice the buying power of the average online audience. Deciding to advertise your business on LinkedIn can be a great choice. This blog will cover LinkedIn advertising best practices, as well as LinkedIn ad types. Did you know? As of January 2020, 663.3 million people can be targeted...