Meet Jess "Always Baking" Gordon
Jess Gordon-Beach, Senior Graphic Designer
I graduated from Ferris State University with a Bachelor of Science in Graphic Design and moved to Traverse City two weeks later to start working at Oneupweb. While the majority of my career has been here, I did work at Britten for a year and a half, where I learned a lot about large-format printing and continued to hone my digital skills. I've designed websites, logos, landing pages, annual reports, social media graphics, event collateral, animations, holiday campaigns, advertisements and just about everything in between for clients large and small alike.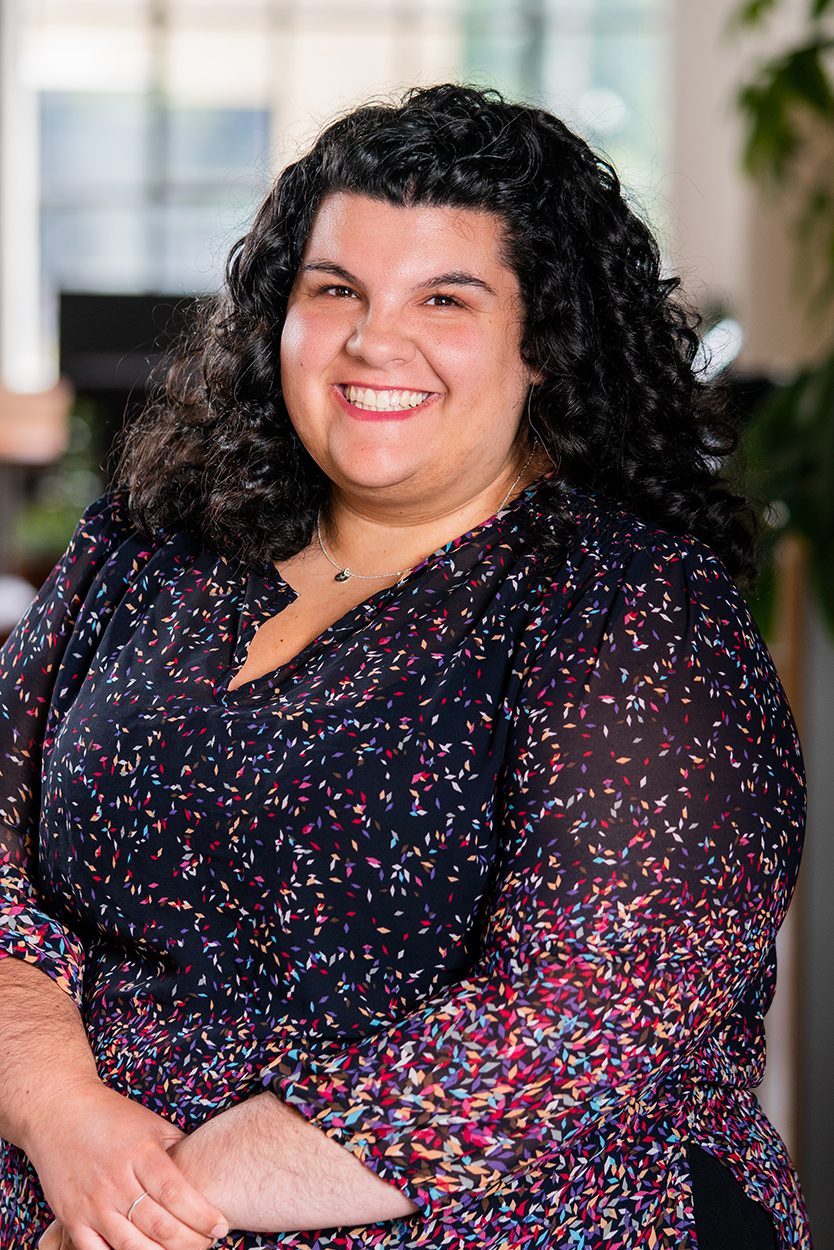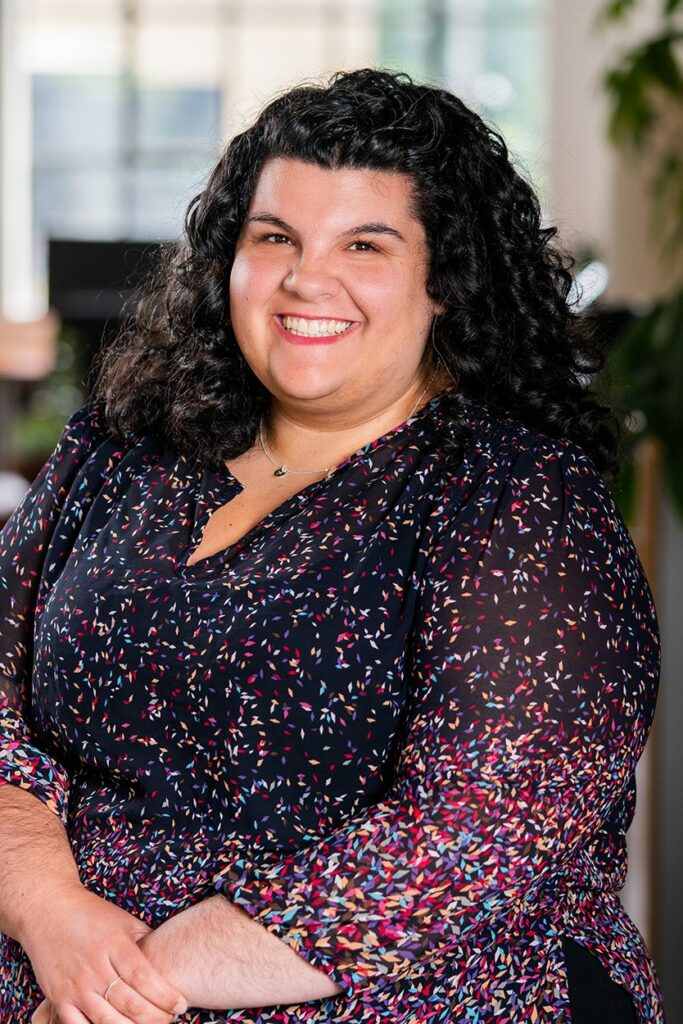 What's your average day like at Oneupweb?
Now that I'm working as part of the marketing team, things are a little more predictable than when I worked solely on client projects. I've been working on social media assets, updating old collateral, creating new web pages and experiences, and my favorite part: strategizing and planning where to take our brand next to best meet our goals.
What do you like most about Oneupweb?
I've worked at Oneupweb for quite a while now, and it's always amazed me how talented, compassionate and fun my coworkers are. Everyone who has come through the door has been a pleasure to collaborate with and our environment is structured so that we learn all the time, especially from each other.

What do you do when you're not at work?
I love to cook and bake, and I cook pretty much daily. We bought our house a few years ago, but I'm really slow when it comes to things like decorating and making our space feel like ours, so we're still working on that. I'm also really into art and crafting; my most recent projects have been lettering and learning how to draw digitally on Procreate.

What are life's simple pleasures?
Feeding people. Snuggles with my dog. Making things with my hands.

Describe yourself in three words?
Curious, empathetic, listener.