Why Local Listing Management Is Not Going Away
Local listing management is incredibly important for your business, as it improves the experience of your customers and leads, thus increasing traffic and visibility. Not only does local listing management help with customer acquisition and retention, it also helps you stand out against competitors and build positive rankings on search engine results pages or SERPs.
What Is Local Listing Management?
Local listing management, or LLM, is the claiming, optimizing and curating of your business's digital presence across third-party sites. This includes regular maintenance and updates that serve to keep your customers up to date with your hours, services and more across a variety of properties, including: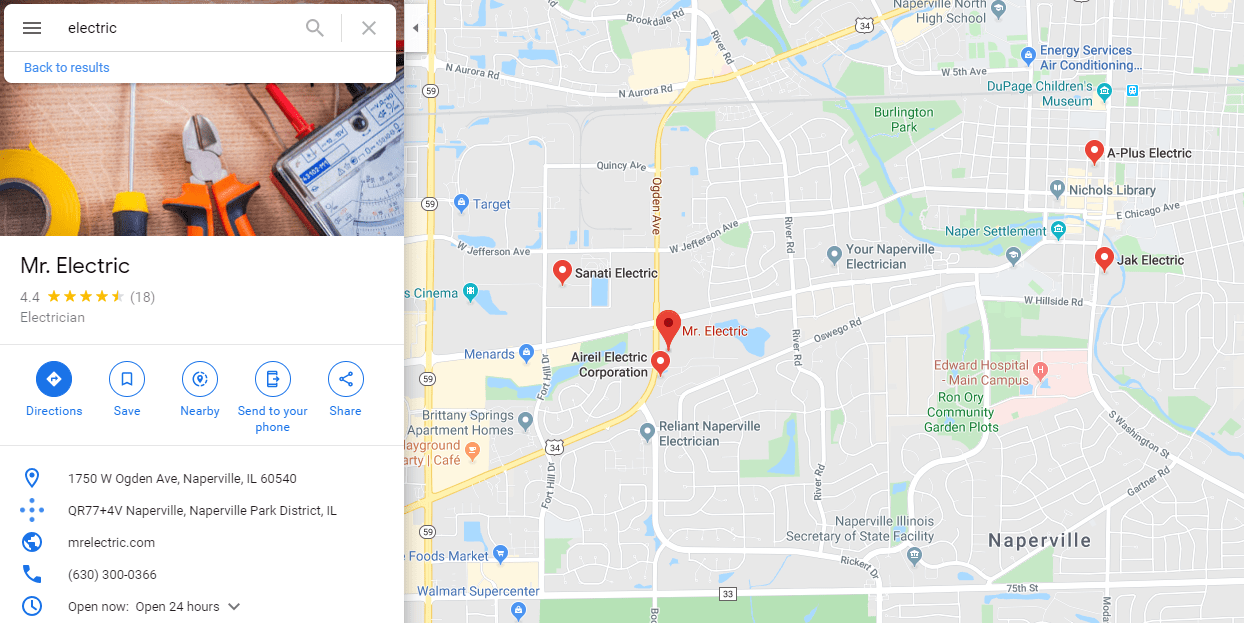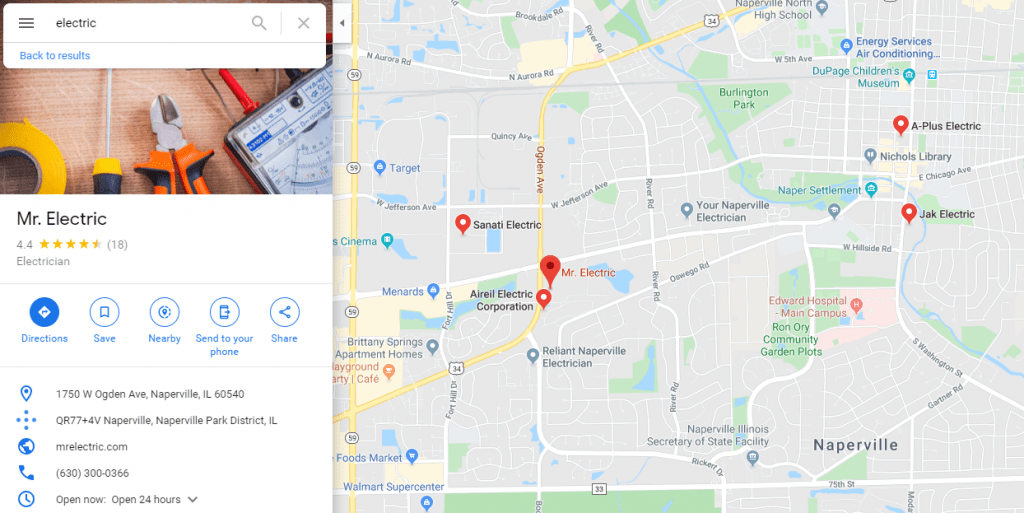 Review sites (Yelp, TripAdvisor, Angie's List, etc.)
Map sites (Google Maps, MapQuest, Bing Maps, etc.)
Directory sites (Yellow Pages, Superpages, etc.)
Other sites (Apple/Siri, Groupon, LinkedIn, etc.)
As a business, when you claim and optimize your listings on these different sites, you control the messaging, contact information, changing hours and other content that your customers find extremely valuable. LLM also means that you can monitor and respond to reviews about your business.
Why Businesses Are Looking for Local Listing Management
Google is always changing its algorithm, which highly impacts localized queries. These constant updates are an effort to better align desktop search with mobile search and to improve user experience. As time goes on, we know updates will continue and it will become increasingly important to continue to serve the best results possible to users.
What Happens if You Don't Have Local Listing Management?
If your business is not monitoring and maintaining your local listings, it could quickly lead to a variety of negative aspects that can impact your daily business and rankings on SERPs. If you are not managing your LLM, incorrect business information such as hours or location could be displayed, which can lead to angry customers and not showing up in local searches.
Here are some examples of customers who have had negative experiences when a business did not properly manage their local listings:
Scenario #1: Wrong Business Hours Displayed
Yellowpages has the wrong store hours for your small business. Sam, a potential first-time customer who heard about your products from a co-worker and was intrigued, searches your business on Google, takes a quick glance at the search engine results page, where the hours and business information conveniently appear and makes the drive over. When he gets there, your store is closed, and he just wasted 30 minutes of his evening. How long do you think it will be before he gives you another chance?
Scenario #2: Incorrect Business Service Information
Alicia vaguely remembers hearing on the radio that one of the services your company offers is bathroom remodeling, but she was also talking with a friend, so she isn't completely sure. Two weeks later, when she's getting more serious about redesigning her master bathroom, she performs a branded search, but the result that appears at the top of the results page says that you do basements, not bathrooms. "I must have misheard," she thinks, and instead performs a non-branded search, for which your direct competitor happens to be ranking ahead of you, so they receive her business instead of you. How much would that lead have been worth to you?
Scenario #3: New Business Address Not Updated
You operate a pest control business and you recently relocated to try to gain market share in a more profitable area. Rodney, who suspects his warehouse has a rat problem, needs help right away. He searches for "pest control" on Google Maps. Even though he's right where you are, you neglected to tell Google you were moving, so he picks up the phone and calls someone else. How much is it worth to you to be found?
Local Listing Management with Oneupweb
Searching for local listing management services? Oneupweb is ready to help with your LLM, local SEO and more to help your business succeed. Don't let a customer overlook your services or be confused by incorrect hours. Give us a call at 231.922.9977 or fill out our online contact form to get started today.