Madiba, The Presidential Selfie and the Importance of Context
Nelson Mandela died this past weekend and he will be greatly missed. He was an amazing human being, a revolutionary politician and a respected humanitarian. His memorial service was a reflection not only of Madiba the man, but also of his legacy; it's been described as joyous—South Africans and many around the world celebrated his life rather than mourned his death and the images from the service are striking and beautiful.
It's unfortunate that some of the celebration of Mandela's life has been overshadowed—at least to an extent in the US—by a certain Presidential selfie, taken by Helle Thorning-Schmidt, Denmark's Prime Minister, as she sat between President Obama and David Cameron, Prime Minister of the United Kingdom. The selfie caught fire, both socially and in the media and it's been the topic of too much conversation.
I bring it up here to reiterate a point: context. The selfie received so much attention, the photographer, Roberto Schmidt, was compelled to blog about it, defending it to some extent and—more importantly—putting it into context.
"I took these photos totally spontaneously, without thinking about what impact they might have," Schmidt recalls. Joe Weisenthal, writing for Business Insider, also added some context, reiterating Scmidt's point that this "wasn't a funeral, and that it fit very much into the festive mood of the event."
So it seems that what we have here is a failure to communicate. The President wasn't being unsympathetic. He wasn't acting inappropriately. He was sharing in the joy and memory of a great man, sitting among powerful world leaders, one of whom took a photo to keep the memory.
We've used this blog to reiterate this point many times before: social media is fun—it's meant to be that way. But we need to remember context, always. Without it, we—at best—make ourselves look silly—and at worst, run the risk of blowing something completely out of proportion, with effects we can't really predict.
Up Next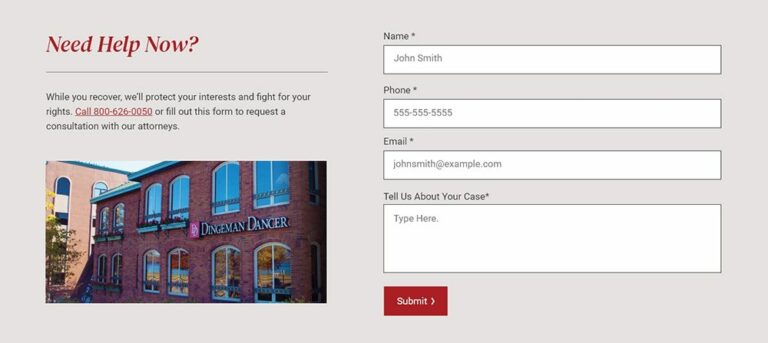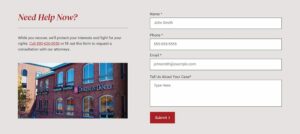 Landing pages are standalone web pages created specifically for a marketing campaign. Visitors typically land on these pages after clicking on a paid ad or a link in an email. These pages are different from the evergreen pages on a website because they are designed to have only one focus or campaign goal. With that...