Supplementing Your Corporate Marketing Budget With a Smaller Franchise Budget – A Breakdown
Do you know what your business is spending on marketing? On average, small businesses earning less than $5 million a year should be spending between 7 and 8 percent on marketing, while companies above that tend to spend closer to 11 percent.
This shows that corporate budgets can be almost five percent more than small business or franchise budgets. So how can you work together to make sure small franchise marketing budgets are properly supplementing the large corporate budget?
The team at Oneupweb is here to help.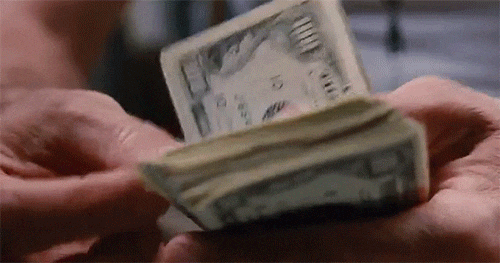 Marketing Budget Breakdown
Making sure the corporate team and franchisees are aligned is the key to ensuring the overall marketing budget is being used to its full benefit. This includes full team transparency on items such as budgets, goals and tactics to achieve success.
So, how do you ultimately decide what is best for each marketing budget? And what do you need to do with each budget to ensure franchisees and corporate will both be successful? Here are a few items to consider before building the budgets:
Develop Business Goals First
Knowing and creating business goals from both a corporate and franchise standpoint will help set expectations and give all team members a solid vision to work towards. By knowing your overall organizational goals, you can also develop the specific budgets to accomplish these goals.
Franchise Support
As a corporate organization, are your franchisees given a large enough budget to make an impact in their community? If you're not succeeding for each local franchise, your business could quickly be impacted. By making sure each franchise has the necessary budget and messaging, your organization will be aligned and in the best possible space to properly promote your products or service locally, not just nationally.
Get specific insights into managing relationships and marketing with our Franchise Marketing Playbook.
Social Media Planning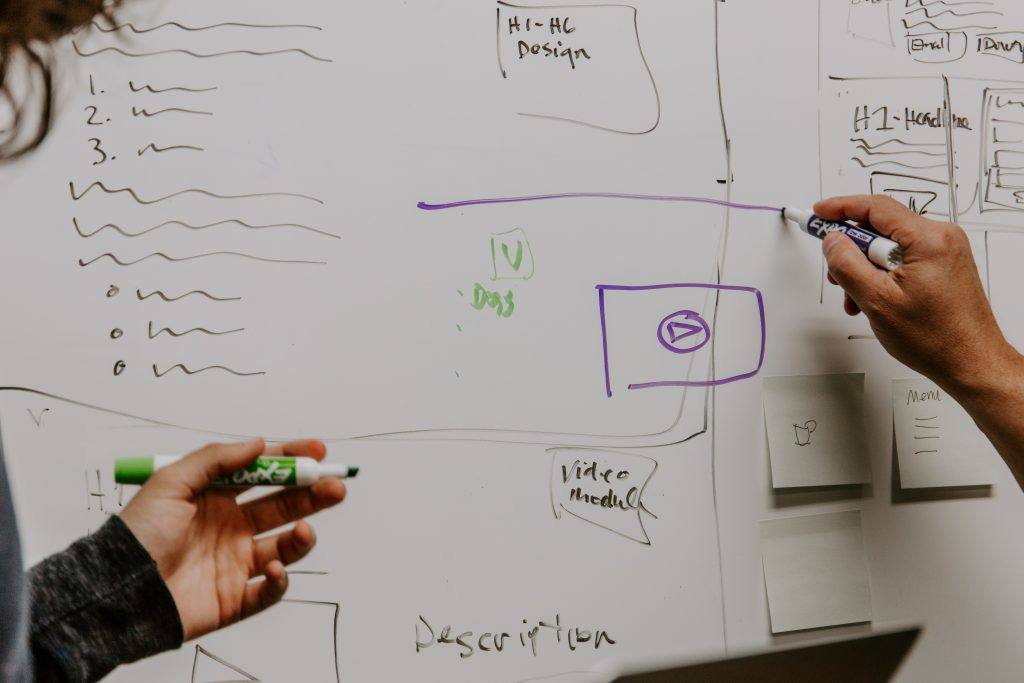 Are your franchisees able to contribute to social media marketing for their location? If so, do they have a dedicated person working on social media with corporate to make sure everything is brand-compliant and not overlapping? Local customers and sales are necessary for your business to thrive. If you don't have a local presence online, potential customers could overlook your specific sales or promotions. By creating separate pages for your franchise, or simply working with corporate to be promoted on the main pages, you can ensure proper promotion of your franchise.
Keyword Research
While creating campaigns and advertising initiatives that utilize keywords and budget spend, make sure corporate and franchisees are not bidding on the same words. If you do use the same keywords, you will be competing against each other instead of working together. For your franchise or small business to have a successful campaign, choose words that are unique and complementary. These words will cost less, which is great for your franchise budget, leaving corporate with some of the more expensive and competitive keywords.
Invest in Marketing
Making sure corporate knows marketing is an investment is key. If both your franchise and corporate is making the proper investment in marketing, working together can drive results and sales to accomplish business goals. Finding a marketing solution for both corporate and franchises can seem difficult to accomplish, but getting everyone on the same page is key to success.
Oneupweb is Ready to Make the Most of Your Marketing Budget
If you're ready to make the most of your marketing budget or are in need of marketing services, Oneupweb is ready to help.
Our team is here to provide services from website design to SEO to help your business thrive. Call us at (231) 922-9977 or fill our online contact form to get started today.