Effective Digital Marketing for Wineries
Winery marketing plans tend to be a puzzle, and with good reason. Multichannel marketing for a winery combines a mix of priorities, including brick-and-mortar retail, ecommerce and promoting your location as an event venue. There's also the challenge of a diverse and changing audience as wine enthusiasts get younger. Wineries need a differentiator; digital makes all the difference in today's environment.
Covering social media, email, content marketing and paid advertising, these winery marketing ideas will get the juices flowing!
Get the Vine Online with Storytelling
For vineyards big and small, winery marketing is most impactful with a story. The details of your location, history and local connections add value to what's in the bottle. And your customers' story matters just as much – or more – to your audience. Highlight the rolling hills, stunning sunsets, and charming tasting room. Let prospects see the experience, and remind past visitors why they loved their trip.
Tasting notes: Build, revisit and commit to your brand's story.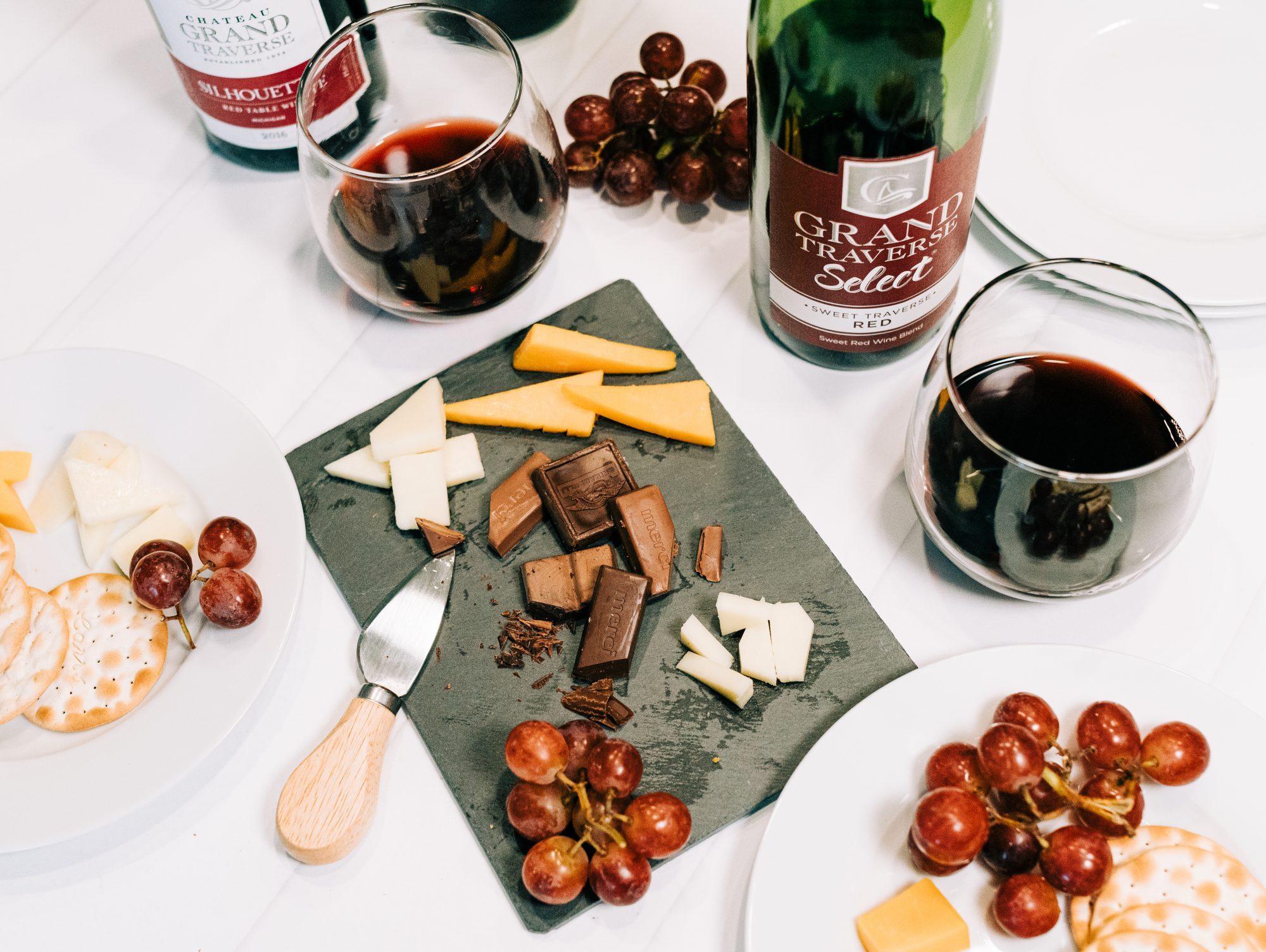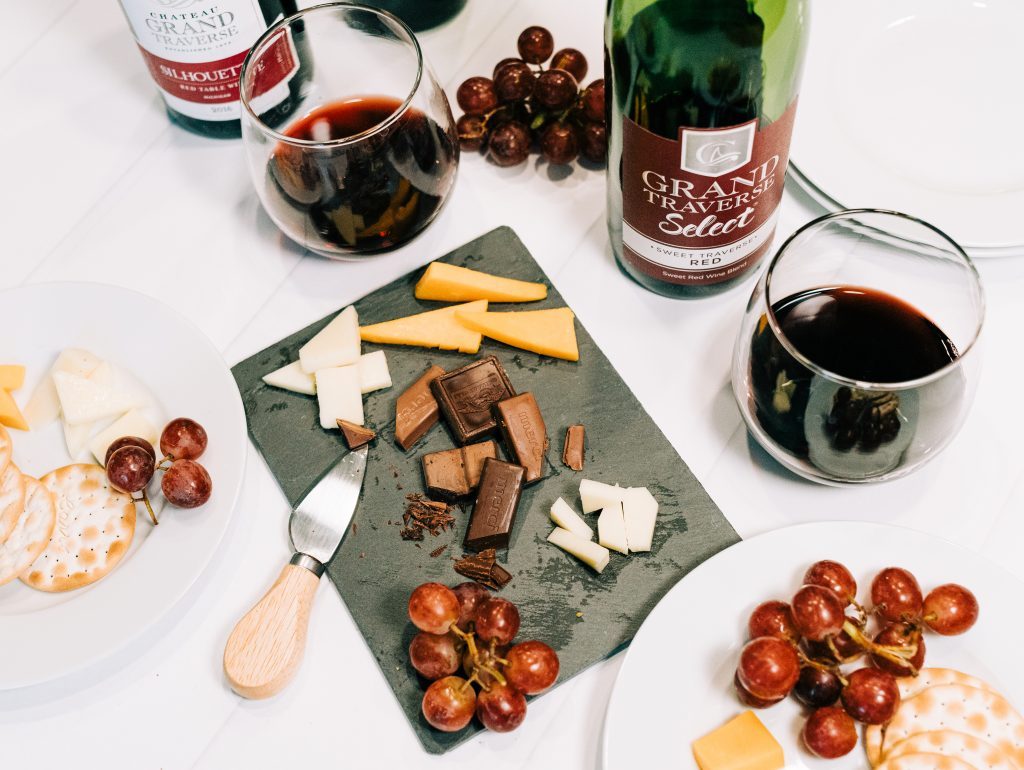 Wines vs. Winery: Sell Separately
One of the critical considerations in effective wine marketing is connecting your marketing efforts to your goals. Marketing wine, whether for online sales or wholesale distribution, requires a different tone and messaging than marketing to attract visitors to a winery or vineyard. Though subtle, these differences will substantially impact the effectiveness of paid campaigns on search, display networks and social media.
Tasting notes: Differentiate campaigns between wine sales support and marketing for winery foot traffic.
Know and Grow Your Audience
The COVID-19 pandemic exacerbated a gradual decline in wine consumption in the US. Since 2015, the number of adults who drink wine at least once per month has slipped, particularly among Millennials. In 2022, US adults aged 21-34 were half as likely to enjoy a glass of wine monthly than seven years earlier.
The pandemic challenged wineries and put a renewed importance on ecommerce sales channels and wholesale distribution. The allure of a day of wine tasting is bringing customers back, and there are encouraging signs of a notable uptick in Millennials' consumption. 31% of monthly wine drinkers are now 40 years old or younger, a 70% increase since 2021.
Tasting notes: Craft content that piques user interest across demographics. Younger wine drinkers are looking for education and experiences!
Start Conversations with Multimedia on Social
Use high-quality photography, graphic design and video content on social media to bring visitors into the tasting room or take them for a stroll in the vines. It's also essential to engage users personally, so dedicate time to respond to comments, answer questions and give your followers a way to connect. Social media marketing for wineries is an affordable and effective channel if you get it right.
Tasting notes: As operations and seasons change, use social media to give followers a behind-the-scenes look at grape cultivation, the fermentation process, bottling and more!
Welcome Customers Back with Email
Email marketing for wineries achieves two purposes. First, it can increase repeat purchases from past ecommerce customers by offering relevant promotions and announcements. Second, it can draw in-person visitors by segmenting audiences based on specific events (like a wine pairing dinner) or just general interest.
Tasting notes: Use data-driven email automation to increase repeat online sales. Remember that segmenting your audiences helps deliver personalized, relevant content to users based on their transactions and experiences.
Win the Search Engine Results Page
Content marketing for wineries requires generating SEO-rich blogs, product pages and resources that help wine lovers find you online. Well-crafted content improves your rank on the search engine results page (SERP), driving organic sessions that introduce your brand to new and returning customers. Blogs and other materials are also excellent additions to your social media calendar and can help increase social referrals.
Tasting notes: Work with an experienced SEO marketing agency (hey, that's us!) to dominate the SERP and generate valuable pageviews.
Grow Your Winery's Marketing Chops with Oneupweb
The increase of young, enthusiastic wine lovers allows winemakers to form relationships with customers that could last decades. It's an excellent time to build a relationship with a forward-thinking digital marketing agency that can grow with you. We're a vertically integrated agency with in-house designers, photographers, writers, web developers and strategists that just happens to be based in the heart of northern Michigan wine country. Let's talk grapes; get in touch or call (231) 922-9977 today.