New Music Tuesday: The Day They Were Born
For this week's "New Music Tuesday" post, I thought I'd share songs that topped the Billboard chart on the day five Oneupwebbers were born. Take a moment to view each video, and follow each link to learn more about our team. When your done, visit the Billboard charts archive and let us know what song was #1 the day you were born.
1. "Every Breath You Take" The Police
Director of Paid Strategy – Shawn Finn
2. "She Ain't Worth It" Glenn Medeiros (ft. Bobby Brown)"
Account Manager – Teighlor Bodrie
3. "Ghostbusters" Ray Parker, Jr.
Senior Motion Graphics Designer – Rob Vanderstelt
4. "Joy to the World" Three Dog Night
Director of Systems and Technology – Bill Slater
5. "Play that Funky Music" Wild Cherry
Up Next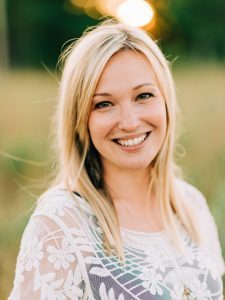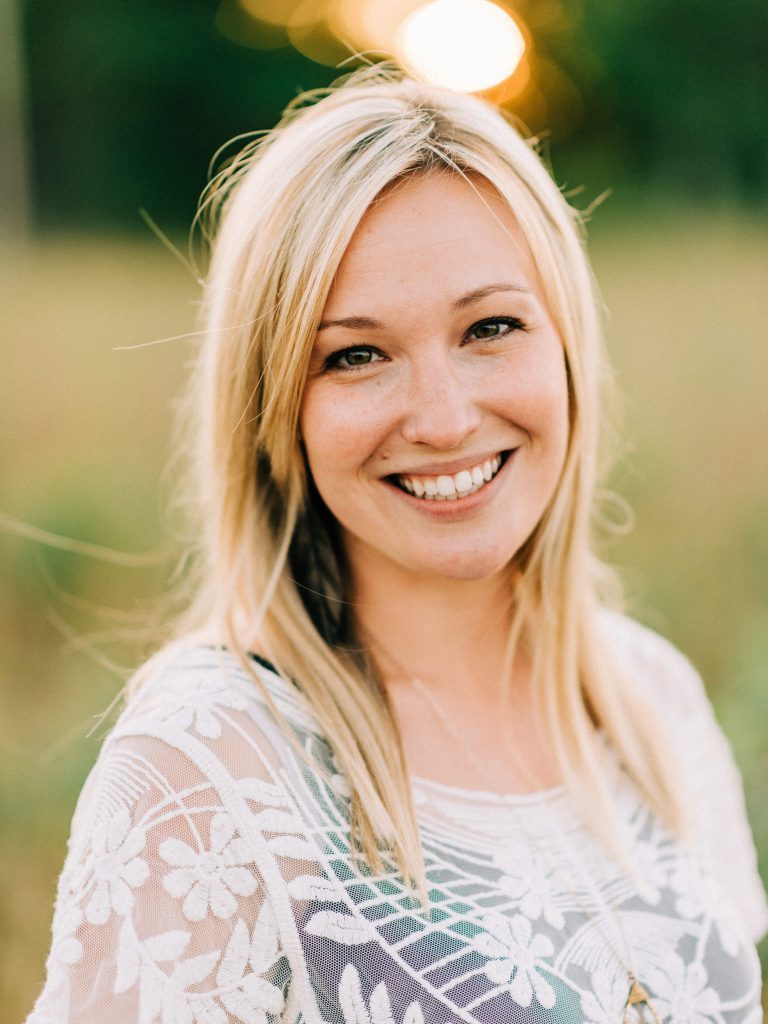 Name: Lauren Hucek Position: Assistant Project Manager What's your average day like at Oneupweb? A smattering of collaborative meetings, a steady stream of Slack messages and endless coffee. Tell us about your favorite Oneupweb moment. Of the many Oneupweb moments I hold dear, perhaps the most memorable involved muffins. For context, this is actually my...