New Music Tuesday: The Day They Were Born
For this week's "New Music Tuesday" post, I thought I'd share songs that topped the Billboard chart on the day five Oneupwebbers were born. Take a moment to view each video, and follow each link to learn more about our team. When your done, visit the Billboard charts archive and let us know what song was #1 the day you were born.
1. "Every Breath You Take" The Police
Director of Paid Strategy – Shawn Finn
2. "She Ain't Worth It" Glenn Medeiros (ft. Bobby Brown)"
Account Manager – Teighlor Bodrie
3. "Ghostbusters" Ray Parker, Jr.
Senior Motion Graphics Designer – Rob Vanderstelt
4. "Joy to the World" Three Dog Night
Director of Systems and Technology – Bill Slater
5. "Play that Funky Music" Wild Cherry
Up Next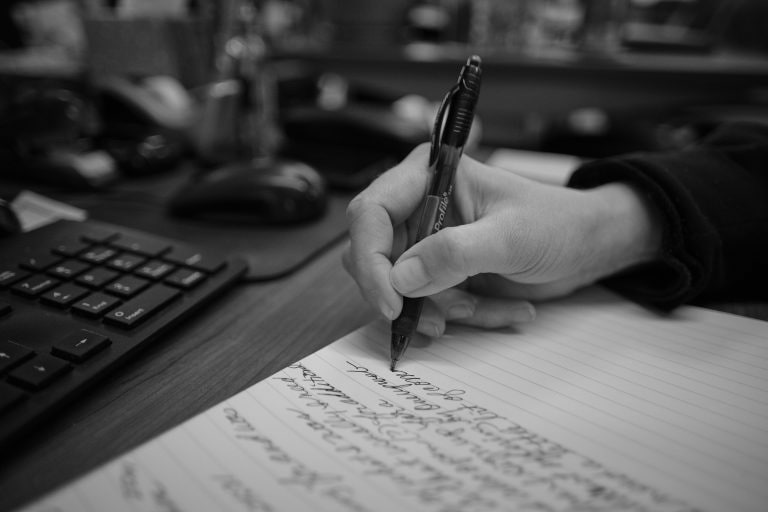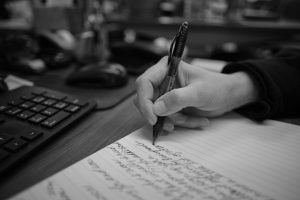 Marketing copy is often written hastily (or by a content farm) to meet a tight deadline. Other times, it's written bland to match what's already approved by legal. Both situations lead to boring copy that doesn't conquer campaign goals. If you want your words to work, make them fresh and meaningful. Here are some marketing...