FAQs About YouTube Marketing
What Is YouTube SEO?
YouTube is its own search engine with its own SEO ranking algorithm. YouTube SEO is the process of improving your channel, video content and other on-platform assets to appear in YouTube search results.
YouTube content will also rank in Google search results – but only if it's optimized correctly for YouTube! If you want to succeed with YouTube marketing, in-platform SEO should be prioritized first.
How Can I Improve YouTube SEO?
Below is a brief YouTube SEO checklist for individual videos and your whole channel.
If this looks like more than your team wants to handle alone, consider Oneupweb's extensive YouTube services.
Components of an SEO-friendly YouTube video:
Title: Video titles should always be structured with the primary keyword or phrase first, then the series name (if applicable) and then the name of your brand. This makes it easy for YouTube to understand what your video is about and which users would be interested.
Tags: Combine short- and long-tail keywords to mimic how users are searching for content in YouTube.
Descriptions: Descriptions should be treated as mini blogs that reiterate the content of your videos. The first 157 characters are shown above the fold. Include links to your website in your video descriptions to help drive traffic to your site.
Cards: YouTube prioritizes videos that keep viewers on YouTube. Use cards to link viewers to related videos on your channel or other channels. Additionally, you can poll your viewers with a poll card.
End screens: End screens are another way you can link viewers to other YouTube content. Consider adding a "Subscribe" end screen element to encourage subscriptions to your channel or external channels of your choosing.
Custom thumbnail: Thumbnails are very important for YouTube video engagement. Your thumbnail should be 1280×720 pixels and should show bright colors, minimal words and the most engaging part of your video.
Closed captions: Adding subtitles keeps your videos accessible to all users. YouTube offers a free subtitle feature, but make sure you check the auto-generated subtitles for accuracy before clicking Save.
Video activity: Reply to comments on your videos, and share your videos on social media to show YouTube that your videos are engaging.
Playlists: YouTube treats playlists the same way it treats videos. Make sure each playlist is optimized for a primary keyword within a description. Additionally, upload playlists consistently, just like videos.
Visibility: Only public videos influence your channel rankings. Unlisted videos, however, may still show up in search results if they've been shared.
Components of an SEO-friendly YouTube channel:
Channel tags: Your channel description should also be optimized for 3 to 5 keywords pertaining to your business. Don't just include your business name as a hashtag. Focus your tags on the services you offer – the more specific, the better.
Channel art: Like video thumbnails, your header image should be colorful, include expressive faces (engaging content) and use large text if words are absolutely necessary.
Icon: A brand logo or individual headshot are both great options, depending on the channel.
About section: Tell your users about yourself and the goals you have for your channel. Try to include some of your channel keywords.
Trailer video: Assume the viewer has never heard of you. Hook your viewers in the first few seconds. SEO pro tip: Try to make your trailer rank for at least one of the channel tags you previously created.
Featured channels: You can use this space to accomplish a lot, including the following.

If you're a franchise operator, advertise other locations' channels.

If you're a small business, advertise channels related to your business vertical (but make sure they're not direct competitors!).

Playlists: Playlists function as separate sections of your YouTube channel. They provide a better user experience by separating and organizing your videos into digestible sections.
Community: Supplement your regular posting schedule with posts in your Community tab. Promote your most recent videos, share behind-the-scenes content and treat this tab like a Facebook newsfeed.
Dig deeper: We have a full, downloadable YouTube channel optimization checklist.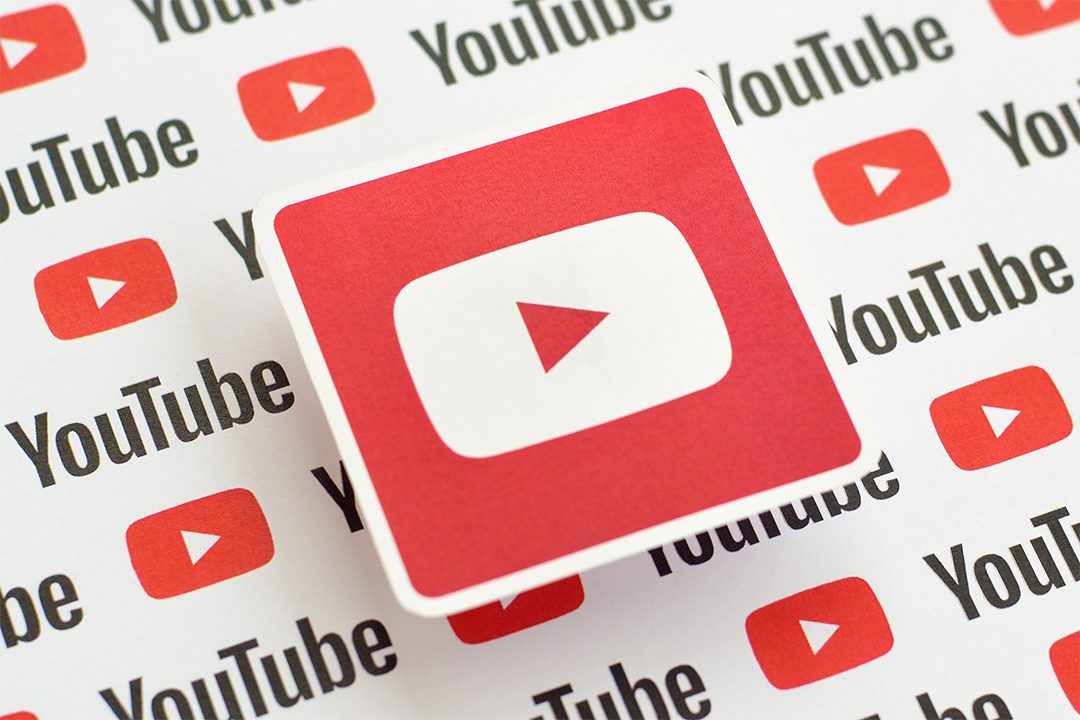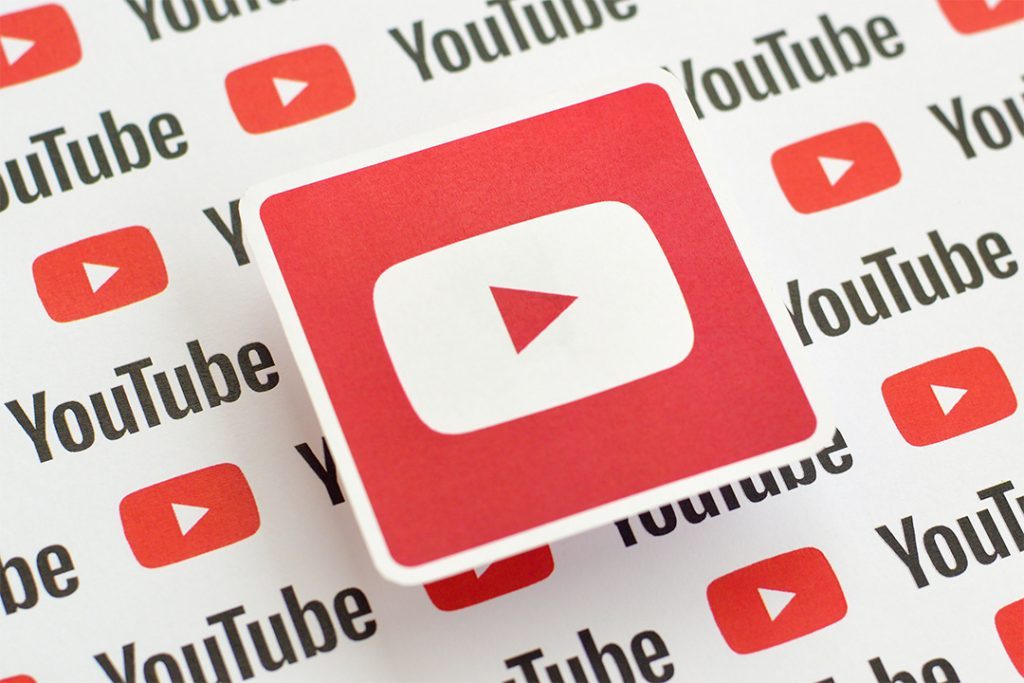 How Do I Create Good YouTube Content?
The first step to creating good YouTube content is choosing the right topics. Just as your content marketing strategy ensures your web pages rank in organic search engine results, your YouTube video strategy should be informed by popular keywords.
Before creating a video, determine the topic's value based on keyword research. You can conduct YouTube keyword research in a variety of ways, including these:
Type a search query in the YouTube search bar. Doing so will provide a list of suggested search terms based on what you've typed out so far. This is a great method for finding long-tail keywords.
Use an external keyword tool, like Keyword Keg. Search for your topic to see provide a list of related terms, as well as data surrounding each search term.
Understand what your channel is already ranking for. Look at your most popular videos, and determine which tags your channel performs best for. It may be worthwhile to expand on that keyword and experiment with different types of content to see what works best.
Understand what your competitors are ranking for. Identify the most popular videos on your competitors' channels. Do you have any content that also ranks for that keyword? How can you improve your videos to make them better than your competitors'?
Don't forget to use Google Trends to find out when your keywords are most popular. Choose your publishing dates accordingly to help your videos get a lot of views on YouTube and rank in Google search results.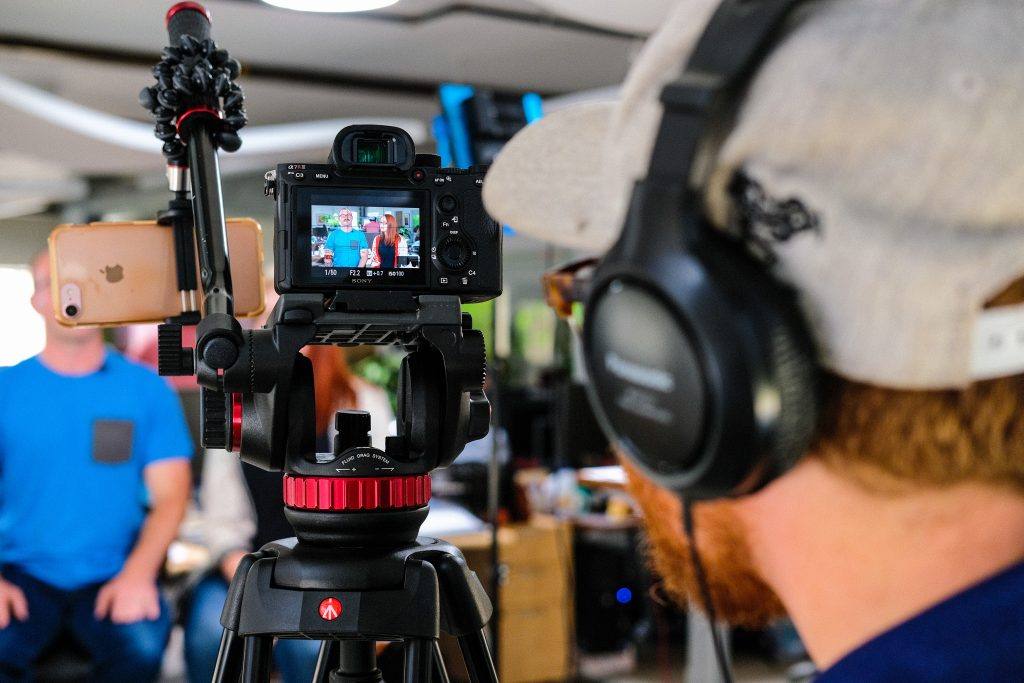 Once you've determined your video's topic, it's time to brainstorm content. The first five seconds of your video are crucial. Jump right into the meat of your content by telling an exciting story or stat. You can backtrack a little once your viewers are hooked, have a short introduction and then delve into your topic. And make sure your videos are high quality – show off your video editing and creation talents!
Lastly, make sure your videos communicate their relevancy, both to viewers and to YouTube. Make sure your title is optimized for your primary keyword. Include your primary keyword inside your video description and tags. Add your video to a relevant playlist. Upload an engaging custom thumbnail that depicts the most engaging portion of your video.
If you optimize your videos for your primary keyword, viewers will understand what they're about to click on and will be more likely to watch your video all the way through. YouTube, in tandem, will understand what your video is about and will serve your video to viewers searching for or already watching similar videos.
Advantages of Using YouTube for Business
YouTube is the second largest search engine in the world. Therefore, the platform generates lots of traffic to your video content, channel and website. To most users, video is more engaging than other content, and it's in high demand.
Videos that rank high in YouTube search results are also more likely to rank in the Google video carousel, which is another opportunity for your brand to gain exposure in the SERP. So there are many advantages of using YouTube for business promotion, even if you don't have a lot of resources for high-production-value content.
If you use YouTube advertising, you unlock many more benefits of the platform and get more eyes on your brand. There's more information about this just below.
How Do YouTube Ads Work?
Controlled through the Google Ads interface, YouTube ads allow for diverse targeting options. You can serve ads based on custom affinity audiences, life events, in-market audiences or custom intent audiences. Use video topic, keywords and demographic information to optimize your videos within these targeting options.
YouTube ads generate mostly mobile traffic. The best length for a non-bumper ad is 12 seconds. Experiment with the different ad formats and figure out what works best with your audience.
Here are the YouTube ad formats, in brief:
Skippable in-stream ads: These ads can be skipped after the first five seconds, so include the most important information in the first 10 to 15 seconds of the ad.
Non-skippable in-stream ads: These ads are 15 seconds or shorter.
Video discovery ads (displayed in places of discovery): The video thumbnail will display along with your display ad. These ads show in places like the search results page or on the mobile homepage.
Bumper ads: These ads are six seconds long and have high engagement metrics.
Outstream ads: These ads display only on Google partner domains, not on YouTube.
Masthead ads: These ads drive awareness to a massive audience for a short period of time. You will need a large budget to run these ads.
Still curious? We have a brief guide to running ads on YouTube here.
Consider Hiring a Professional
Running a successful YouTube channel is a lot to handle – keyword research, video production, editing, channel optimizations and various other assets. The stellar video and content teams at Oneupweb are ready to manage and expand your YouTube channel, offering any level of support you need. We even offer a YouTube retainer service for businesses interested in a full YouTube suite. Contact us today or give us a call at (231) 922-9977 to get started.