Oneupweb : Forget CVV—I Want My CoD: The Hack that Killed the PlayStation Network
Sony… Sony, Sony, Sony. Why, oh why, must you play these games with your loyal fans? There is a serious love-hate relationship between Sony and their current PlayStation 3 consumer base. We love them for their excellently made product and ever-expanding line of video games. But we hate them for the sketchy user agreements, frequent outages, and crowded servers… oh and minor security breaches.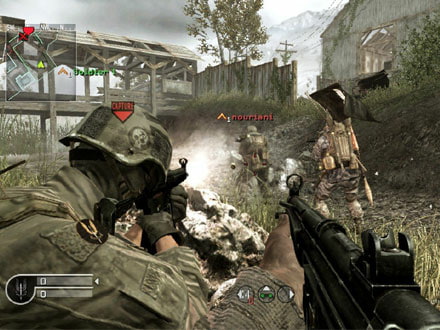 This security breach, which has made a few headlines, has shut down the entire PlayStation Network (PSN) for nearly a month. Initially, Sony would not comment on the status of the PSN or when it would come alive again. With no end to the online gaming freeze in sight, the effected gamers (there were about 77 million accounts at the time of the hack) have taken that downtime to react to Sony's lack of transparency, security and hustle in getting this issue ironed out. Sony has just posted a press release stating that the network is expected to go live again "the week of 4/30."
I may be in the minority on this one, but I did not have credit card data stored on my PS3. Mostly because I never trusted it as a secure environment, and also because I couldn't trust myself to not order expansion packs, skins, and all the other useless, but somehow irresistible downloads. While there hasn't been an "official" confirmation that credit card information was stolen, there's speculation that it's very likely. What we do know is that other personal information, such as names, addresses, phone numbers, user names, birth dates, email addresses, and passwords were definitely taken.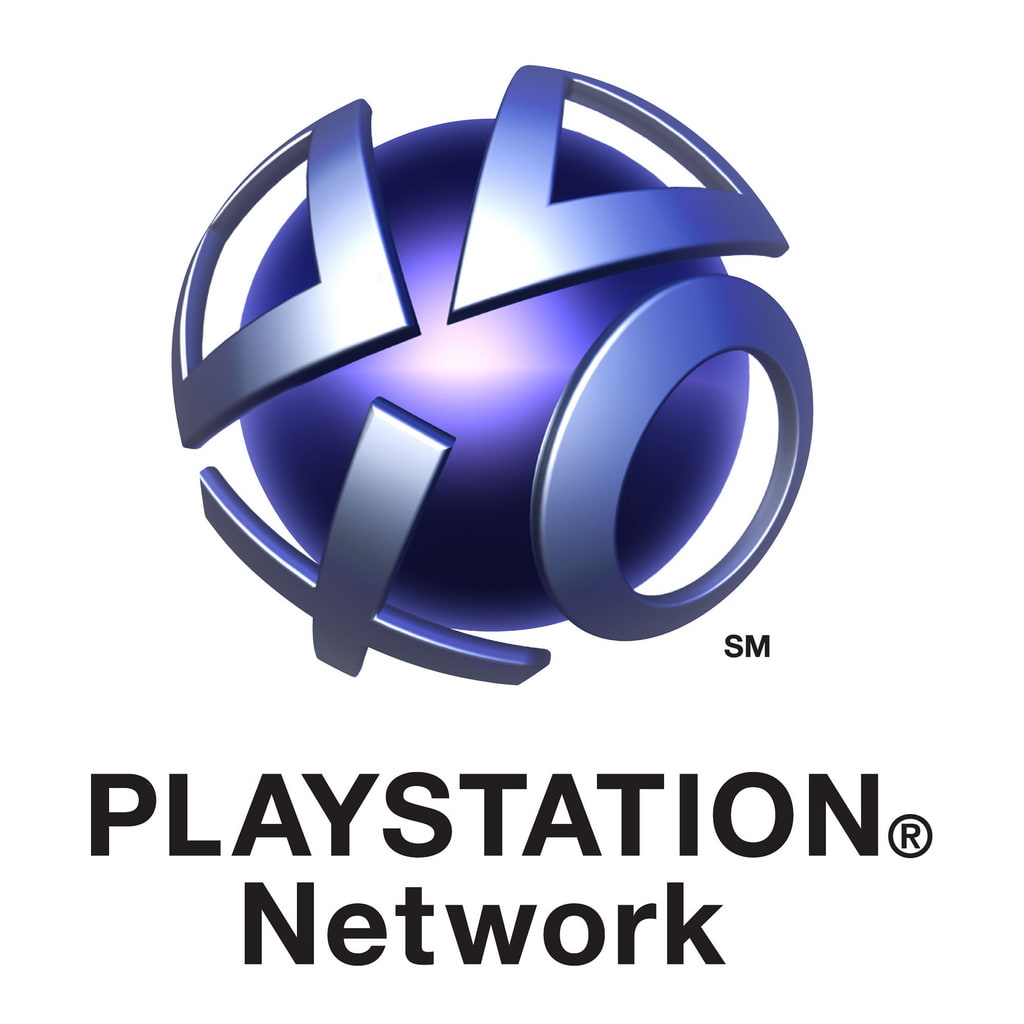 What's someone going to do with my PSN username and password? Purposely start failing under my Call of Duty (CoD) call sign and tarnish my otherwise sparkling PSN reputation? Trade away my favorite players from my Tottenham Hotspurs team so that my opponents have a leg up in our FIFA 10 league? Needless to say, I'm not too concerned with the information that the hackers may have on me. Some of that is publicly accessible information—and for a motivated, search savvy individual, I'm sure all of it could be found online.
What I'm concerned about is when I'll be able to get online again, hook up with my band, soccer teammates, and platoon—and enjoy the benefits of a free online gaming community. And my trophies! I've lost my trophies… trophies are the one shred of evidence of the tens or hundreds of hours invested in one video game. Without my trophies, that time is gone forever and I have nothing to show for it. I don't know what makes me more upset; potentially getting my personal information stolen, or knowing that I lost my Flawless Fretwork Trophy in Rockband 2 and have to beat another song on expert at 100% accuracy (it's cooler than it sounds).
In response to their upset consumer base, Sony has announced that it will offer a "Complimentary Offering" and "Welcome Back Appreciation Program" when the PSN goes live again. The complimentary offering will assist users in enrolling in identity theft protection services and/or similar programs. The implementation will be at a local level and Sony will release further details shortly in each region. The "Welcome Back Appreciation Program" will be offered worldwide, tailored to specific markets, and will provide a selection of service options and premium content as an expression of Sony's appreciation for consumers' "patience, support and continued loyalty."
The "Welcome Back" program will include the following (as stated by Sony):
Each territory will be offering selected PlayStation entertainment content for free download. Specific details of this content will be announced in each region soon. (Can I get me some Eden please?)
All existing PlayStation Network customers will be provided with 30 days free membership in the PlayStation Plus premium service. Current members of PlayStation Plus will receive 30 days free service. (This service costs $6 a month. Not much of a gift…)
Music Unlimited powered by Qriocity subscribers (in countries where the service is available) will receive 30 days free service. (Qriocity already offers a free 30 day trial… so… yeah)
Clearly, I'm not too impressed with these programs, and I think Sony could do more considering the negative effect this has had on their core consumers. But that's just me. I work at a place where client service and satisfaction is our top priority. But lucky for Sony, our alternative is Microsoft's Xbox 360, which has a paid online service (and no blu-ray player), so I don't see too many people jumping ship. I know I'm staying—I need to get my trophies back.