Oneupweb : Ten Year Search Marketing Veteran Looks Back and Ahead
What a decade! On Monday I will officially be a ten year veteran at Oneupweb. Change has been the only real constant in the search marketing industry. Today I am going to go back in time and also talk about the promising things to come.
Well let me correct myself right out of the gate. There have been some constants in the search marketing industry. Chris Sherman is a good example. I've been reading his blogs for most of the last decade. I dug up his SearchDay 2001 Year in Review blog post.
I was about 6 months in the industry at this point. Companies like FAST, AllTheWeb and Wisenut were in the conversation. No Twitters or Facebooks then my friends. Mark Zuckerberg was only 16 years old when Chris posted the 2001 yearly summary.
The link above works, but once you get to that page the links to other archived articles don't work. Too bad. I was hoping to read the piece on cloaking. Hey, there's another technique that still lives in the back waters of the SEO world.
2001 was an era when the search engines were still in a "How big is yours?" war. Google had made it to 3 billion documents, including its impressive archive of Usenet postings going back to 1981. (1981 is when Al Gore created the Internet—just kidding).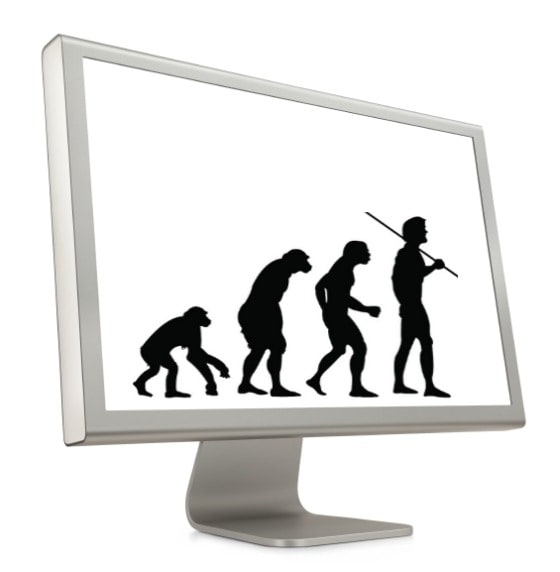 Today nobody is talking about the size of a search engine index. People really just want relevancy. Give me ten good listings, because I don't care about the hundreds of millions that are not quite as relevant. Match my search results to my geo-location and please throw in the latest news on the topic. Toss in a list of recent Tweets and a map, and I am good to go. Perhaps a look at which of my Facebook friends liked the search results will help too. All of this, of course, is available at your favorite search engines: Wisenut, AllTheWeb and FAST. Not.
It looks like my career will continue to blossom when I see Danny Goodman, another decade-plus industry veteran, mention an eMarketers report that search advertising spend will hit $14,380,000,000 in 2011. Take that newspapers, radio, TV, magazines, billboards and everyone else that lost advertising market share to the online world in the last decade.
It has been a great ten years. The Oneupweb staff is like family to me. We've helped hundreds of websites in the last decade and propelled many of them to household brand name status. The gains have been amazing, and cheers to the early thinkers and believers on the client side.
It is not too late to turn up the heat with your search marketing and advertising. Give us a call. We have helped someone in your shoes before and we understand your story.