Oneupweb : Google Plus— The Complete Guide
So we've had a lot of people ask exactly how to use Google+. There are so many new features and it's not the same as Facebook. One person said that if Facebook and Twitter had a baby it would look like Google+. Don't think too hard about the specifics of that statement, instead think of Google+ as a new way to social network.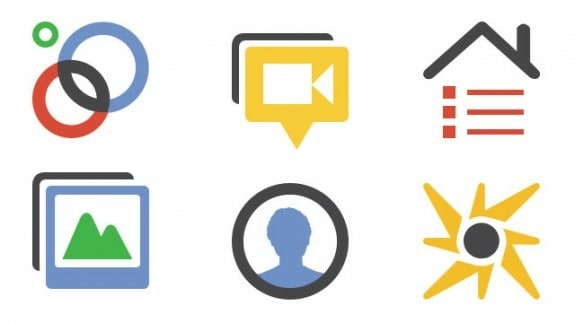 A complete guide on Google+'s past, present and future can be found here:
We encourage those of you who are interested in understanding every intricate detail of the service to read this article. From the looks of it, Google+ is here to stay, and as long as Google continues to innovate, the service will become more and more popular.
Up Next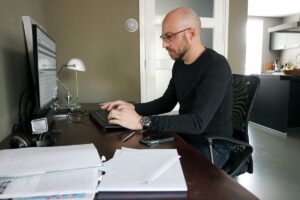 Blogs are an incredible tool for building brand awareness and even driving sales. The best way to get long-term benefits from your business's blog posts is to prioritize SEO and thorough topic planning. Here are the basics and the detailed logistics to know.   The Basics 1. Choose effective topics. Successful content marketing requires creating...