Oneupweb : Google Plus— The Complete Guide
So we've had a lot of people ask exactly how to use Google+. There are so many new features and it's not the same as Facebook. One person said that if Facebook and Twitter had a baby it would look like Google+. Don't think too hard about the specifics of that statement, instead think of Google+ as a new way to social network.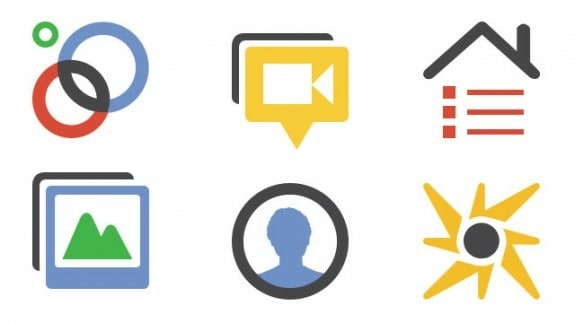 A complete guide on Google+'s past, present and future can be found here:
We encourage those of you who are interested in understanding every intricate detail of the service to read this article. From the looks of it, Google+ is here to stay, and as long as Google continues to innovate, the service will become more and more popular.
Up Next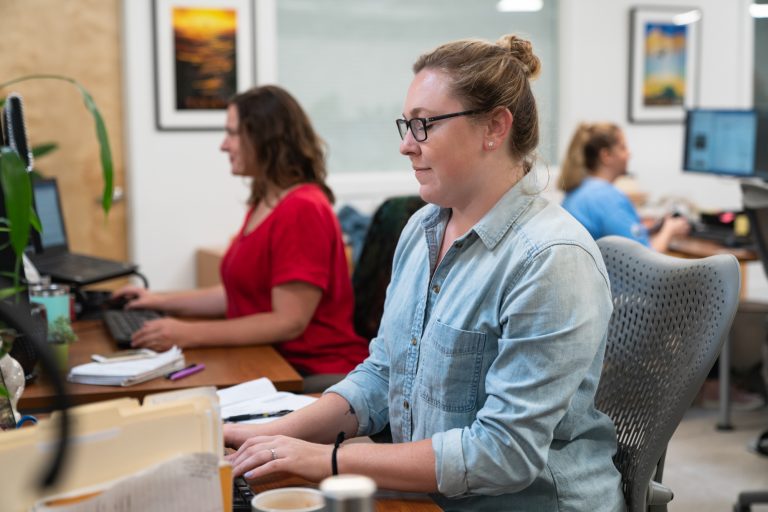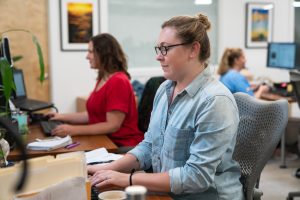 Oneupweb seeks a bright, highly motivated, strategic and experienced Sr. SEO Project Manager to join our growing SEO team. This is a highly visible role that requires you to be resourceful, creative and persistent for the betterment of the clients we serve. The ideal candidate is an expert in Google Analytics and Semrush, as well...