Oneupweb : Google Plus— The Complete Guide
So we've had a lot of people ask exactly how to use Google+. There are so many new features and it's not the same as Facebook. One person said that if Facebook and Twitter had a baby it would look like Google+. Don't think too hard about the specifics of that statement, instead think of Google+ as a new way to social network.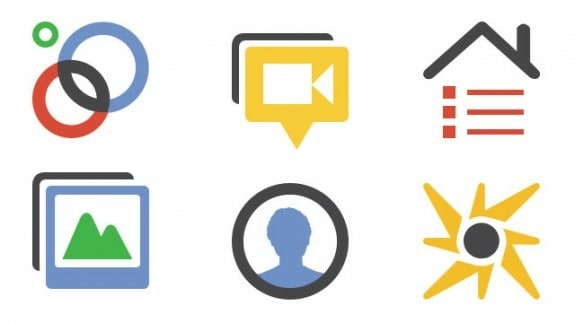 A complete guide on Google+'s past, present and future can be found here:
We encourage those of you who are interested in understanding every intricate detail of the service to read this article. From the looks of it, Google+ is here to stay, and as long as Google continues to innovate, the service will become more and more popular.
Up Next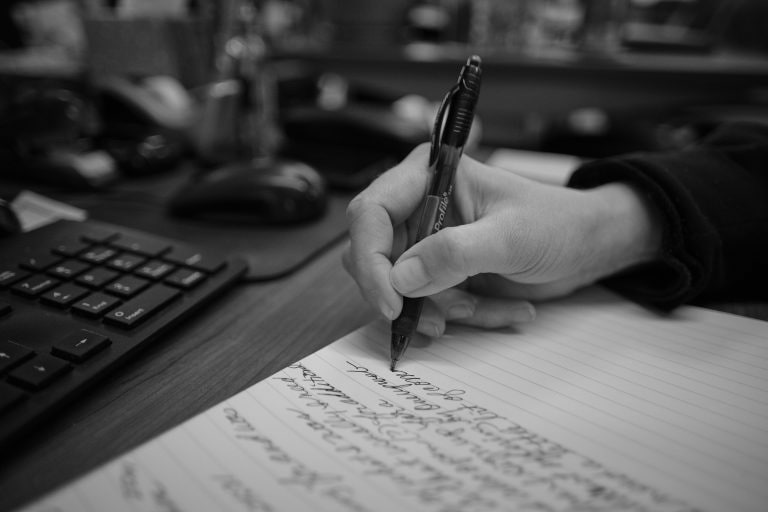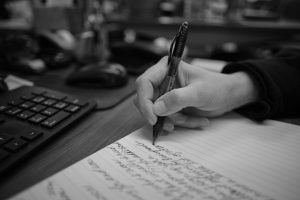 Marketing copy is often written hastily (or by a content farm) to meet a tight deadline. Other times, it's written bland to match what's already approved by legal. Both situations lead to boring copy that doesn't conquer campaign goals. If you want your words to work, make them fresh and meaningful. Here are some marketing...