Oneupweb : Google Plus— The Complete Guide
So we've had a lot of people ask exactly how to use Google+. There are so many new features and it's not the same as Facebook. One person said that if Facebook and Twitter had a baby it would look like Google+. Don't think too hard about the specifics of that statement, instead think of Google+ as a new way to social network.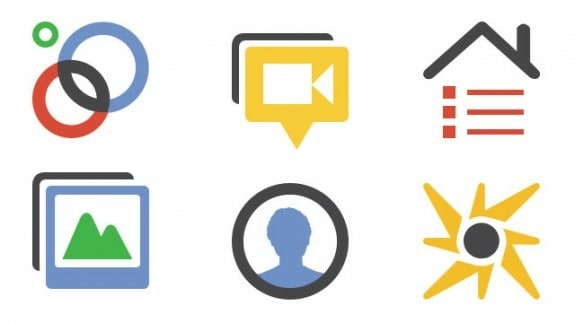 A complete guide on Google+'s past, present and future can be found here:
We encourage those of you who are interested in understanding every intricate detail of the service to read this article. From the looks of it, Google+ is here to stay, and as long as Google continues to innovate, the service will become more and more popular.
Up Next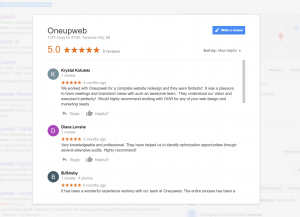 You've seen plenty of websites with a page of cherry-picked five-star reviews. But is that really convincing anyone? Probably not. However, there is a good way to embed Google reviews on your website to beef up your brand's perceived value. Let's get to it … How to Embed Google Reviews on a Website Reviews add...