Oneupweb Reviews : Facebook Subscriptions
Facebook has always allowed users to subscribe to friends. The biggest difference now is that you can subscribe to people who aren't even your friends (if said friend allows subscribers). Say for example: celebrities, journalists, political figures—whoever really. It's a way for people, who don't necessarily fit under the category of a Facebook page, to have a following.

The most interesting thing I noticed after Facebook's recent slew of updates, is that you can now have "Public" updates. What does this have to do with Subscriptions? With Subscriptions, you can subscribe to someone's Public updates and Public updates alone. So someone who wants to share only Public posts can do just that, without exposing their entire Facebook feed to the world (that could be bad for some). Could we see indexable Facebook posts for people in the future?
With Subscriptions enabled, you will have two feeds: your normal Wall feed, and a Subscribers feed as seen below: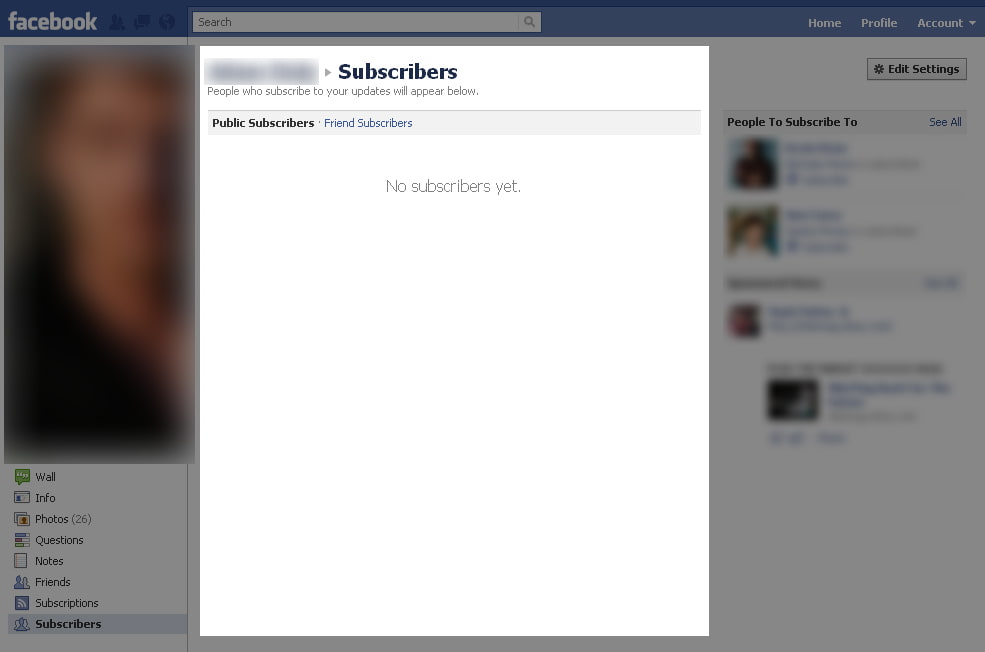 With this new feature enabled Pages now have a bit of competing to do for Facebook user's attention. Users will have the ability to customize what they want to see from actual people (using subscriptions), where brand's ability is limited to showing up in Fans' feeds. It's more important now than ever for brands to understand social media and how they fit in the mix.
For the user I think this is a useful feature. I enjoy using Friend Lists personally and they will probably serve my needs just fine. But for those who follow celebrities or public figures this will be a welcome addition.
Up Next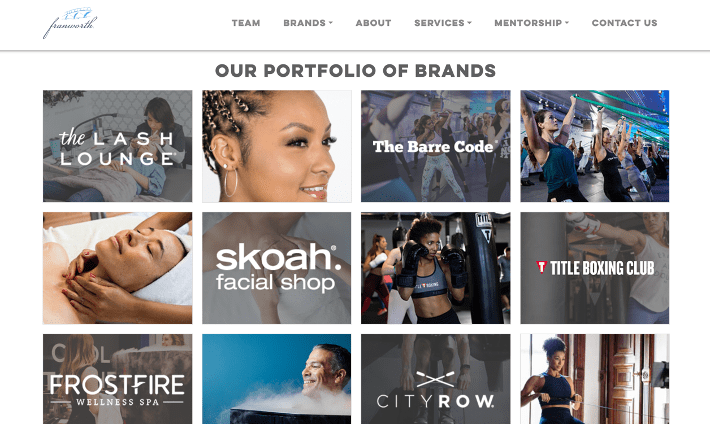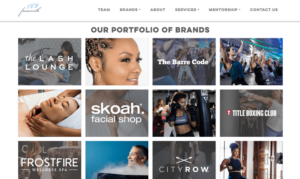 A Budding Franchise Partnership Oneupweb had been working with Franworth indirectly since May 2019 by supporting some of the franchise organization's brands. This website migration project kicked off in late February 2021 and was our first project for the Franworth brand itself. The Problem While growing their portfolio of brands, Franworth realized their Wix website...