Oneupweb : Leadership, BRIM, Chili—What a Gas!?!
The smells of fall are in the air. Popcorn at the football games, large piles of burning leaves, chili cook-offs, and the lingering excitement of our leadership conference BRIM 2011 last week. Monday, us Oneupwebbers held our annual chili cook-off and the recipes were full-flavored, hot and spicy, and complete.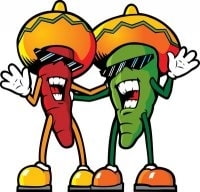 Complete in the sense that they included all the essential ingredients to warm the heart, forehead and belly. The chilies  included various meats, beans, veggies and some really nice heat sources such as jalapeno, habanaro, and chili peppers and spices. Truly one nice smokin' event.
The chili cook-off follows another Oneupweb event that was smokin' and complete in its scope as well.
BRIM 2011 was complete in the fact that it involved the business leaders of our community, our region and our great state. Entrepreneurs, executives and owners looking to complete and build onto their existing company websites so that they will increase traffic to their site and build extraordinary lead conversion.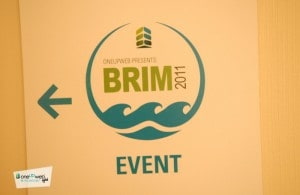 The panel discussions included complementary descriptions of how natural and paid search, web design and social media can be blended as a recipe for successful digital marketing enhancements.
While many of the business owners at BRIM 2011 understand what it takes to have a complete ingredient list for online marketing success, there are others that still may be in search for that last special pepper (digital marketing service) to make their company's website truly spicy. According to an article in the Nov.10th AAF SmartBrief: "Some higher-ups often know little about the digital world their customers spend increasing amounts of time in." – Josh Karpf, senior manager of digital media communications, PepsiCo.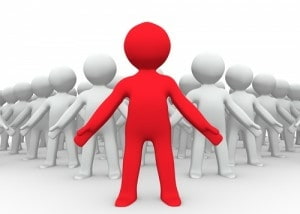 Many of those digitally challenged leaders "have an inherent fear about being outdated," and possibly marginalized as a result, Karpf said. His solution: teach them as much as possible. "We try to train them and drive digital competency at senior management."
At Oneupweb, we have the personnel to assist in this education process, so that every business owner and executive that we work with has a complete understanding of the digital marketing tools utilized to make their company website a smoking success. So come on and bite into that jalapeno and see how traffic to your site gets spiced up.