Performing Competitor Keyword Analysis
Every wonder what keywords your competitors are using? You're not alone.
The typical approach to keyword research upturns effective keywords to target, but the competition can also be a great source for additional targets. Especially in competitive industries, it's important to ensure your website is appearing in the search results alongside (and hopefully above!) your competitors.
Competitor keyword analysis involves comparing the keywords your website ranks for to those your competition ranks for. In this post, we'll cover what tools can help gather this data, how to break it down and how to create an effective strategy to compete.
How to Find Competitors' Keywords
Ready to get started? The following steps outline how Oneupweb's search engine optimization team tackles our Content Gap Analysis product. Our Content Gap Analysis identifies both weak and missing content by using competitor keyword research.
How to find keywords used by competitors:
1. Choose a Tool
While there may be ways to tackle this project manually, we recommend enlisting the help of a keyword research tool that offers competitor keyword research. It makes pulling the data as easy as pressing a button. Here at Oneupweb, we use the SEMrush Keyword Gap tool. Both Moz and Ahrefs offer similar tools.
2. Gather the Data
Use your chosen tool to export spreadsheets of keyword data based on at least one competitor domain. We always export keywords that are common between the websites (both websites rank for the term) and keywords that are unique to the competition (keywords that the competition ranks for but we do not). These spreadsheets ideally will include current rank for each keyword, which page is ranking and keyword search volume. These pieces of data will help you identify the most valuable keywords to target.
3. Analyze the Data
Now it's time to find the top keywords to target. With the data exported to a spreadsheet, you can use tools in Excel or Google Sheets to sort the data effectively. Start by flagging keywords that are branded for you or the competition. Then flag those that reference locations you don't serve, services you don't offer or anything totally irrelevant. Save all these in another tab or sheet, as you may reference them later.
Once any irrelevant data is sifted out, sort the spreadsheets to identify the most significant keywords for which the competition is outranking your website. Then analyze where they're ranking well and your website isn't ranking. Consider keyword search volume to find the keywords with the greatest opportunity.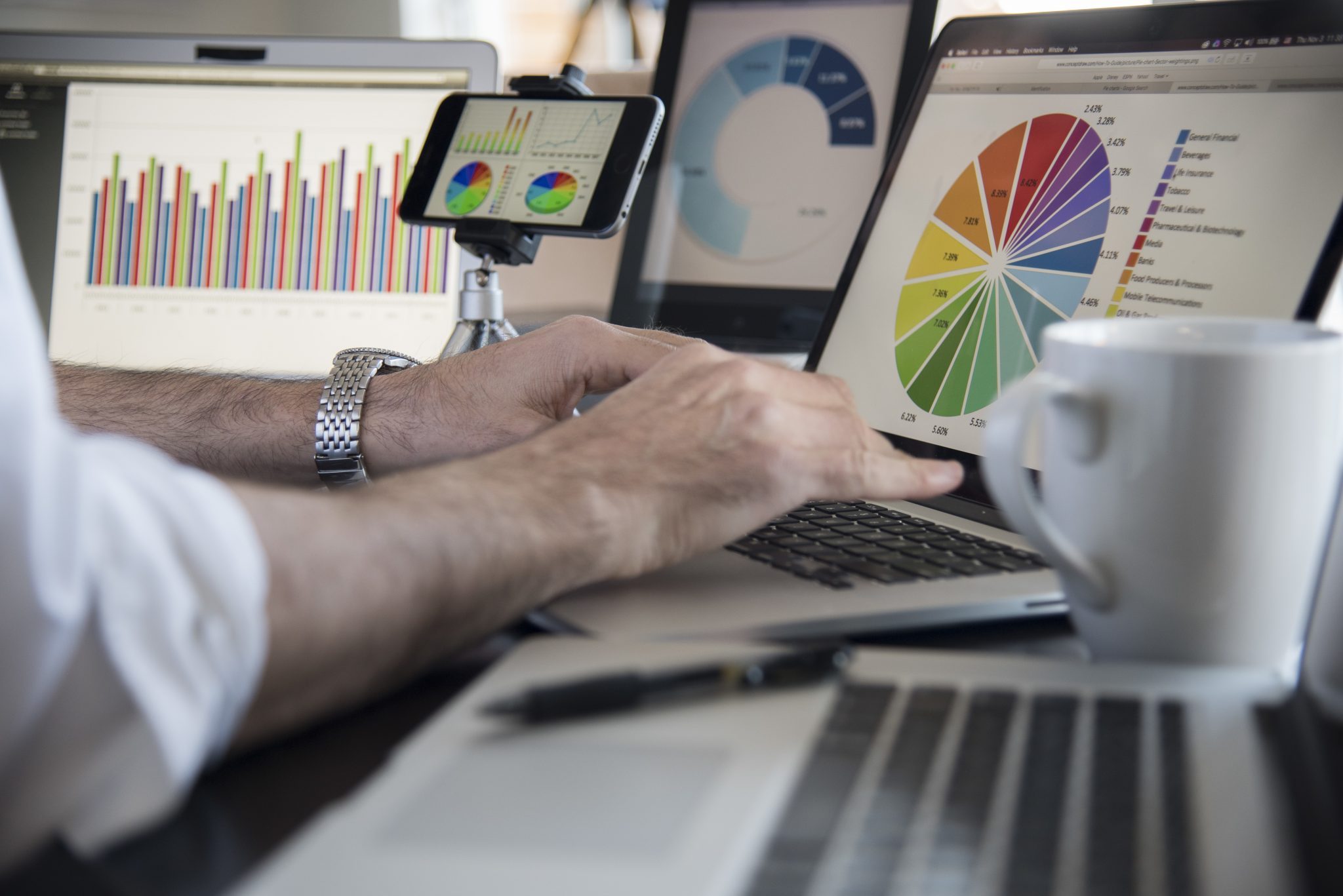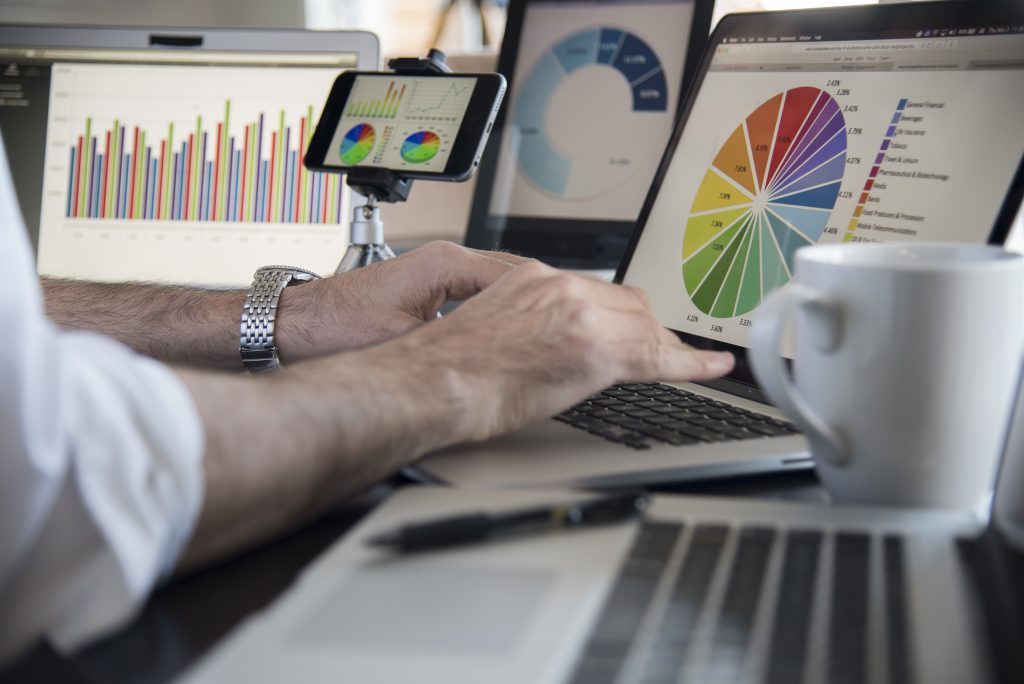 Applying Competitor Keyword Research to Your Content Strategy
After completing the initial competitor keyword research, it's time to figure out how those phrases will fit into your website's structure. First, separate the keywords into groups based on their topic and category. For example, some will be a better fit for service/product pages and others for blog/resource content. If you're working with a long list of keywords, this process is extremely helpful in making this project more manageable.
Review existing keyword strategy on pages where some of the competition's keywords could be implemented. It's important to maintain any current keywords that are still effective while establishing a plan for implementing the new keywords on each page. Create the new and improved list of keywords for each existing page. Read up on effective page optimization if you're not familiar, or get help from an experienced SEO.
Finally, develop a strategy for keywords that will require building new pages. Take the time to analyze the site's overall structure and determine where those new pages can logically fit. Having a solid plan for what the expanded sitemap will look like is important for encouraging buy-in from stakeholders.
Though the goal of your competitor keyword analysis may be organic keyword ranking, this is also a good time to think ahead about opportunities for paid media campaigns. For example, should you run campaigns for a new service keyword to help you compete faster? Be sure to sort through any keywords you deemed irrelevant, and see if there are any that should be added as negative keywords for your campaigns.
Using Competitor Name in Keywords
Speaking of that "irrelevant" keyword list – remember when we sorted brand keywords out of our spreadsheets? Competitors' branded keywords are challenging to target because, let's be honest, we don't usually want to reference the competition directly in our content. That said, in some unique instances, businesses may wish to use the competition's branded keywords in content explaining why to choose them over the competition. Just know that it's nearly impossible to outrank a company for their own branded keywords in organic search results.
Another strategy is to save these keywords to utilize within a PPC campaign, targeting the competition's most effective branded keywords with the hope of pulling users toward you instead. If you're interested in bidding on a competitor's branded terms, data from a keyword gap analysis is extremely helpful as you build a keyword list.
Do you have more questions about paid media marketing?
Need Help with Competitor Keyword Research?
Targeting competitor keywords requires both a knack for effective research and thorough knowledge of how to build and implement a content strategy. The Oneupweb content marketing and SEO team excels in all those areas, plus measuring the results to ensure goals are met.
Whether you just want us to create a strategy or you'd like ongoing support, we can build an agreement that works for you. So if you need help, contact us here or call (231) 922-9977.