FAQ of Developing Your Marketing Strategy
Who should I be marketing to?
Like many things in marketing, there isn't a one-size-fits-all answer for this. Who you should be marketing to depends on the customer profile you create. This profile is developed based on a number of factors that help you build a representation of your customer, such as why they would want to do business with you, what's important to them when making a decision, and what has stopped them from working with you in the past. The complete description of your customer that you end up with is more commonly known as the buyer persona. It is this persona that you should be marketing to.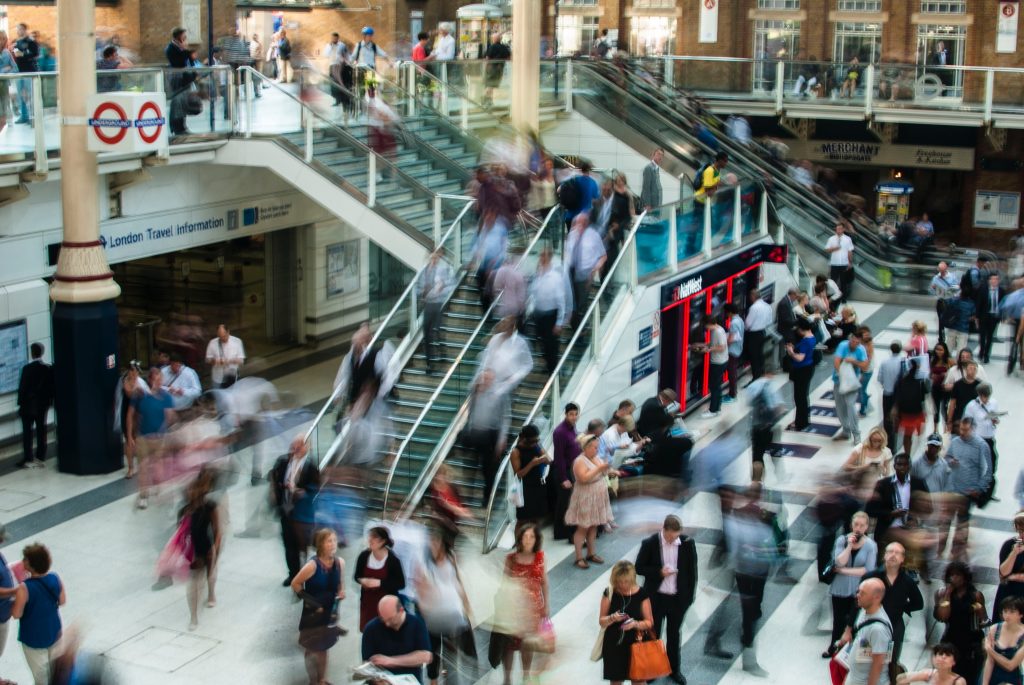 What social media platforms should I be on?
Another one-size-doesn't-fit-all question.  Don't fall victim to the myth that as a business you need to be on every social media platform there is. If your customer isn't on a particular social media platform, then you may not need to be either. If you're unsure of where your customer is hanging out, fall back on your buyer persona. Properly built buyer personas will include details of where your customer hangs out online and what resources they trust when gathering information. Each social media platform releases its demographic information, making it easier to match your persona with a platform.

How much of my budget should I spend on digital marketing versus traditional?
Although typically you can reach more people with a smaller budget when choosing digital methods, that doesn't necessarily mean that's where the majority (or all) of your budget should be spent. If you haven't already gotten the idea, the answer to this question varies and will depend on – you guessed it – who your audience is. Although digital marketing spend will continue to increase, Forbes actually predicts that digital spend will account for 46% of all advertising by 2021. If your persona indicates they respond better to traditional media, then that's where you should be focusing your ad dollars. This doesn't mean you can't spend money elsewhere. Review the history of past campaigns, what placement you used, and how each medium performed. Try some new things out, test, revise and try again.

How will my marketing strategy help me meet my business goals?
This is a great question to ask. When you ask it, though, make sure you are prepared to give a complete rundown of what your business goals are. If you haven't already done so, you will want to make sure that your goals are listed in the SMART goal format. That is: Specific, Measurable, Attainable, Relevant, and Timely. If you need help with setting your goals, check out our SMART goals template. It's these goals that will shape the framework of your marketing plan and guide your strategy.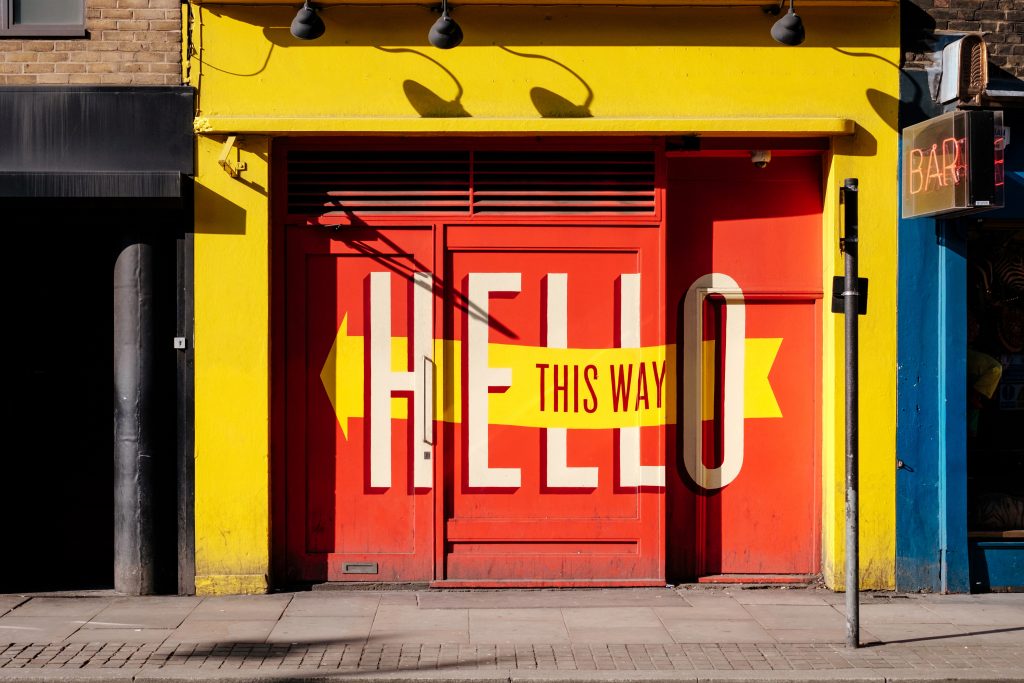 What KPIs should I be tracking? How should I be tracking my KPIs?
Let's say the answer all together now . . . "it depends!" Your business goals as well as what medium you are choosing to convey your message will determine what KPIs (key performance indicators) to measure and how to measure them. You will want to make sure that what you're measuring has the ability to prove the success of your marketing. For example, if your goal is to increase the number of visitors that convert to leads on your blog, then you would want to track visitors, leads, and visitor to lead conversions. Each goal has different KPIs and most digital KPIs can be tracked right in a tool like Google Analytics or the HubSpot analytics dashboard. The KPIs you want to track can also vary based on what your role in the company is. Meltwater, a data company, has a great resource that breaks down types of goals by who in your organization should be tracking them. It's worth checking out.

If you still need help getting your marketing strategy and plan together, reach out to the experts at Oneupweb. We're expert planners and have experience working with companies just like yours.
Up Next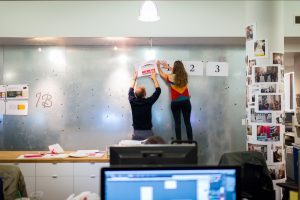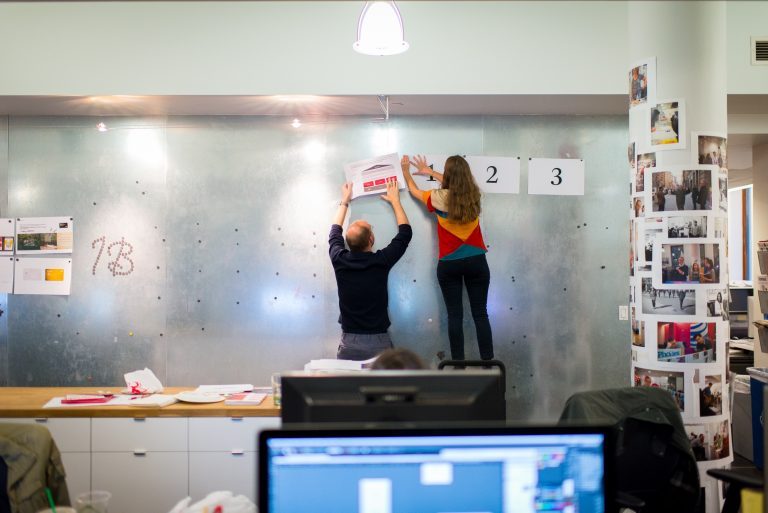 Audiences on LinkedIn are professional and have twice the buying power of the average online audience. Deciding to advertise your business on LinkedIn can be a great choice. This blog will cover LinkedIn advertising best practices, as well as LinkedIn ad types. Did you know? As of January 2020, 663.3 million people can be targeted...