Marketing Tip of the Week: Digits Attract Wandering Eyes

This Week's Marketing Tip:
Show a Little Thigh.
Fixate Your Readers With a Number.
123456789
Digits Attract Wandering Eyes.
 Don't forget to check out and share last week's marketing tip!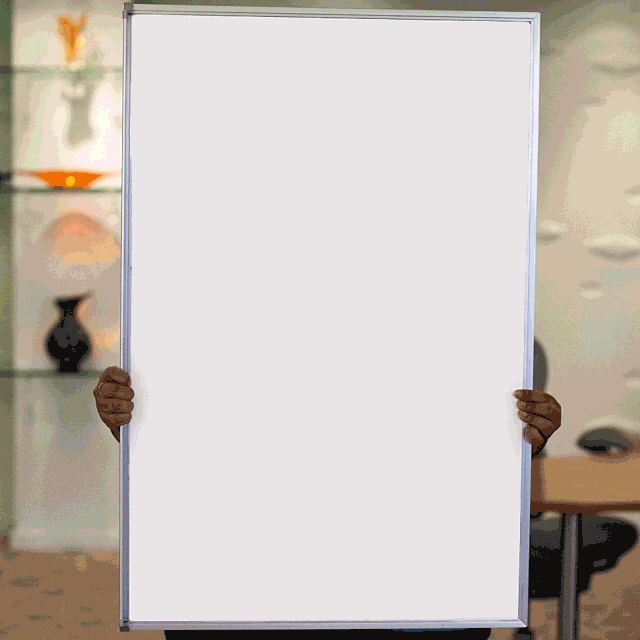 Our Previous Marketing Tips:
Up Next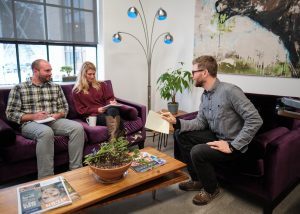 A Gartner CMO survey found that publicly traded companies spend about 11% of total revenue on marketing, and as much as 75% of that marketing budget goes to digital. However, average marketing budget is influenced by industry, audience, cash flow and more. Alas, there's no magic marketing budget based on percentage of revenue or sales. But you...