Marketing Tip of the Week: Digits Attract Wandering Eyes

This Week's Marketing Tip:
Show a Little Thigh.
Fixate Your Readers With a Number.
123456789
Digits Attract Wandering Eyes.
 Don't forget to check out and share last week's marketing tip!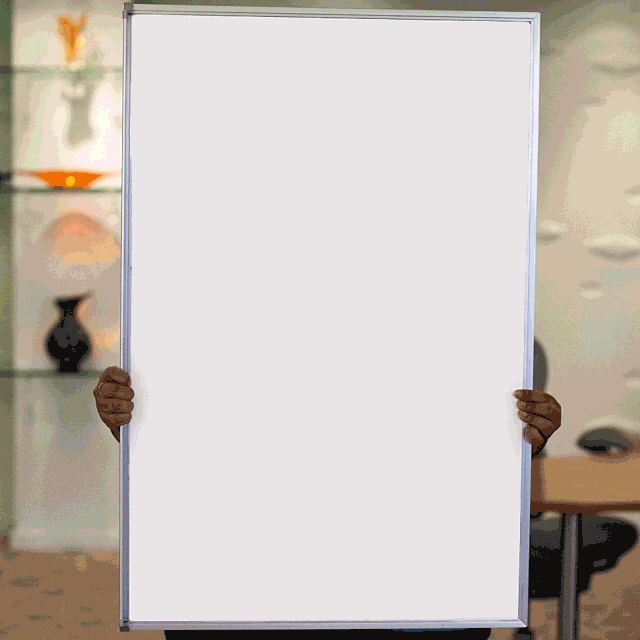 Our Previous Marketing Tips:
Up Next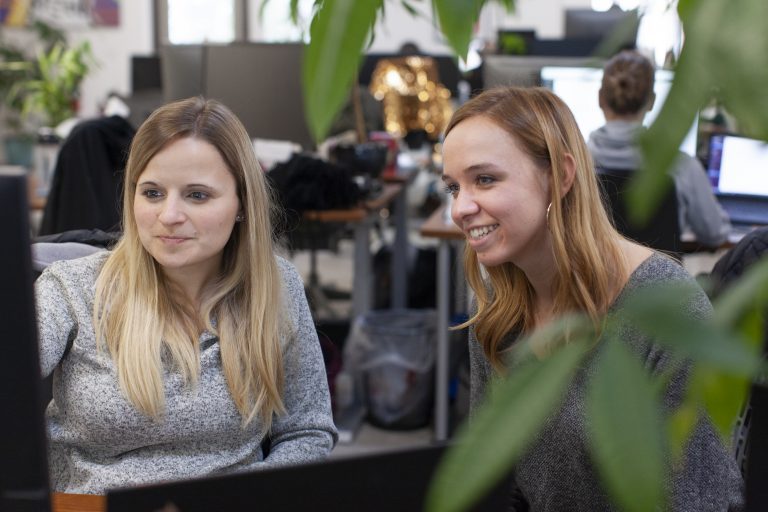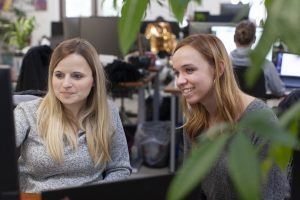 Your customers are spending more time than ever on social media platforms. All that scrolling, swiping, and liking is driving renewed importance of social media marketing and social ecommerce, forcing brands to rethink how they present themselves to the world. The average American spent more than 1,300 hours on social media in 2020; now is...