Marketing Tip of the Week: Digits Attract Wandering Eyes

This Week's Marketing Tip:
Show a Little Thigh.
Fixate Your Readers With a Number.
123456789
Digits Attract Wandering Eyes.
 Don't forget to check out and share last week's marketing tip!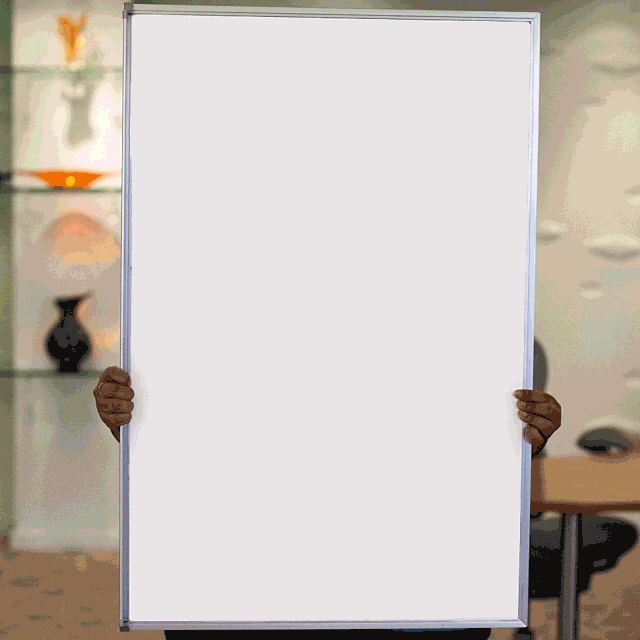 Our Previous Marketing Tips:
Up Next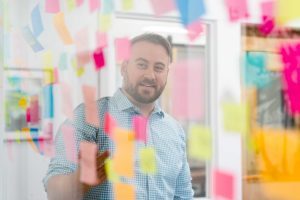 Things are uncertain. We know. Here are eight things you can do today to take control of your marketing and set yourself up for success, no matter what's ahead … Go through your social posts and channels. If there's anything that you've planned or scheduled out that needs a second look or to be shelved,...