Paid Media Campaigns: 4 Reasons to Be Territorial
When it comes to paid media do you find your self asking "Should I spend money on my own brand terms?"
We've always been an advocate for bidding on brand terms, and there are a number of reasons for it. If it isn't a tactic that you're testing, we highly recommend adding it to your strategy. During 2016, the ad industry saw large increases in brand spending, increased competition and rising Cost-Per-Clicks (CPC); and we expect this trend to continue.
#1 Control
Don't let the search engine dictate what's shown. You have the ability to show prospective customers exactly what you want them to see, guiding them down the path to conversion. Targeting users that are in different stages of your sales funnel, with specific creative aimed at answering the questions they're asking will ultimately help improve your conversion rates because of the enhanced user experience.  Paid media is also a way to complement organic results by including information that most likely won't be shown in the organic listing or local pack.
Maybe you have an ecommerce site and you want to promote gift cards during the holiday season. A paid ad allows you to push this specific creative as well as land the user on the page where they can ultimately make a purchase.
Allstate does a nice job of utilizing paid ads to provide supplemental information that the organic listing doesn't include. Get an Auto Quote, Bundle Policies, Home Insurance and Find Discounts and Save are great at directing customers to take immediate action, while the organic listing below provides additional informational about the brand and local branch.
#2 Increased Credibility
Many studies have shown that having organic listings that are accompanied by paid media increase credibility for brands with prospective consumers, which is a great way to earn incremental clicks. Two is always better than one! According to a recent study conducted by Nielson Research, organic links receive just 60% of clicks when shown without an ad, but increases to 92% when a paid ad accompanies that same organic listing.
#3 Competition
Aggressive competition has always been one of the primary reasons to bid on brand terms. Ads have the highest visibility on a search engine results page (SERP) and when competitors are showing ads above your brand, you're missing out on clicks and those missed clicks equate to missed opportunities. If competition is fierce, it's critical that you include value propositions that make your product/service better than the other advertisers bidding in the same auctions. Highlight promotional offers or free shipping codes to increase clicks and, ultimately, conversions.
#4 Optimal Landing Pages
Landing pages are designed to do one thing, and that's to convert. Remember that organic results won't necessarily send searchers to your highest converting landing page, but paid ads can. Sitelinks, Product Listing Ads and other engaging ad formats will entice prospective customers to your landing page, and you can sit back and let it do what it does best.
If you are still wondering about bidding on your brand, give us a call so we can help you develop a winning strategy.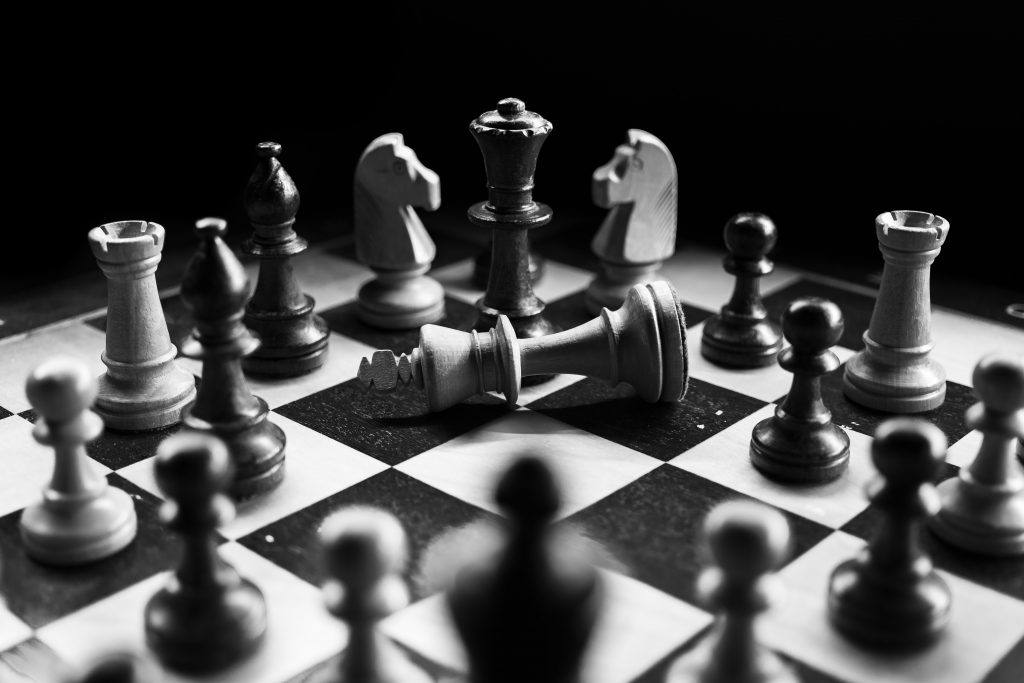 Up Next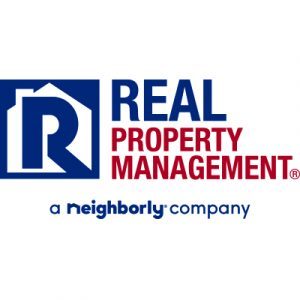 Real Property Management is a nationwide leader in residential property management. Currently, the company has more than 300 franchise locations across the United States and Canada and is actively searching for high-quality leads who will become franchise owners. See how Oneupweb's paid media team increased lead volume and lead quality for Real Property Management. The...