Oneupweb : Smart Commute Week—The Power is Yours
We're feeling mighty powerful today at Oneupweb! Why? We've been waiting all year for Smart Commute Week and we're ready to win the Smart Commute Challenge! For those of you who don't know what Smart Commute Week is, it's TART's (Traverse Area Recreational Trail) biggest annual event that encourages the community to commute in a more eco-friendly way. There's an added tier of competition (Smart Commute Challenge) for individuals and businesses. People can compete against others in their age group and businesses can battle companies of their same size.
We're determined and confident that we'll win this year's competition by having all of us Oneupwebbers participate. Our 40+ staff walked, biked, jogged, rolled, carpooled to work this morning…our parking lot is nearly empty (carpoolers are the only ones parked)—so choice! Our official team name, Oneupweb = Ctrl-Alt-Defeat, is pretty gnarly too. Although we're serious about commuting in a greener manner, we like to entertain as well…just check out this morning's act: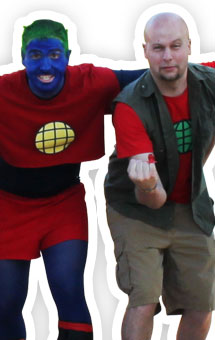 That's right we commute in style. Want to groove on your way to work tomorrow? Memorize these lyrics and belt them out as you commute to your job:
Captain Planet, he's our hero
Gonna take pollution down to zero

He's our powers magnified
And he's fighting on the planet's side

Captain Planet, he's our hero
Gonna take pollution down to zero

Gonna help him put asunder
Bad guys who like to loot and plunder

"You'll pay for this Captain Planet!"

We're the Planeteers
You can be one too
'Cause saving our planet is the thing to do!

Looting and polluting is not the way
Hear what Captain Planet has to say!

"The Power is Yours!"
And if you want some alternative ways to get to work…this morning Mashable posted some very unique eco-friendly transportation ideas. Any creative ideas on how we should arrive to Oneupweb for the rest of the week? Gives us your suggestions in the comments section. Happy Smart Commute Week!
Up Next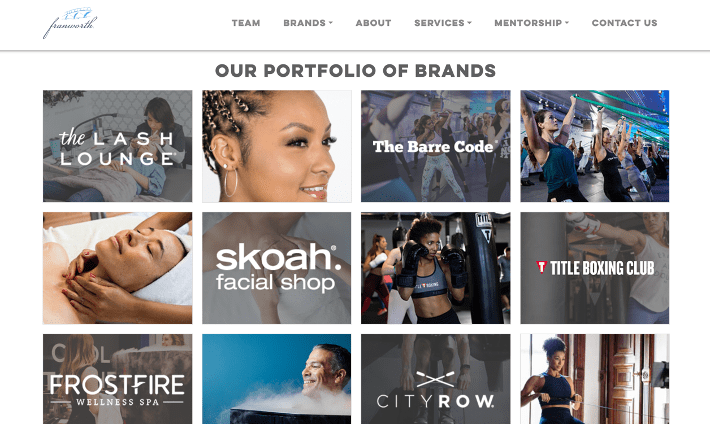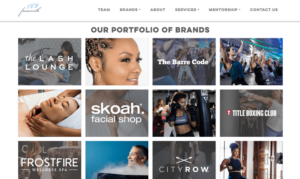 A Budding Franchise Partnership Oneupweb had been working with Franworth indirectly since May 2019 by supporting some of the franchise organization's brands. This website migration project kicked off in late February 2021 and was our first project for the Franworth brand itself. The Problem While growing their portfolio of brands, Franworth realized their Wix website...