Oneupweb : How I Became an Online Gamer
About a year ago, I was shopping for a new laptop. While in my local large electronic retailer, looking at all the options, I was approached by a sales associate for help. Let me be perfectly honest, I am not incredibly tech savvy even though I work in digital marketing, so I needed help while selecting a new laptop. The kid's first question was about what I was primarily going to use the computer for…he asked if I was a 'gamer'. I stared dumbfounded at him in my 5", giraffe pattern, pony hair, platform heels and asked "do I look like a gamer"? He quickly laughed at his question and proceeded to help me find the right laptop for my needs—17" monitor, fast and shiny (yes, that was a requirement).
In February, I wrote a blog about the Snooth Wine Pro app. Well now, Snooth has launched an online game for wine tasting called Wine Rack. Wine Rack allows you to organize and rate wines you taste, while competing to become one of the site's top wine connoisseurs. A game that incorporates wine drinking—sign me up! Wine drinkers generally have great online engagement: reading reviews, trying to find new wines, learning about up and coming wine regions—and there are so many sites that can provide them with this information. I am impressed by Snooth's creativity to keep people engaged in their site by creating a "game" for wine lovers. There is even an option to sign in to Wine Rack using Facebook. Guess who just became an online gamer?!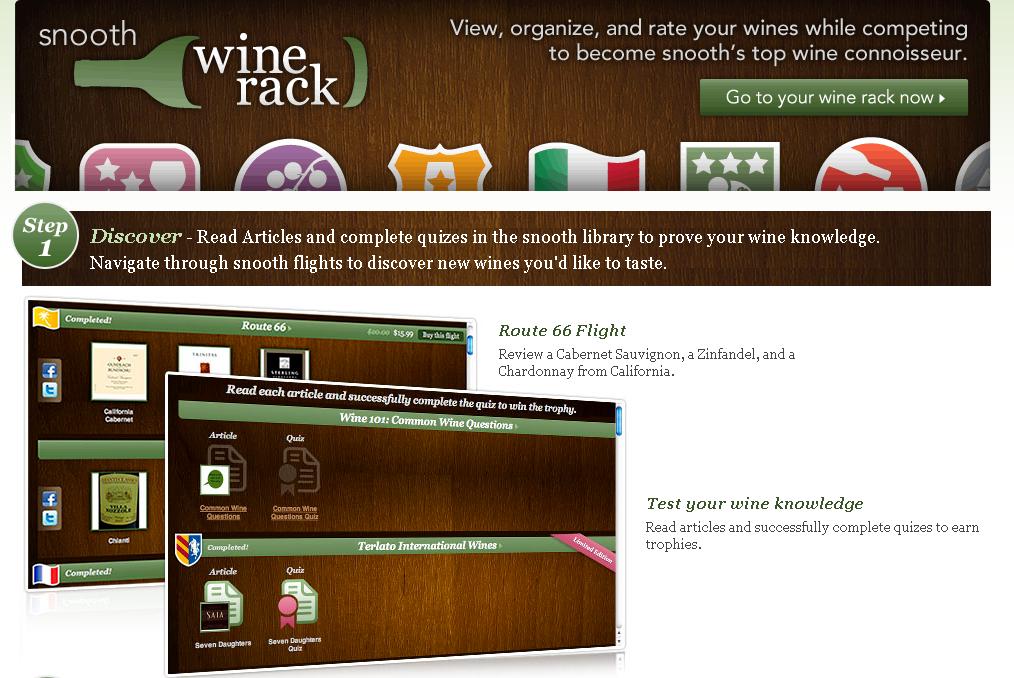 I'm sure Wine Rack was not the kind of game the sales associate was referring to while he was assisting me with my laptop purchase, but it entertains me and that is what games are meant to do. Why do you think Angry Birds is so popular, besides the giggling mustached pigs?
Do you have any games that you can't help but play online?  I'd love to hear your thoughts.
Up Next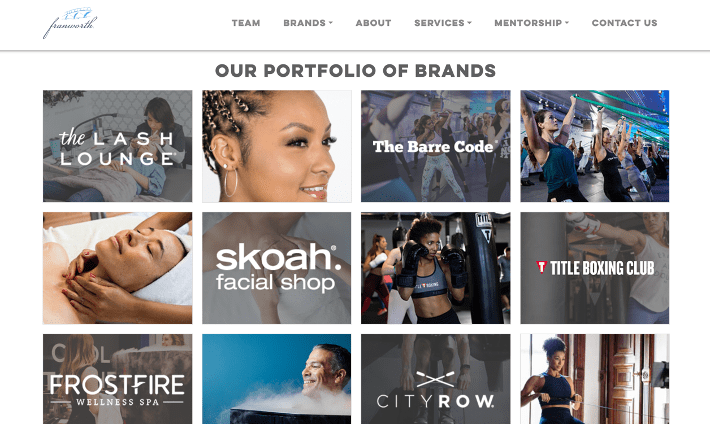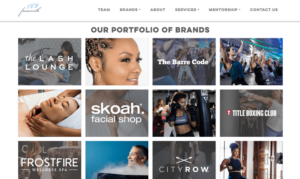 A Budding Franchise Partnership Oneupweb had been working with Franworth indirectly since May 2019 by supporting some of the franchise organization's brands. This website migration project kicked off in late February 2021 and was our first project for the Franworth brand itself. The Problem While growing their portfolio of brands, Franworth realized their Wix website...