Oneupweb : Top Five Most Overused Fonts
These fonts have been overused, misused and abused. While some are horrible, others have gotten a bad rap and just need a little love.
1. Papyrus- Used when anything needs to look organic—it has been used in anything and everything—from food companies to movies.
2. Comic Sans- Used when anything needs to look "fun". It's been beat to death. Not to worry, Comic Sans is fighting back with this video filmed & edited by Joe Hollier. The language is strong, and the point is most definitely there. Also, the stop capture animation is awesome!
3. Bleeding Cowboys- Personally, my least favorite font. I've seen it at restaurants, wrestling matches, designers websites and anywhere else that people want to look grungy or alternative.
4. Impact- It's large. It's in charge. It definitely makes an impact. However unless you are trying to scream at someone there is just no point to all that boldness. Unfortunately it has been used in everything and almost always misused.
5. Cooper Black- Cooper Black has been around a long time and has always been popular. While it's not a bad font it has definitely saturated the marketplace.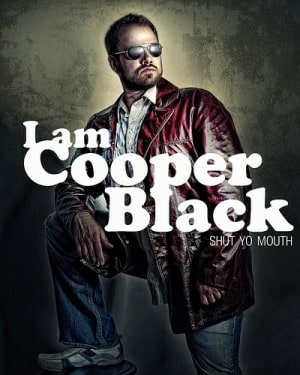 Want to vent about overused fonts? Go for it in the comments!