Oneupweb : Hosing the Competition
Competition. Competizione. Competencia.
Also known as I love Google translate, how people view competition is as varied as the ways you can say it. Consider these examples:
"If any of my competitors were drowning, I'd stick a hose in their mouth." -Ray Croc

"A competitive world offers two possibilities. You can lose. Or, if you want to win, you can change." -Unknown

"The essence of competitiveness is liberated when we make people believe that what they think and do is important—and then get out of their way while they do it." -Jack Welch
Okay Ray, Jack, and whoever you are—I respect what you're saying (perhaps not the hose move), but taking a step back, these make sense.
If your competition is down, realize the opportunity to be on top. Mistakes happen sometimes; learn from it and change accordingly. Lastly, encourage performance and provide the time, space, and resources to let great things happen.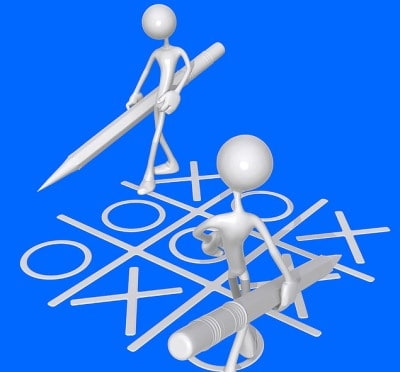 At Oneupweb, we're a group of competitors, and we're not afraid to show it. From lunchtime ping pong tournaments to evaluating the competitiveness of a keyword set, we step up to the plate. That's not to say we put a client's brand on the line because we're feeling particularly risky that day.
Instead, we evaluate the competition. It's often said with spectator sports that it's better to watch a great match-up than a beat down. (My gut tells me Ray Croc prefers the beat down…). In any case, clients perform when they're positioned for success.
For SEO, it starts with a solid keyword list that balances a tolerable amount of competition with search volume, then a number of other factors that are just as important. Then, we're off to the races where the competition is certainly checked on, but we focus on what we can do. Next…
Interested in learning more? Contact the experts at Oneupweb, or if you want some excellent reading material, check out our case studies.