Oneupweb : Twitter To Release Analytics
Twitter announced it would be rolling out analytics for site owners in the next few weeks. This has been a long awaited feature, as marketers have tried to track the effectiveness of Twitter since its inception (a tweet within a tweet?). The new analytics will  offer the following features:
Understand how much your website content is being shared across the Twitter network
See the amount of traffic Twitter sends to your site
Measure the effectiveness of your Tweet Button integration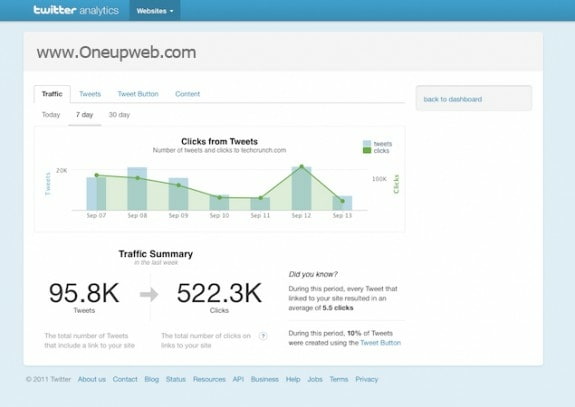 Twitter analytics will help answer questions that marketers have been asking for years. The added ability to measure the effectiveness of a websites tweet button will also be an invaluable.
Are you looking forward to the new analytics? And if so, what specific feature interests you the most?
Up Next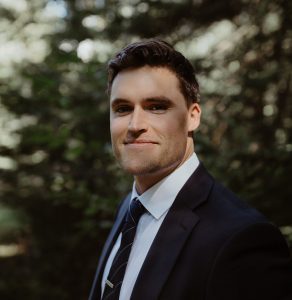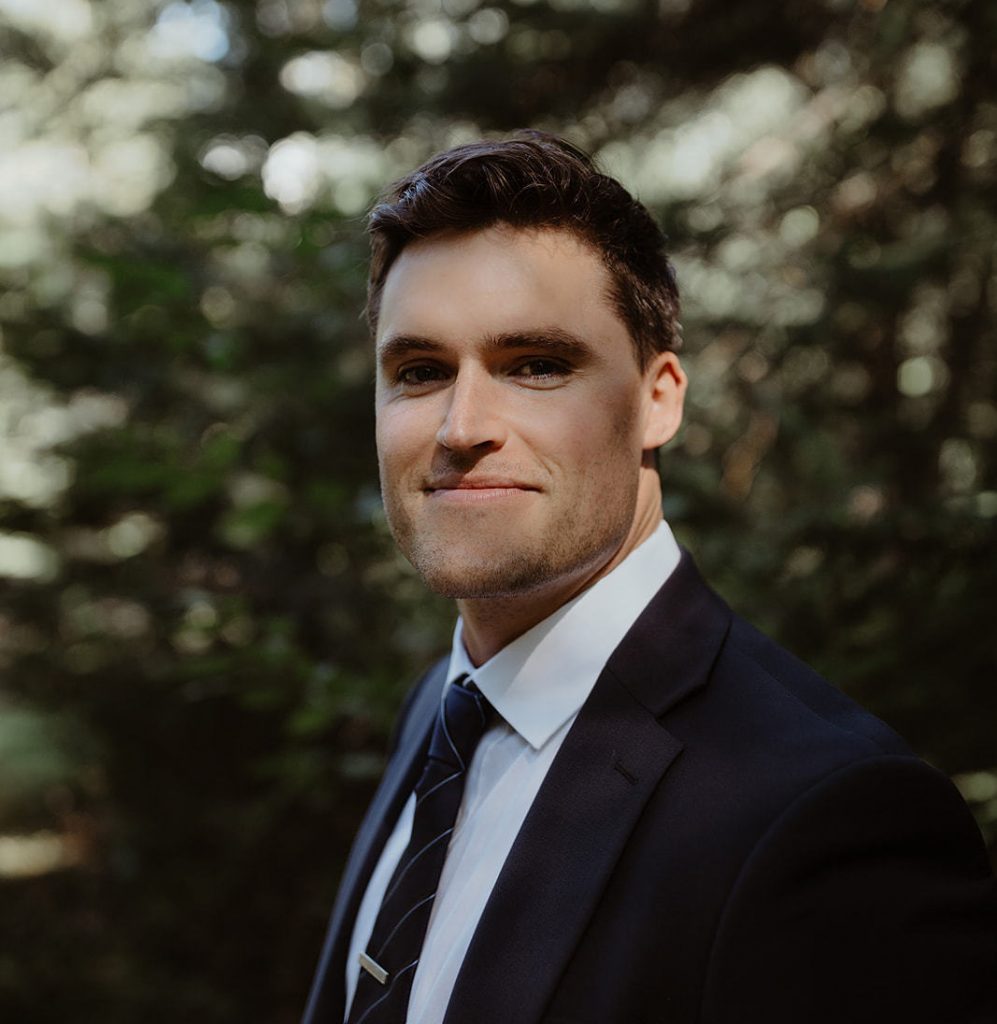 Name: Dan Shepler Position: Digital Marketing Project Manager What's your average day like at Oneupweb? My day starts with a daily read, which consists of reading marketing articles and materials from credible sources in order stay up-to-date on marketing trends. After that, there is typically a team meeting before the work starts. On any given...