Oneupweb : Viral Video— Nope Just Chuck Testa
Viral videos are truly an anomaly. There really isn't a formula for what's going to go viral and what isn't. Marketers spend thousands of dollars trying to solve this riddle. Some have hit the mark and some have missed, resulting in damage to their brand.

The video you're about to see not only hit the mark, the video has over 3 million views, but it split the arrow shot before it. How? Your guess is as good as mine, but after you watch it, there's no question it's internet marketing gold.
Rhett & Link, creators of this commercial known as the "Commercial Kings", are life-long best friends. They travel the country making epic local commercials for some of the nation's—as they put it—"most deserving local businesses". We love this idea!
In fact, not too long ago we traveled all over Michigan giving free marketing advise to local businesses. It was so successful we turned it into a digital roadshow, where we host free webinars once a month giving FREE marketing advice (Did I mention it was FREE?). Join us tomorrow at 2pm to explore:
The Top Marketing Campaigns Of 2011
Click above to register for the webinar!
Up Next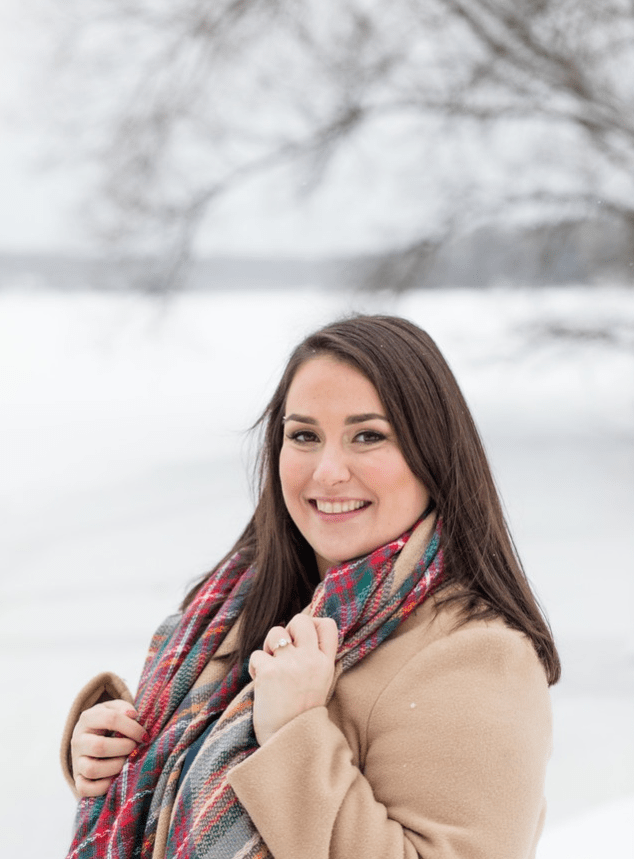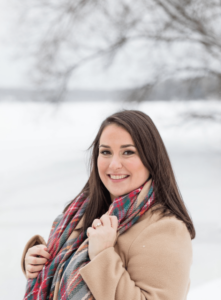 Name: Hanna Lee-Kleb Position: Account Manager What's your average day like at Oneupweb? Checking emails and responding to clients first thing, then catching up on specific projects either over the phone or via Slack. It's off to the races from there! Tell us about your favorite Oneupweb moment. When I first started it was the...