Oneupweb : Hand Painted Typography
The Official Manufacturing Company created the store design for a Gap in Glendale, CA, and was inspired by the small store and community that the clothing chain has grown from. While the entire store was an awesome example of experience design and totally worth checking out, my favorite pieces were the hand painted typographic signs.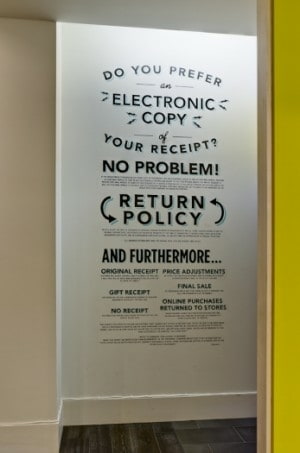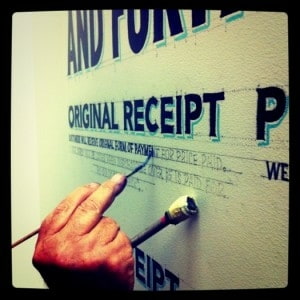 Hand painted signs catch my attention every time. They feel authentic and genuine among all the other mass produced materials we are surround with. There's just something special about the time and process for each painstakingly painted letter.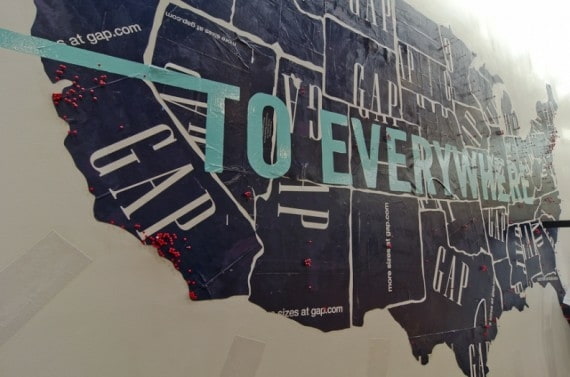 Up Next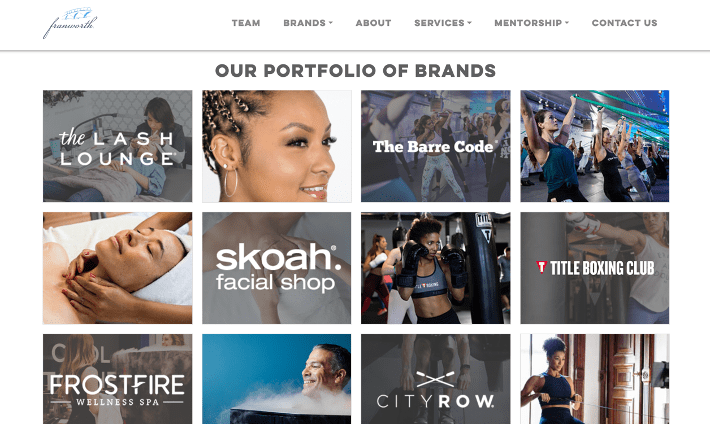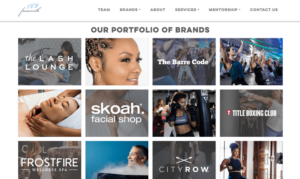 A Budding Franchise Partnership Oneupweb had been working with Franworth indirectly since May 2019 by supporting some of the franchise organization's brands. This website migration project kicked off in late February 2021 and was our first project for the Franworth brand itself. The Problem While growing their portfolio of brands, Franworth realized their Wix website...