Oneupweb : Hand Painted Typography
The Official Manufacturing Company created the store design for a Gap in Glendale, CA, and was inspired by the small store and community that the clothing chain has grown from. While the entire store was an awesome example of experience design and totally worth checking out, my favorite pieces were the hand painted typographic signs.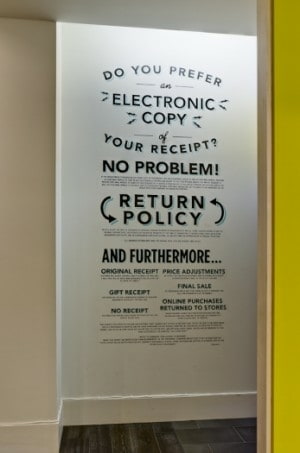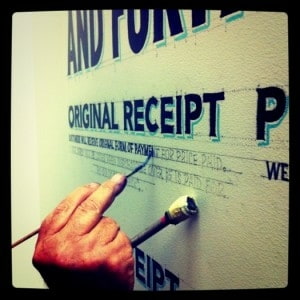 Hand painted signs catch my attention every time. They feel authentic and genuine among all the other mass produced materials we are surround with. There's just something special about the time and process for each painstakingly painted letter.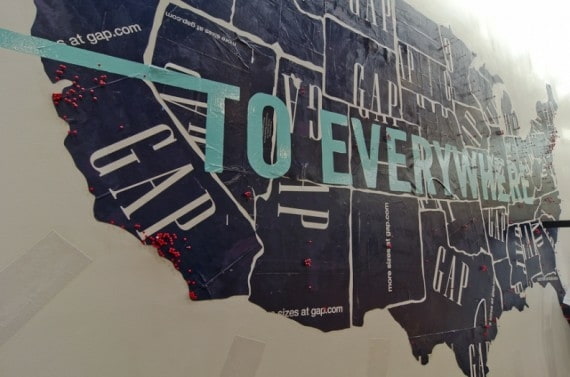 Up Next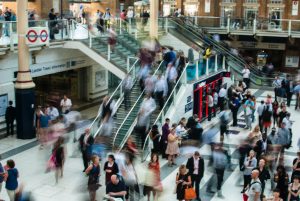 When you've worked in marketing for a couple of decades, you've surfed hundreds of waves of change in digital marketing. Through it all, these have been the top digital marketing FAQs we hear at Oneupweb. Cruise our answers to these marketing questions, and feel free to ask us something directly. Who should I be marketing...