Oneupweb : Hand Painted Typography
The Official Manufacturing Company created the store design for a Gap in Glendale, CA, and was inspired by the small store and community that the clothing chain has grown from. While the entire store was an awesome example of experience design and totally worth checking out, my favorite pieces were the hand painted typographic signs.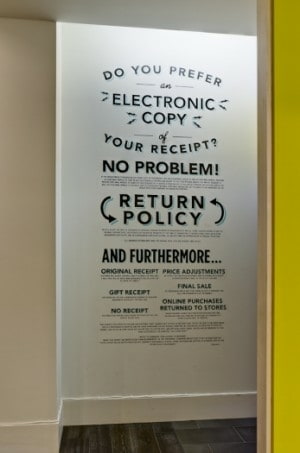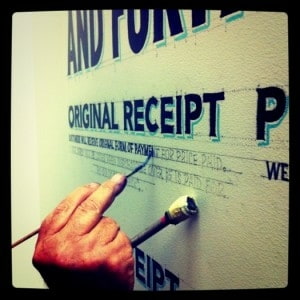 Hand painted signs catch my attention every time. They feel authentic and genuine among all the other mass produced materials we are surround with. There's just something special about the time and process for each painstakingly painted letter.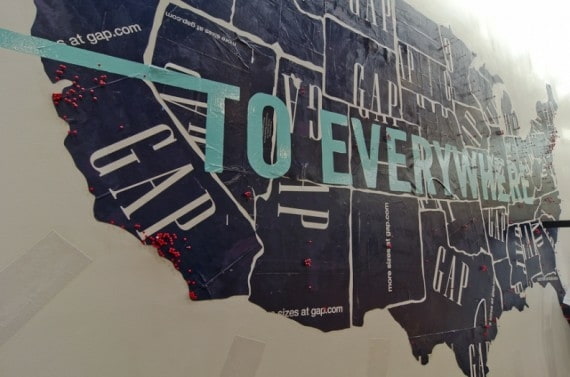 Up Next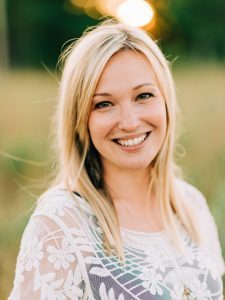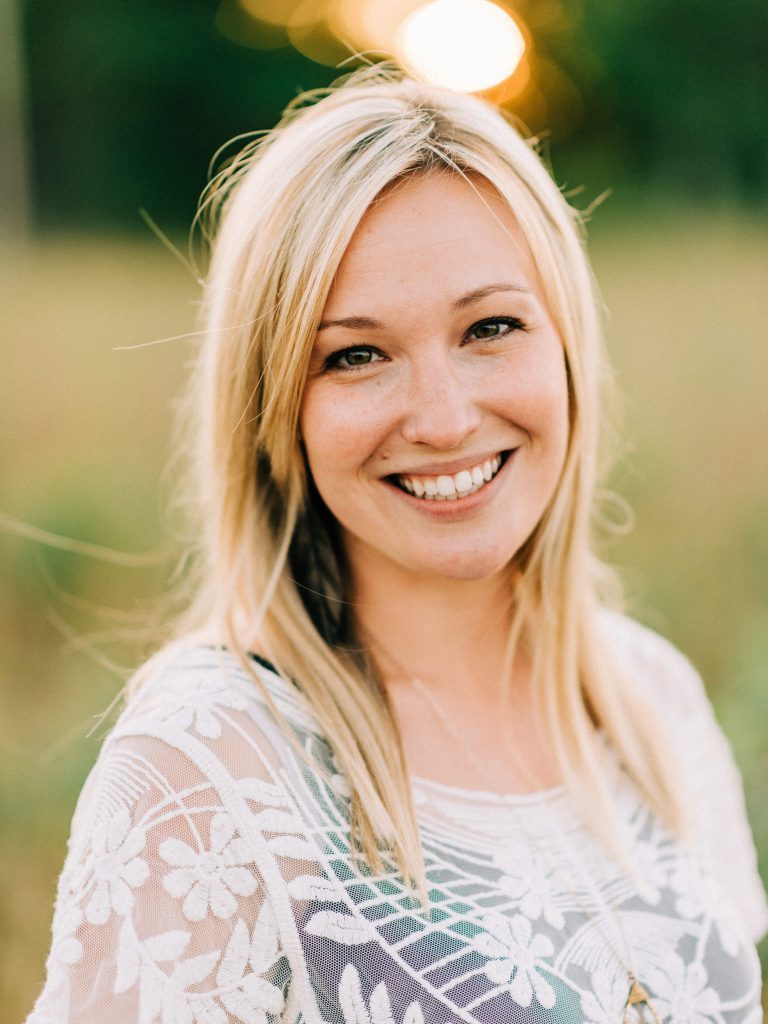 Name: Lauren Hucek Position: Assistant Project Manager What's your average day like at Oneupweb? A smattering of collaborative meetings, a steady stream of Slack messages and endless coffee. Tell us about your favorite Oneupweb moment. Of the many Oneupweb moments I hold dear, perhaps the most memorable involved muffins. For context, this is actually my...